The Omen Collection from Shout! Factory Answers Your Prayers
This deluxe edition box set is a force to be reckoned with.
By Jay Gervais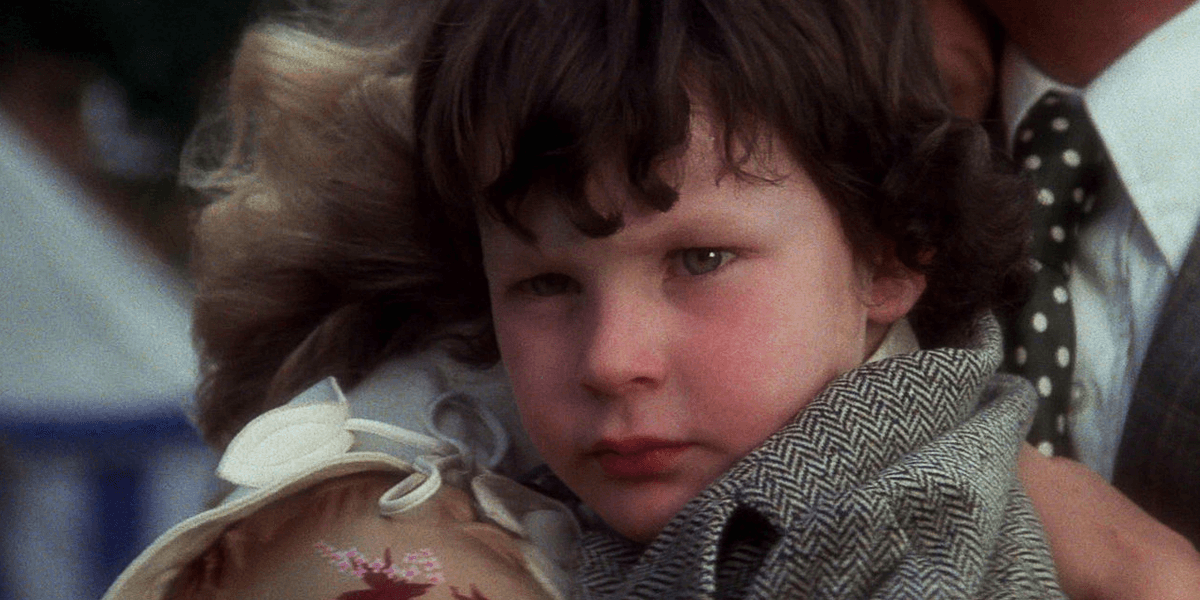 The folks over at Shout! Factory have done it again with yet another amazing upcoming release and this time it's a deluxe edition box set for The Omen franchise. This 5-disc Blu-ray set includes the following films from the series:
The Omen (1976)
Damien: Omen II (1978)
Omen III: The Final Conflict (1981)
Omen IV: The Awakening (1991)
The Omen (2006)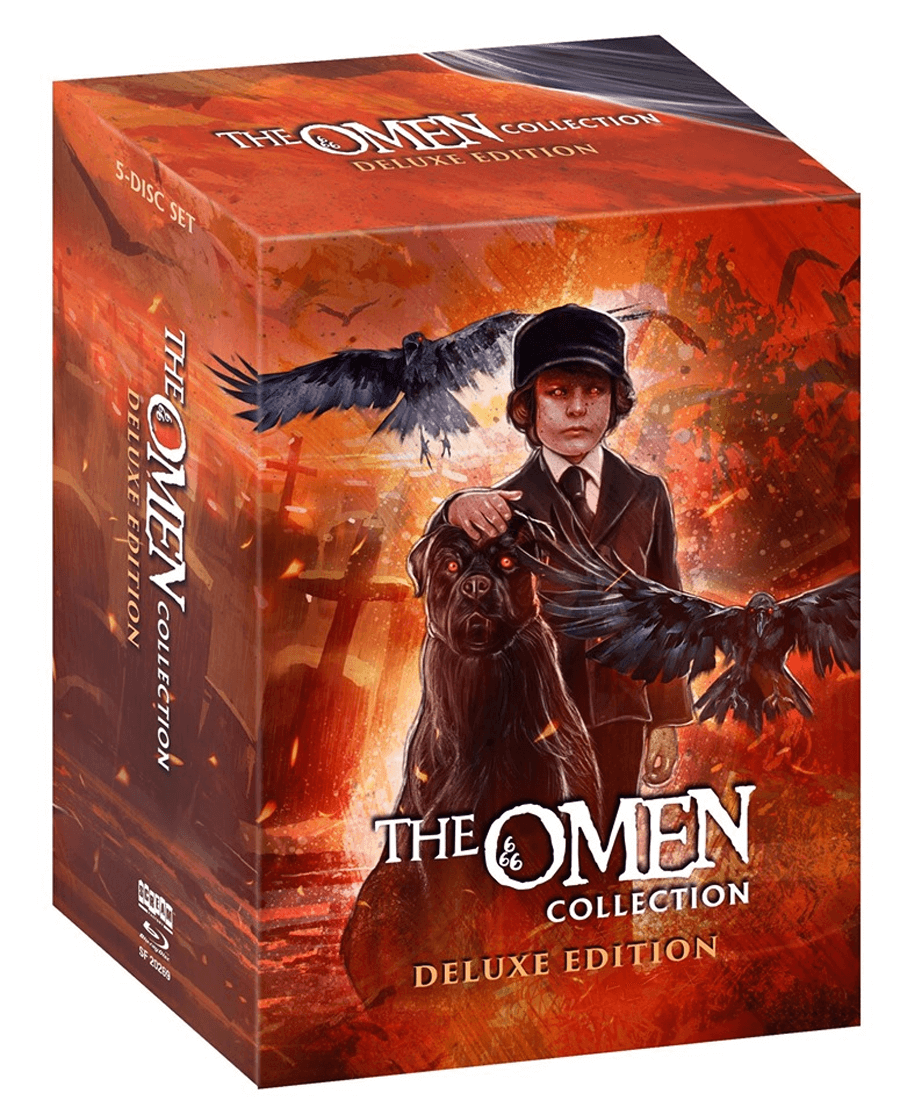 1976's The Omen will feature a 4K remaster of the film from the original camera negative, which is being provided by 20th Century Fox. The made-for-television Omen IV: The Awakening is releasing for the very first time on Blu-ray as part of this collection. Each film inside the slipcover packaging will receive its own dedicated Blu-ray casing, featuring original theatrical artwork.
On top of bringing back previously-released material, the retailer is in the process of developing brand-new special features for this set as well. At this time, the company can confirm that it is including archival advertising material (trailers, radio and television spots) that were not part of any prior releases, along with new interviews with:
David Seltzer, writer for The Omen
Holly Palance, actress in The Omen
Lee Grant, actress in Damien: Omen II
Robert Foxworth, actor in Damien: Omen II
Elizabeth Shepherd, actress in Damien: Omen II
Brian Taggert, writer for Omen IV: The Awakening
10,000 units of this set are being manufactured, which should be plenty for everyone interested in owning all these films in one collection. If you order this set through Shout! Factory's website directly, you'll also receive a 28.5" x 16.5" rolled lithograph of the new artwork, but only while supplies last. Appropriately, only 666 pieces of the artwork will be printed out.
If you're interested in picking this up, you can pre-order it now at Shout! Factory. This one will knock you down $63.97, plus the cost of shipping. Its expected release date is for October 15th, 2019. Stay tuned to Dead Entertainment for information about this release, along with all the latest about The Omen series and so much more!