Jerry Goldsmith's The Omen Now Available on Vinyl
Who will be the lucky person to receive the 666th copy?
By Jay Gervais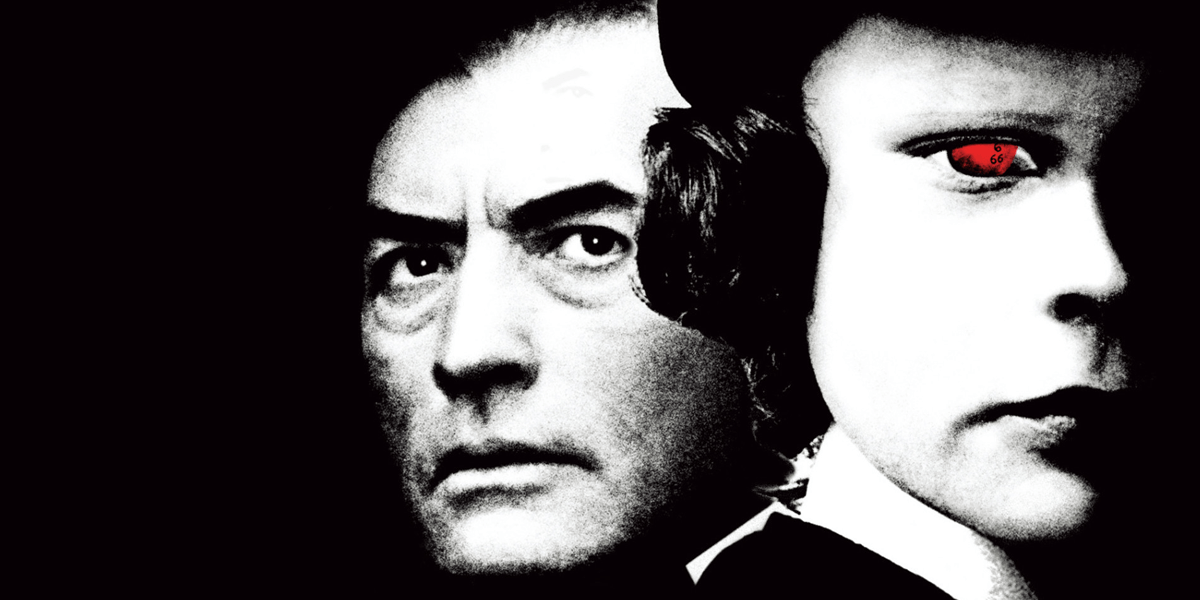 Available right now from Varèse Sarabande is Jerry Goldsmith's classic score for 1976's The Omen, which was directed by Richard Donner (Superman, Lethal Weapon). You can pick this vinyl up from the retailer for just $21.98 plus shipping. It's a limited edition and only 666 hand-numbered copies were pressed for this release. Everyone who purchases will have a chance to get the 666th copy, as Varèse Sarabande will randomize who will get what.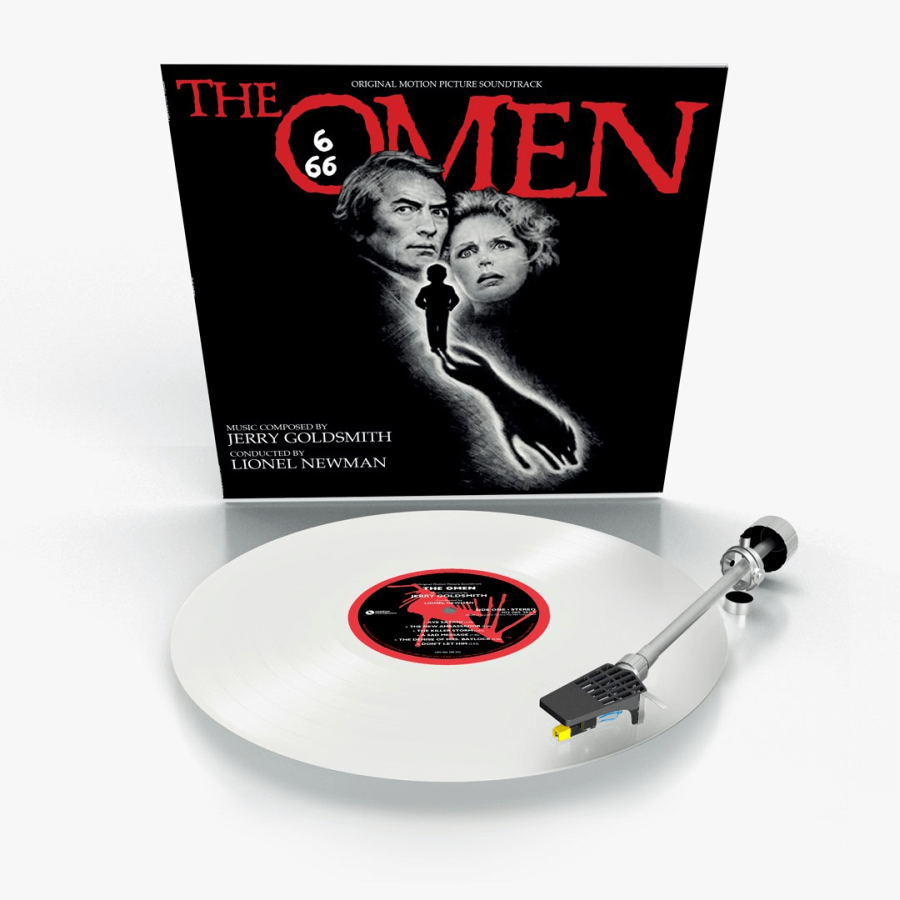 For those familiar with the composer's career, The Omen is notable for Goldsmith being awarded his first and only Oscar for Best Score. Goldsmith sadly passed away back in 2004, but left behind an incredible musical journey that anyone serious about soundtrack music should embark on. He was no stranger to the horror genre, having composed music for such classic films as Alien, Gremlins, and 1982's Poltergeist.
Moving away from horror, Goldsmith's name is widely known for being associated with the Star Trek franchise, having composed music for five films along with the main theme for the Star Trek: Voyager television series. His iconic theme for Star Trek: The Motion Picture was later re-used for the Star Trek: The Next Generation television series, and would reappear in subsequent films based around that show.
The composer is also known for his action movie scores, notably the first three Rambo films starring Sylvester Stallone, with Rambo: First Blood Part II arguably being the best music in the series. Upon his passing, Goldsmith left behind his wife and five children, one of whom being his late son Joel, who was also a composer and had collaborated with his father on Star Trek: First Contact.
If you're interested in ordering The Omen on vinyl, visit Varèse Sarabande today, while supplies last of course. Are you adding this one to your vinyl collection? It's easy to interact with us in the comments and on social media, so why not give it a try? We look forward to hearing from you.