Saw Reboot to Begin Filming in a Few Days
Director Darren Lynn Bousman took to Twitter to announce that production is nearly ready to kick off.
By Chris Morse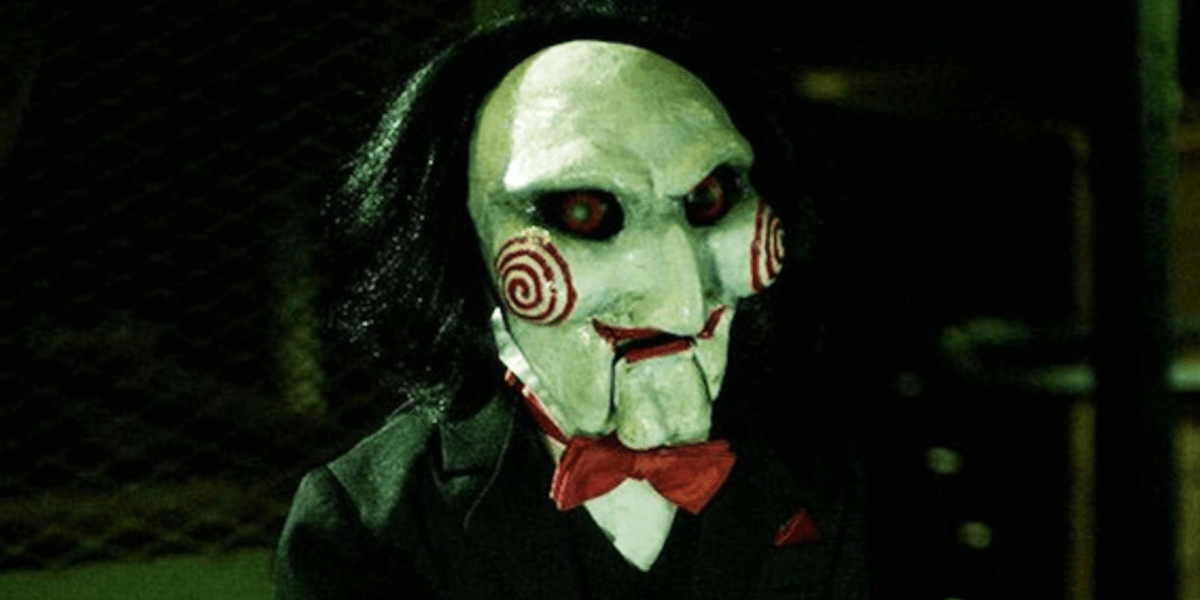 It would appear that the upcoming reboot of Saw is moving along faster than was initially assumed. Last month, we learned that the project was already given the green light and will be based on a story idea from comedian Chris Rock, bringing on board a creative team with longtime ties to the franchise. Led by director Darren Lynn Bousman, this reboot will bring back Jigsaw writers Pete Goldfinger and Josh Stolberg, as well as a number of franchise-regular producers.

Not much has been discussed since that initial announcement, but Bousman took to Twitter yesterday evening to announce that filming will begin in a few days. Check out his tweet below!

[blockquote-0][scripttag-0]

For this Saw reboot, comedian Chris Rock's story ideas have been adapted to screenplay by Jigsaw writers Pete Goldfinger and Josh Stolberg, with Darren Lynn Bousman (Saw II-IV) directing. Joining Rock as executive producer is Daniel Heffner, who has a long history of his own with the franchise, along with franchise creators James Wan and Leigh Whannel. Producers Mark Burg and Oren Koules are back in the fold for this new project as well.

There's no word yet on casting or a release date, but filming will soon be underway. Be sure to follow Dead Entertainment for all the latest news and updates on this project and the Saw franchise as a whole.