Chris Rock Pivots to Horror for Upcoming Saw Reboot
The project will be helmed by Darren Lynn Bousman, who has directed multiple films in the franchise as well as other horror gems.
By Chris Morse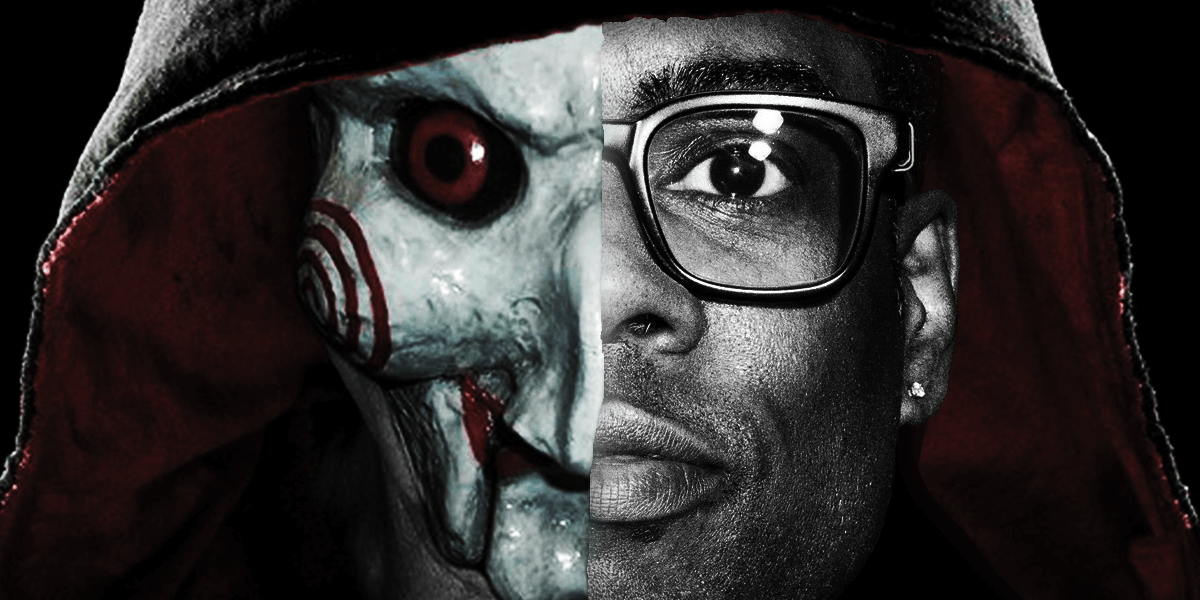 Lionsgate and Twisted Pictures are hitting the reset switch on the Saw franchise, thanks to story idea pitched by actor and comedian Chris Rock. A new installment is going into production that will be a bit of a reimagining for the top-grossing horror series, which is perhaps a welcome move after the last few efforts failed recapture the old magic that made the first film so well-received in the first place.

Although Rock is on board in a creative capacity as executive producer, he's certainly not alone in this effort with Saw regular Darren Lynn Bousman returning to direct this new film. The filmmaker is no stranger to horror and even got behind the camera for Repo! The Genetic Opera, a unique and memorable dystopian musical that more than proved he could do well with fresh, new ideas.

Some fans might wonder why a comedian is leading the effort with respect to revitalizing a horror franchise and we can only point to the work done by other such humor-focused creatives who have successfully gone on to create great horror. Jordan Peele has already made waves with Get Out and Us, while Danny McBride had a hand in writing the latest Halloween movie for Blumhouse.

If anything, a history of telling jokes and playing funny roles just might be the fresh perspective needed to breathe new life into long-stagnant properties, so what do we have to lose? Lionsgate's Joe Drake seems to be in agreeance with that line of thinking, especially considering he's heard the story ideas and they were impressive enough for the studio to move forward on this. Read his statement below.

[blockquote-0]

Chris Rock's story ideas are being adapted to screenplay by Jigsaw writers Pete Goldfinger and Josh Stolberg, with Darren Lynn Bousman (Saw II-IV) directing. Joining Rock as executive producer is Daniel Heffner, who has a long history with the franchise, along with series creators James Wan and Leigh Whannel. Producers Mark Burg and Oren Koules are back in the fold for this new project as well.

There's no word yet on casting or a target release date, but this is just the beginning. Be sure to follow Dead Entertainment for all the latest news and updates on this project and the Saw franchise as a whole.