First Two Scream Films Come Together for Special Vinyl Release
Marco Beltrami's scores for these films are coming back for more.
By Jay Gervais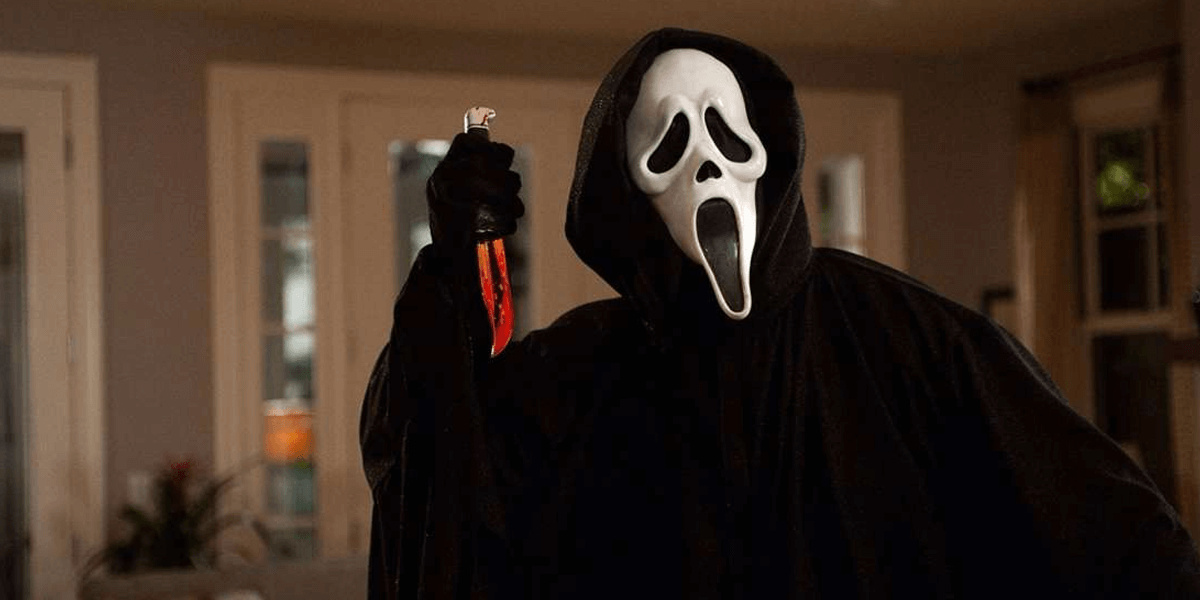 For all the music fans out there, we have another vinyl release coming up and this time it's the music from the first two Scream films, courtesy of the folks over at Varèse Sarabande. If you missed out on the company's previous vinyl editions for these scores, you'll have another chance to own it before it sells out again. Have a look below for the press release along with other details regarding this item.

[blockquote-0]

As you can see, both the music for 1996's Scream and its 1997 follow, Scream 2, are represented here. While this is not by any means the complete scores for these films, it is nonetheless a unique item to add to your collection if you're a fan of Marco Beltrami and his music for these films.

This special release can be yours for $24.98, plus the cost of shipping. You can pre-order the item here. Its expected release date is just a few weeks away on July 19th, which conveniently coincides closely with the upcoming Scream: Resurrection three-night event in the same month. As always, stay tuned to Dead Entertainment for all the news on the Scream franchise.