First Two Scream Films Come Together for Special Vinyl Release
Marco Beltrami's scores for these films are coming back for more.
By Jay Gervais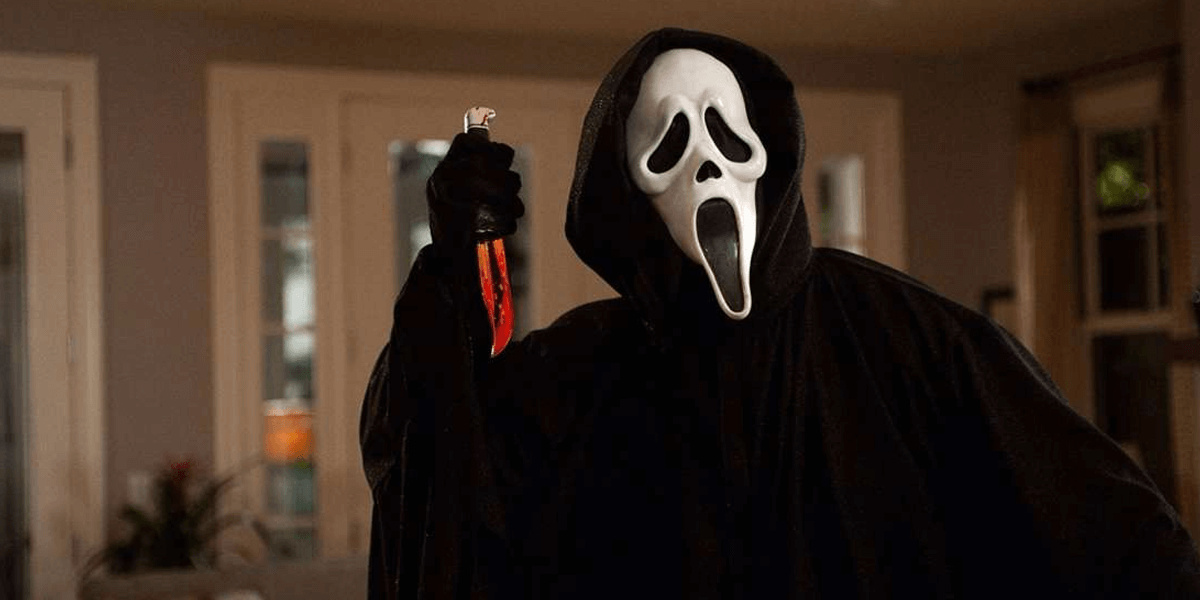 For all the music fans out there, we have another vinyl release coming up and this time it's the music from the first two Scream films, courtesy of the folks over at Varèse Sarabande. If you missed out on the company's previous vinyl editions for these scores, you'll have another chance to own it before it sells out again. Have a look below for the press release along with other details regarding this item.
What's your favorite scary movie? After two previous editions sold out, the soundtracks to Scream and Scream 2 are being released together again as a single LP, this time on red vinyl. The package features bespoke imagery on the jacket and labels from noted illustrator, "Ghoulish" Gary Pullin. The Scream films have grossed over 600 million dollars in total, which make it one of the most successful horror franchises in cinematic history.

Marco Beltrami is an American film and television composer and conductor, who until recently was best known for his work scoring horror films such as Mimic, The Faculty, Resident Evil, Don't Be Afraid of the Dark and The Woman in Black. A long-time friend and collaborator of Wes Craven, Beltrami scored seven of the director's films including all four films in the Scream franchise. Beltrami has been nominated for two Academy Awards for his work on The Hurt Locker and 3:10 To Yuma.

Track Listing:

Side One - Scream
1. Sidney's Lament (1:37)
2. Altered Ego (2:47)
3. Trouble In Woodsboro (1:49)
4. A Cruel World (1:53)
5. Chasing Sidney (1:27)
6. NC-17 (3:03)

Side Two - Scream 2
1. Stage Fright Requiem (2:07)
2. Love Turns Sour (4:44)
3. Cici Creepies (1:13)
4. Deputy For A Friend (2:17)
5. Hollow Parting (1:47)
6. Dewpoint and Stabbed (2:15)
7. Hairtrigger Lunatic (1:11)
8. Sundown Search (:50)
9. It's Over, Sid (:46)
As you can see, both the music for 1996's Scream and its 1997 follow, Scream 2, are represented here. While this is not by any means the complete scores for these films, it is nonetheless a unique item to add to your collection if you're a fan of Marco Beltrami and his music for these films.
This special release can be yours for $24.98, plus the cost of shipping. You can pre-order the item here. Its expected release date is just a few weeks away on July 19th, which conveniently coincides closely with the upcoming Scream: Resurrection three-night event in the same month. As always, stay tuned to Dead Entertainment for all the news on the Scream franchise.