The Latest Collections from Fright-Rags Want to Help Prepare You for the Apocalypse
Day of the Dead, A Quiet Place, and Mars Attacks are all on tap this month.
By Chris Morse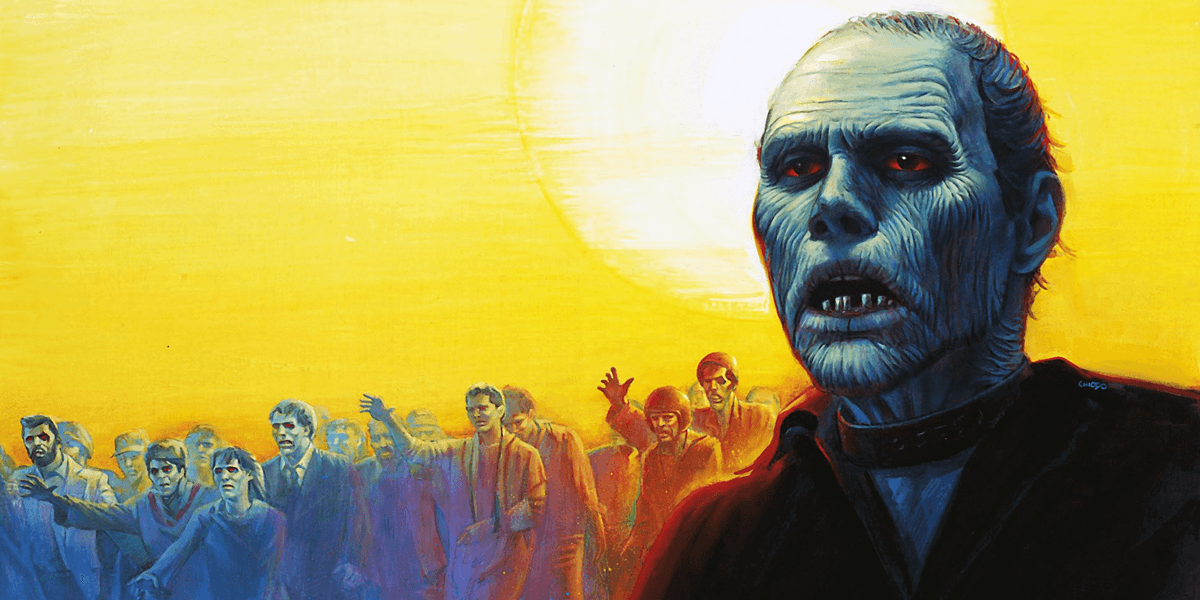 As is usually the case each month, horror retailer Fright-Rags has rolled out its latest new offerings and this week's spotlighted collections are all about the end of the world. There are many different kinds of apocalypses, but today we are focusing in on zombies, monsters, and even alien invasions.  Have a look below for what's on offer this month.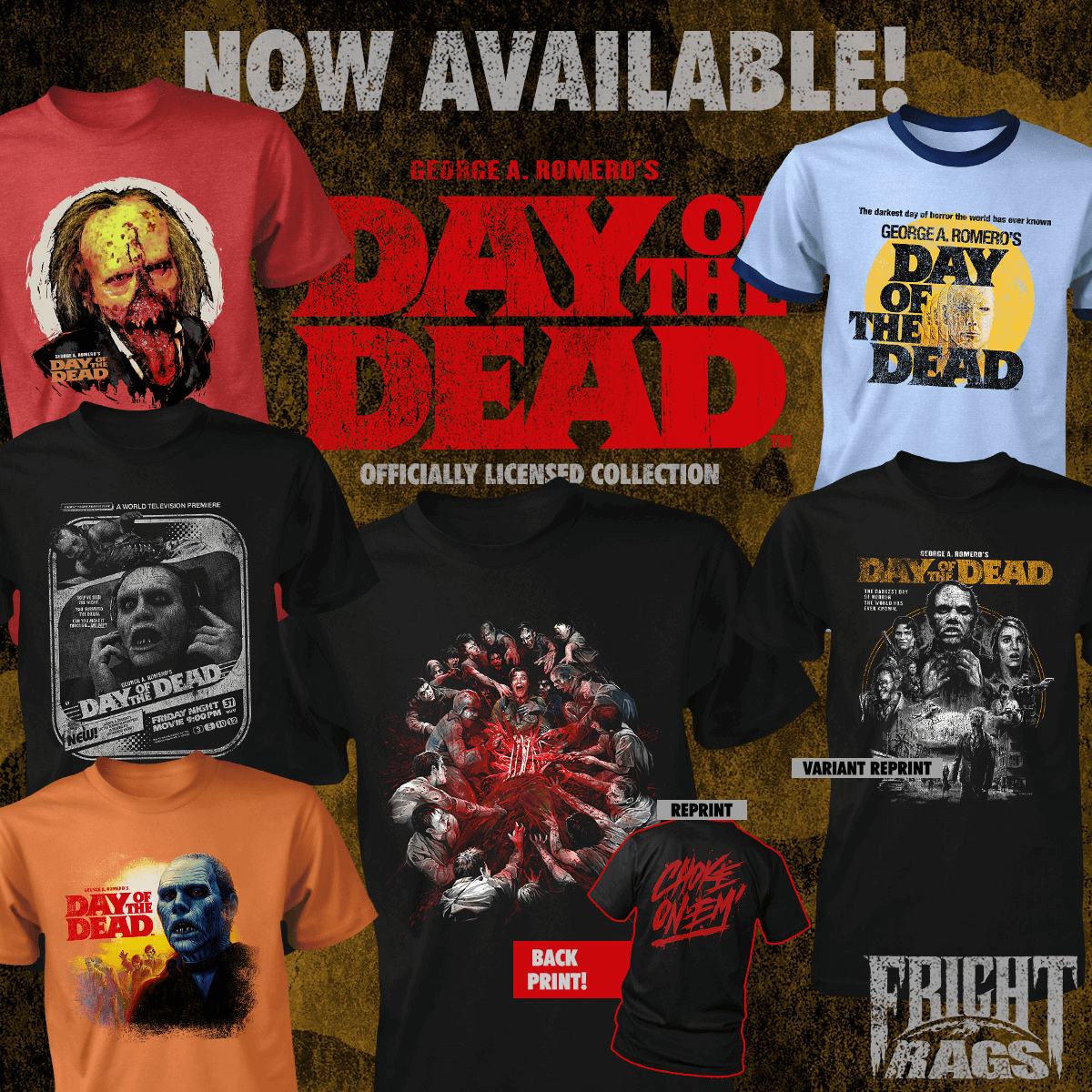 First up is your more traditional zombie sort of apocalypse with this Day of the Dead collection, which includes a total of six shirt designs. The selection celebrates the George A. Romero classic by featuring a mix of all-new artwork, classic poster art, and two fan-favorite reprints, one of which is a variant.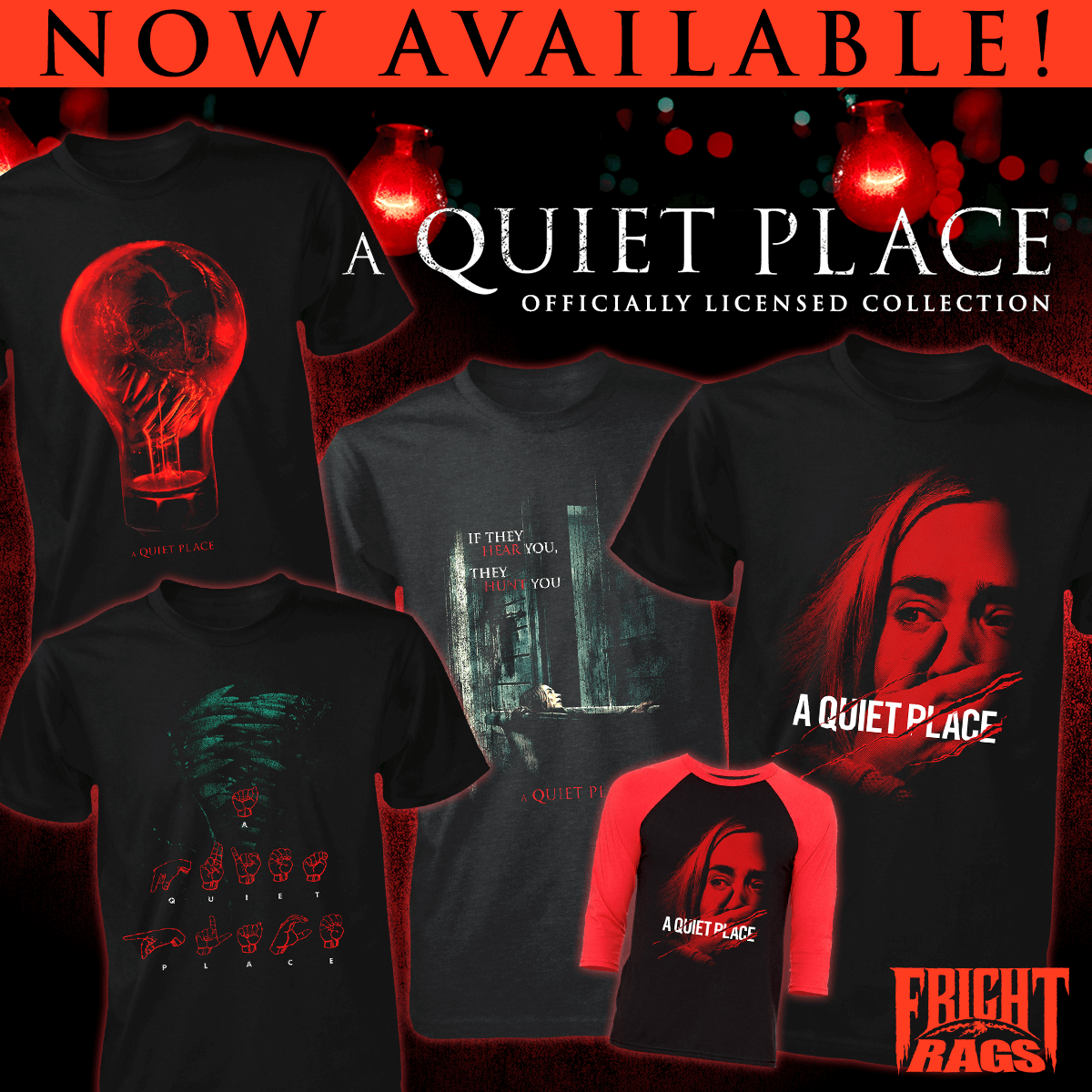 Next, we have four officially-licensed T-shirt designs for the more modern end of the world scenario of A Quiet Place. This collection features both original artwork and designs based on official assets from the film, letting fans quietly represent John Krasinski's horror hit.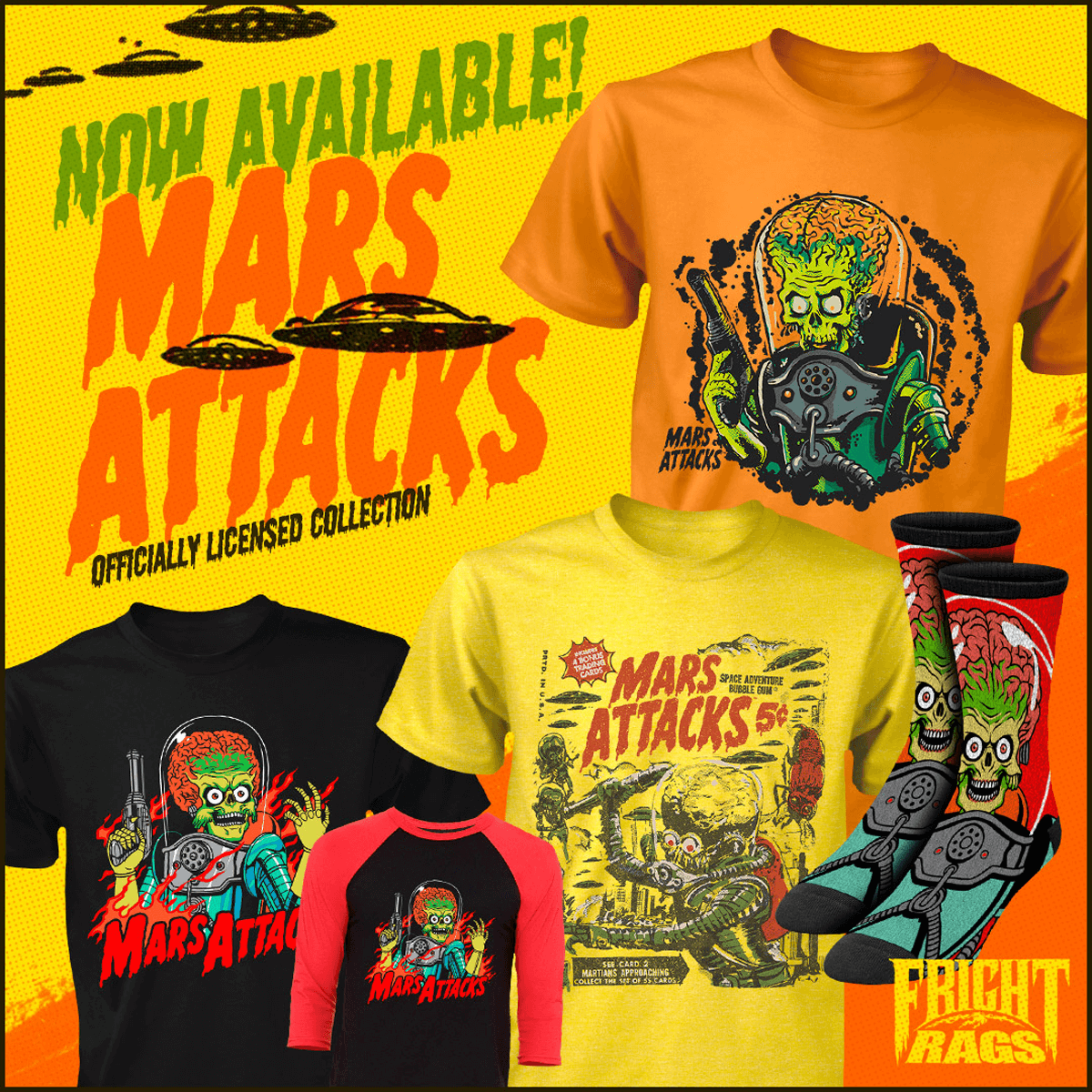 Finally, we have a bit of '90s fun with a collection based on the alien invasions of Mars Attacks. It consists of three new T-shirts and a pair of socks. These items feature artwork based on the Topps trading card series, which inspired the Tim Burton film, and are sure to be a blast from the past for anyone who remembers the movie or cards.
All of the above items are now available on Fright-Rags. Be sure to check out the store's other offerings while you're there and stay tuned to Dead Entertainment for more cool horror merchandise releases.