Nintendo Switch Hits the Jackpot with Original Devil May Cry Arriving on June 25th
The game that kicked off the recently-revitalized franchise is going portable.
By Chris Morse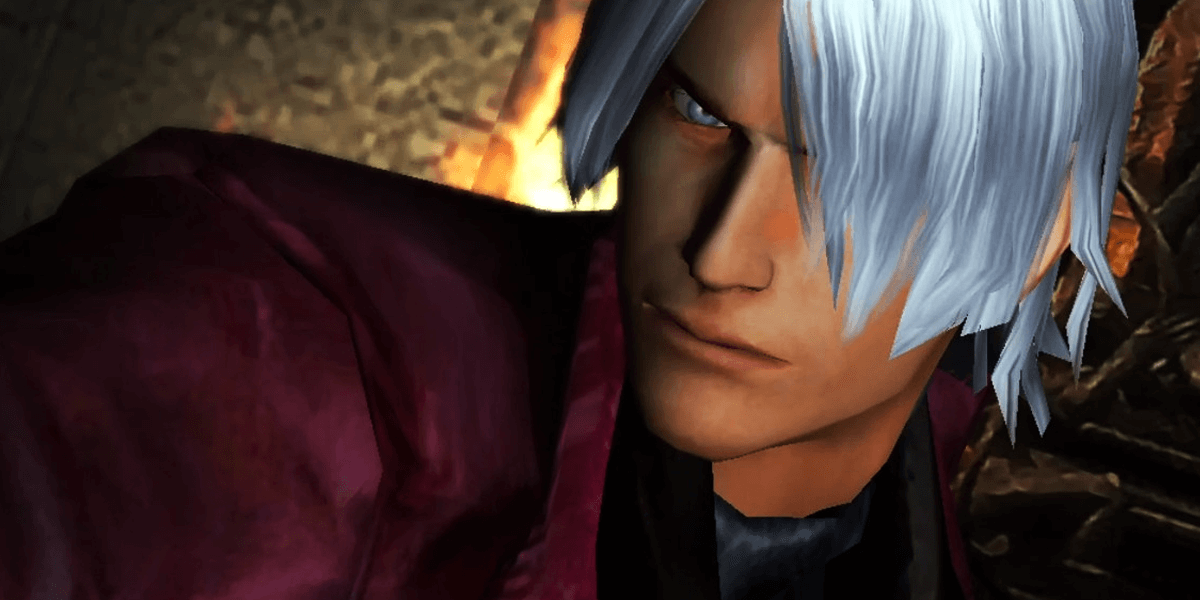 It's time for Devil May Cry fans to take a retro trip back to where it all started. Early last month, it was revealed that the classic title would be making its way to a Nintendo console for the very first time and we have just learned today that the upcoming Switch port will be released on June 25th. It will retail for $19.99 and is currently available for pre-order on the Nintendo eShop.
This re-release is particularly exciting because long-time series director Hideaki Itsuno previously commented on the possibility of Dante appearing as a DLC character for Super Smash Bros. Ultimate, stating that it would make more sense to see a Devil May Cry game come to a Nintendo Platform first. What comes next, however, remains to be seen, but this release certainly opens the door for the character's potential inclusion in that game or a future installment of the series.
Well, you think about it… I'm pretty sure that they… all the characters in Smash at least have some game on a Nintendo platform, right? Well, that's the thing. Devil May Cry has never been on a Nintendo platform. So it seems like the first thing to do would be to get Capcom to put Devil May Cry on a Nintendo platform in some way, shape or form – whatever game that might be.
While this seemed unlikely at the time, the idea of Dante being added to the roster of the mash-up fighting game is that much closer to reality. This is no guarantee that such an addition is in the works yet, but it's certainly good news for fans of the series either way.
Devil May Cry will arrive on Nintendo Switch on June 25th, 2019. For all the latest news and updates on the franchise, be sure to stick around with us right here on Dead Entertainment.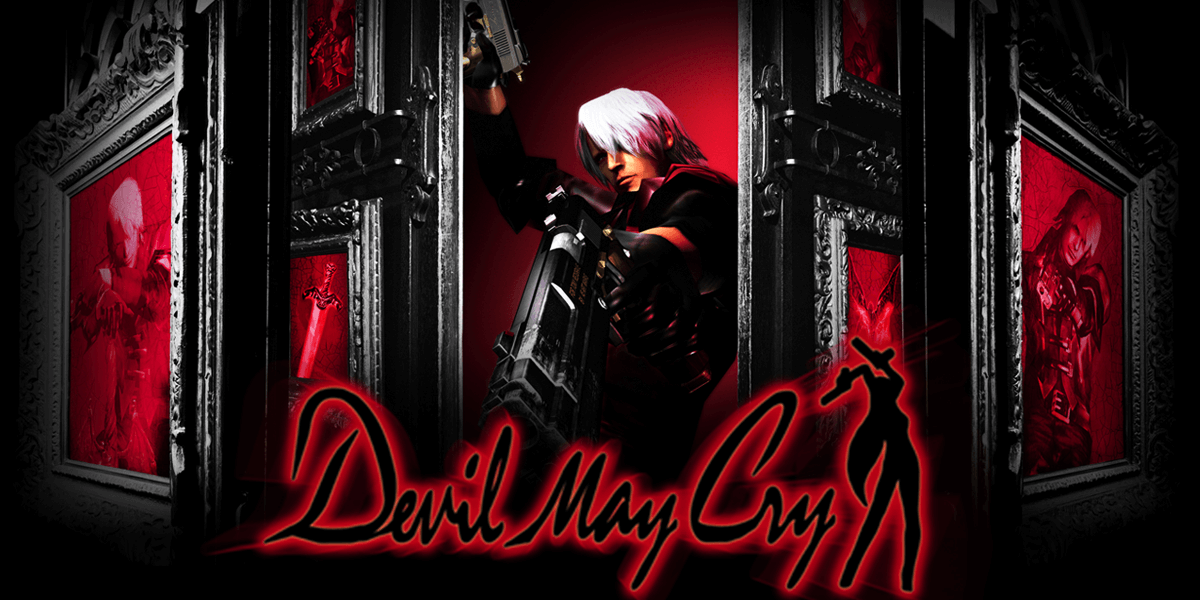 Devil May Cry Will Bring Some Style to the Nintendo Switch This Summer
Could Dante soon be making an appearance on Super Smash Bros. Ultimate as well? We will have to wait and see.
Read More