Capcom Announces Devil May Cry 3 Special Edition Coming to Nintendo Switch in February
The original trilogy was missing a piece on the popular hybrid console and the publisher has stepped in to rectify that.
By Chris Morse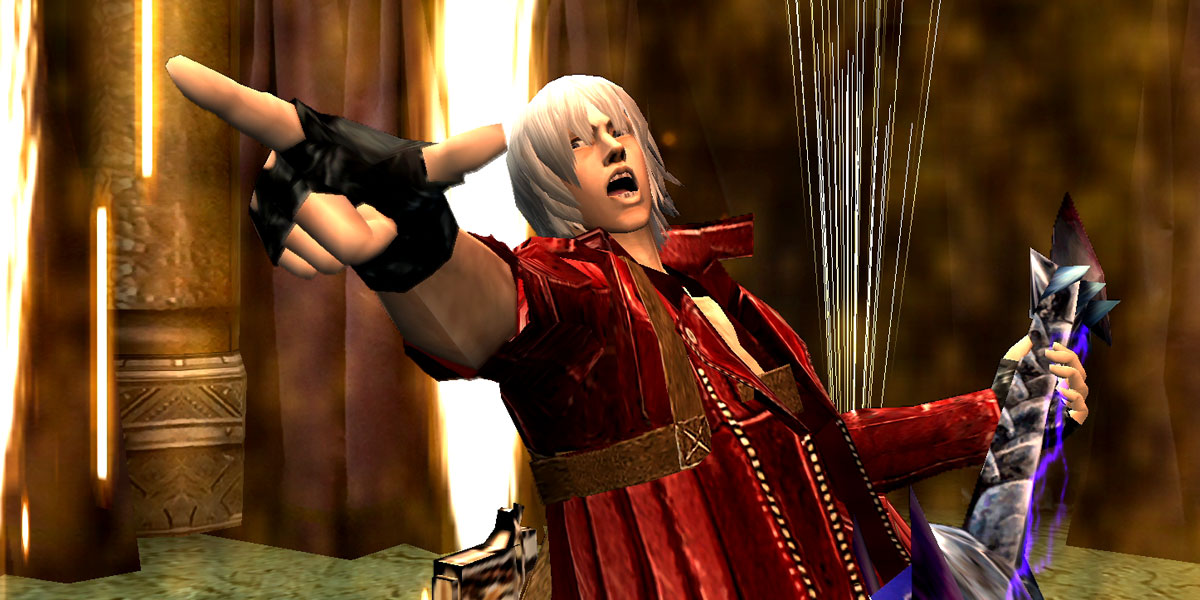 When it comes to ports of older games making their way to Nintendo Switch, Capcom is always quick to say "Showtime!" and the recently-rejuvenated Devil May Cry series has been a reliable bet. Following September's release of the not-so-great Devil May Cry 2, the publisher is making amends by re-releasing its proper follow-up with Devil May Cry 3 Special Edition arriving on February 20th, 2020.
Instead of moving forward, this particular game took the franchise backwards into series protagonist Dante's past, offering up a prequel story set years before the original game. The game sees Vergil, brother of the younger half-human, half-demon smart-ass, hell-bent on opening a gate to the demonic realm and the devil-hunter-to-be must set out to stop him. We learn more about the series along the way, including about Dante, a few of his friends, and the origins of his demon-hunting business.
Devil May Cry 3 was all-in-all much better received than the second title, offering a bit of a course correction before the game would introduce new sequels further down the line. This special edition re-release will retail for just $19.99 as a digital-only purchase on the Nintendo eShop.
Once again, the Nintendo Switch version of Devil May Cry 3 special Edition is due to arrive on February 20th, 2020. Stay tuned to Dead Entertainment for more news and updates on the popular action franchise as well as the world of horror gaming as a whole.