Devil May Cry Will Bring Some Style to the Nintendo Switch This Summer
Could Dante soon be making an appearance on Super Smash Bros. Ultimate as well? We will have to wait and see.
By Chris Morse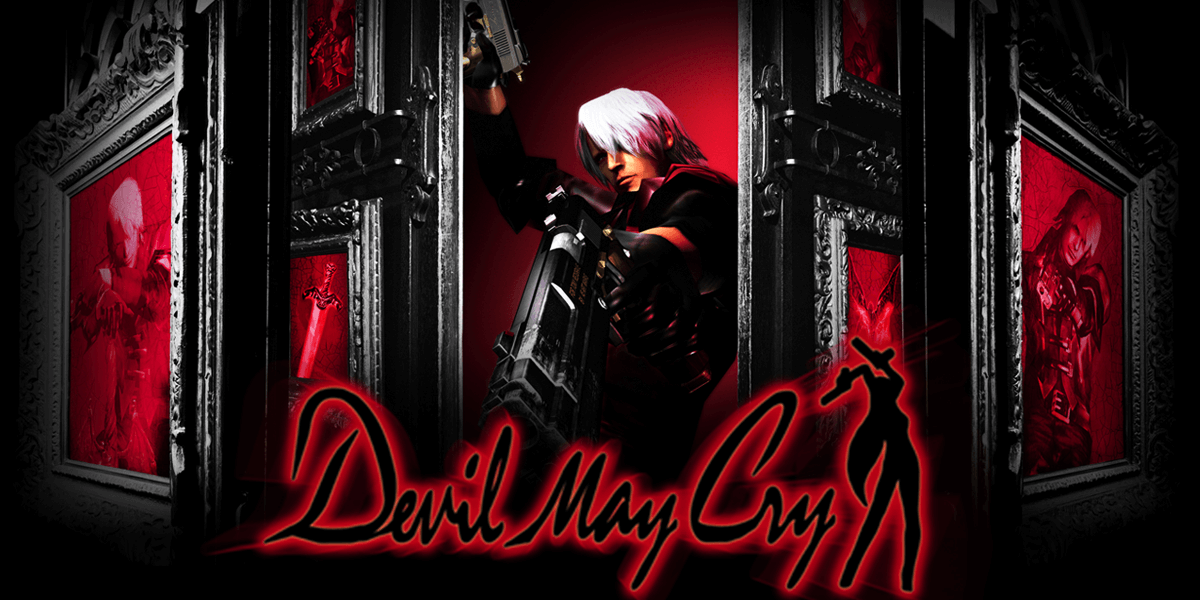 It looks like the first step to getting Dante into a Super Smash Bros. game will soon be complete. Capcom announced today that the original Devil May Cry is coming to the Nintendo Switch this summer. This is particularly big news because it's the first time a game in the franchise will appear on a Nintendo console, paving the way for future crossovers and collaborations.

In particular, long-time series director Hideaki Itsuno previously commented on the possibility of Dante appearing as a DLC character for Super Smash Bros. Ultimate, stating that it would make more sense to see a Devil May Cry game come to a Nintendo Platform first. What comes next, however, remains to be seen, but this announcement certainly opens the door for the character's potential inclusion in that game or a future installment of the series.

[blockquote-0]

While this seemed unlikely at the time, the idea of Dante being added to the roster of the mash-up fighting game is that much closer to reality. This is no guarantee that such an addition is in the works yet, but it's certainly good news for fans of the series either way.

Devil May Cry will arrive on Nintendo Switch this summer, but no exact date has been given at this time. We'll keep you posted right here on Dead Entertainment.