Here's Why Devil May Cry's Dante Will Probably Not Appear in Super Smash Bros. Ultimate
There is a better chance we'll see our favorite gunslinger in another way.
By Jay Gervais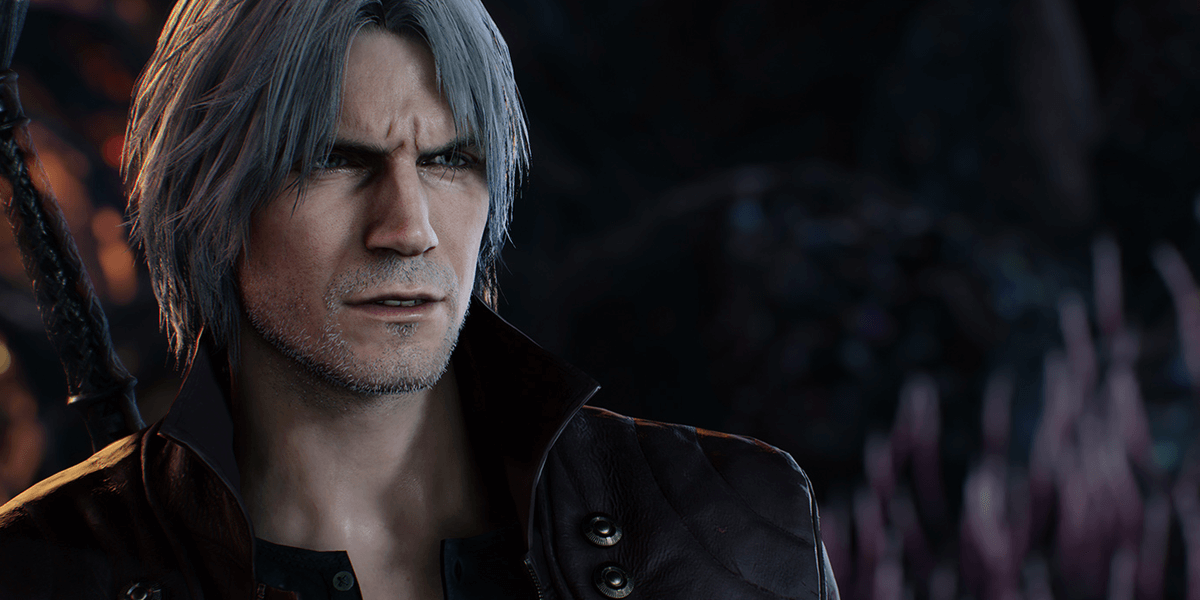 We know fans of Devil May Cry have been flirting with this idea of series regular Dante appearing in Super Smash Bros. Ultimate, which is a game for the Nintendo Switch. However, there doesn't seem to be a very good chance of that happening, at least for the time being. Here's why.
Hideaki Itsuno was recently on tour showing off the latest entry in the series, Devil May Cry 5, where he was asked about whether the character could appear in Super Smash Bros. Ultimate in a future DLC character bundle.
"Well, you think about it… I'm pretty sure that they… all the characters in Smash at least have some game on a Nintendo platform, right?" said Itsuno "Well, that's the thing. Devil May Cry has never been on a Nintendo platform. So it seems like the first thing to do would be to get Capcom to put Devil May Cry on a Nintendo platform in some way, shape or form – whatever game that might be."
Well, there you have it. It would appear there is a greater chance of Devil May Cry making a grand entry on Nintendo's hybrid console as opposed to Dante appearing in one of their flagship titles. If it's any consolation, Dante is among many other big names fans of other franchises would love to see appear in Super Smash Bros. titles.
Stay tuned to Dead Entertainment for all the latest news on Devil May Cry.