The Curse of La Llorona Coming Soon to Home Video
You will soon be able to get your hands on the Blu-ray, DVD, and Digital combo pack for this film.
By Chris Morse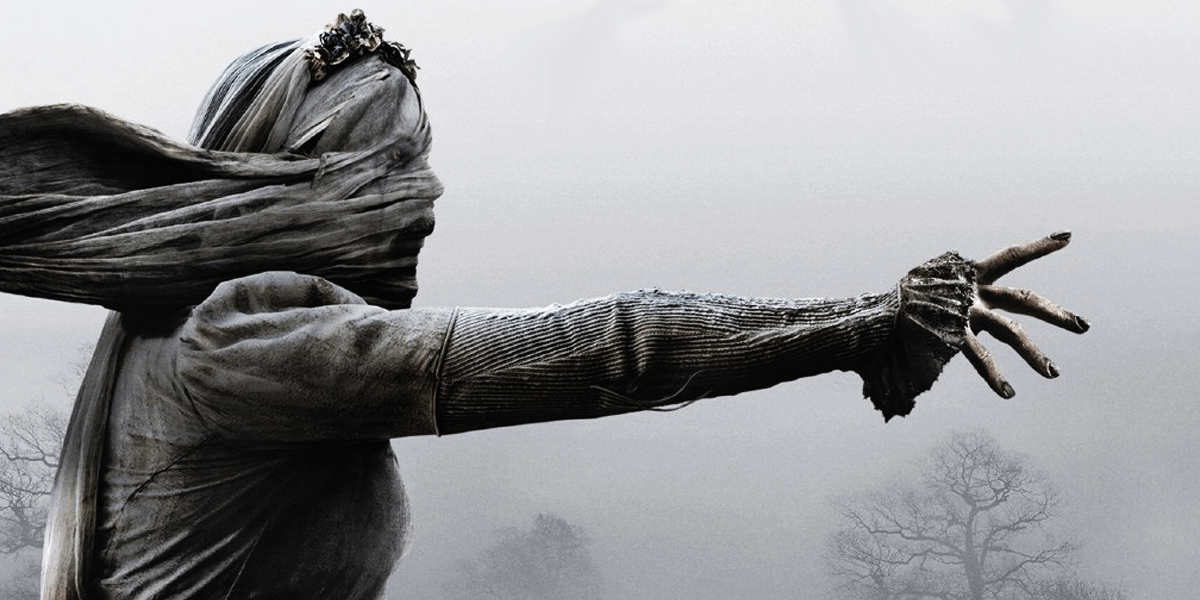 Michael Chaves' The Curse of La Llorona, which was eventually revealed to be part of the Conjuring universe, will soon scare its way to home video. It was announced today the the film will be released on Blu-ray, DVD, and Digital later this summer on August 6th. See the official specs for this release below.

[blockquote-0]

The Curse of La Llorona marked the directorial debut of Michael Chaves and was co-written by Mikki Daughtry and Tobias Iaconis. Starring in the film is Linda Cardellini (Dead to Me, Avengers: Endgame), Raymond Cruz (Breaking Bad, Alien Resurrection), Patricia Velasquez (The Mummy, Arrested Development), Marisol Ramirez, Sean Patrick Thomas, Jaynee-Lynne Kinchen, and Roman Christou. If you're interested in owning this one on home video, head on over to Amazon today.