"Annabelle Comes Home" This Fall in Blu-ray Combo Pack
The infamous doll will soon head home to home video.
By Chris Morse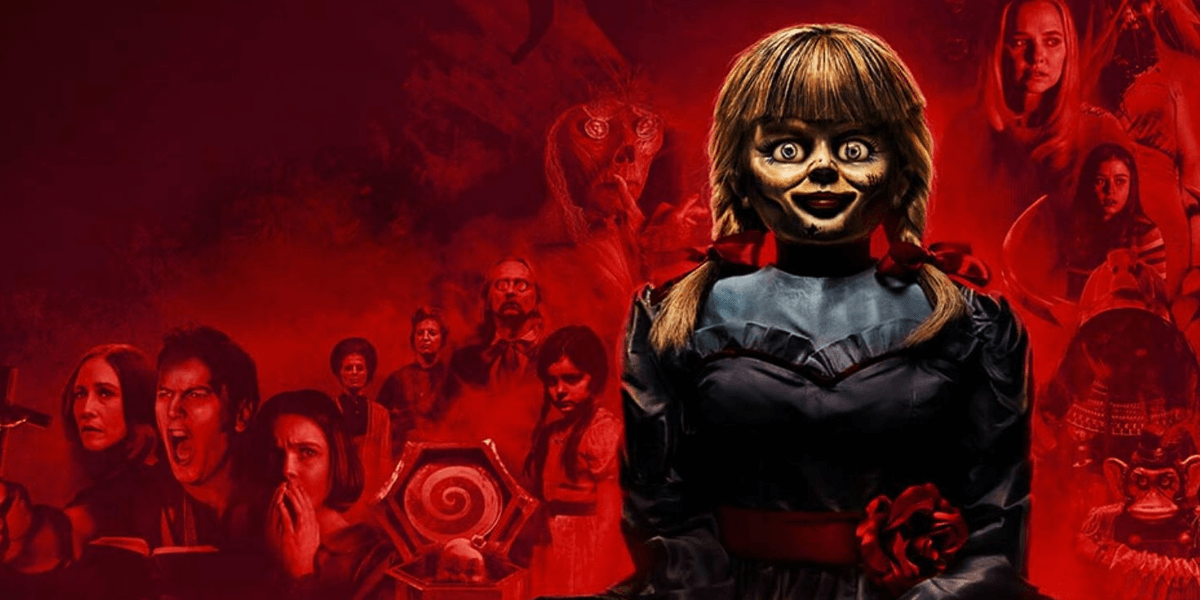 The haunted Annabelle doll is quite literally coming home with pre-orders now available for Annabelle Comes Home on Blu-ray, DVD, and Digital. Announced today, a Blu-ray combo pack for the film is releasing on October 8th via Warner Bros. Home Entertainment. The following special features will be included with the release:

[blockquote-0]

The Annabelle Comes Home Blu-ray, DVD, and Digital combo pack is now available for pre-order and will only set you back $22.99. If you are interested in owning this on home video, head on over to Amazon!

Franchise regulars Patrick Wilson and Vera Farmiga reprise their roles of paranormal investigators Ed and Lorraine Warren in Annabelle Comes Home. After the Annabelle doll is brought to their Artifacts Room in an effort to keep it from causing any more harm, it soon sets its sights on their daughter, Judy, forcing her to team up with her babysitter and her best friend to go up against its evil.

Wilson and Farmiga previously appeared in both The Conjuring and The Conjuring 2. Judy is played by Mckenna Grace (The Haunting of Hill House) with Madison Iseman and Katie Sarife also starring. Gary Dauberman wrote the script and also made his directorial debut with this feature. The film hit theaters back on June 26th, 2019.

Stay tuned for all the latest on Annabelle Comes Home and the wider Conjuring film franchise right here on Dead Entertainment.