Peek Inside the Warrens' Artifact Room in Annabelle Comes Home 360-Degree Video
Prepare to be scared as you dive deep into this dangerous room firsthand.
By Chris Morse

Last week, we took a peek at the second official trailer for the upcoming Annabelle Comes Home, but today has brought fans of the Conjuring universe something a little more immersive.
How does a 360-degree video tour of the Warren's artifact room sound to you? Maybe watch it with headphones while in a dark room, perhaps? That particular experience may not be for the faint of heart, but we can recommend watching it no other way. Take a tour of the room where all hell is about to break loose in the interactive video above and read on for more details on the upcoming sequel.
Franchise regulars Patrick Wilson and Vera Farmiga will reprise their roles of paranormal investigators Ed and Lorraine Warren in Annabelle Comes Home. After the Annabelle doll is brought to their Artifacts Room in an effort to keep it from causing any more harm, it soon sets its sights on their daughter, Judy, forcing her to team up with her babysitter and her best friend to go up against its evil.
Wilson and Farmiga previously appeared in both The Conjuring and The Conjuring 2. Judy will be played by Mckenna Grace (The Haunting of Hill House) with Madison Iseman and Katie Sarife also starring. Gary Dauberman wrote the script and will also be making his directorial debut with this project. The film scheduled to hit theaters on June 26th, 2019.
Stay tuned for all the latest on Annabelle Comes Home right here on Dead Entertainment.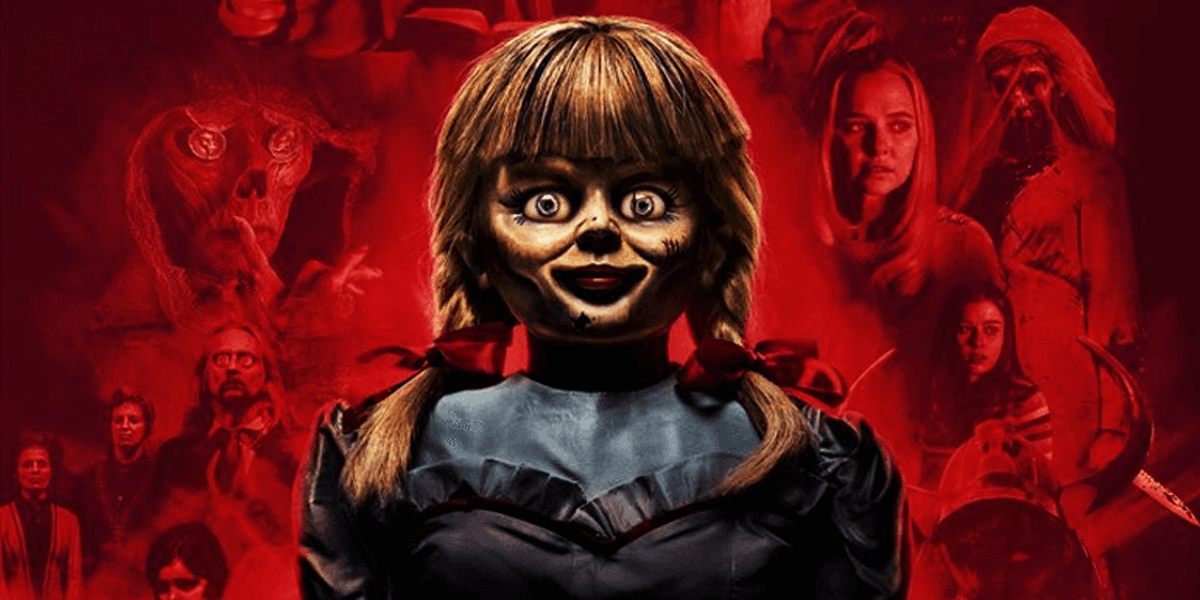 The Second Trailer for Annabelle Comes Home is Here
Even more scares are on display in the latest footage from the next film in the Conjuring universe.
Read More