Funko Unveils Pop! Figures of Stranger Things' Gold Demogorgon and Jason Blum
Here's what the toy manufacturer has in store for San Diego Comic-Con attendees.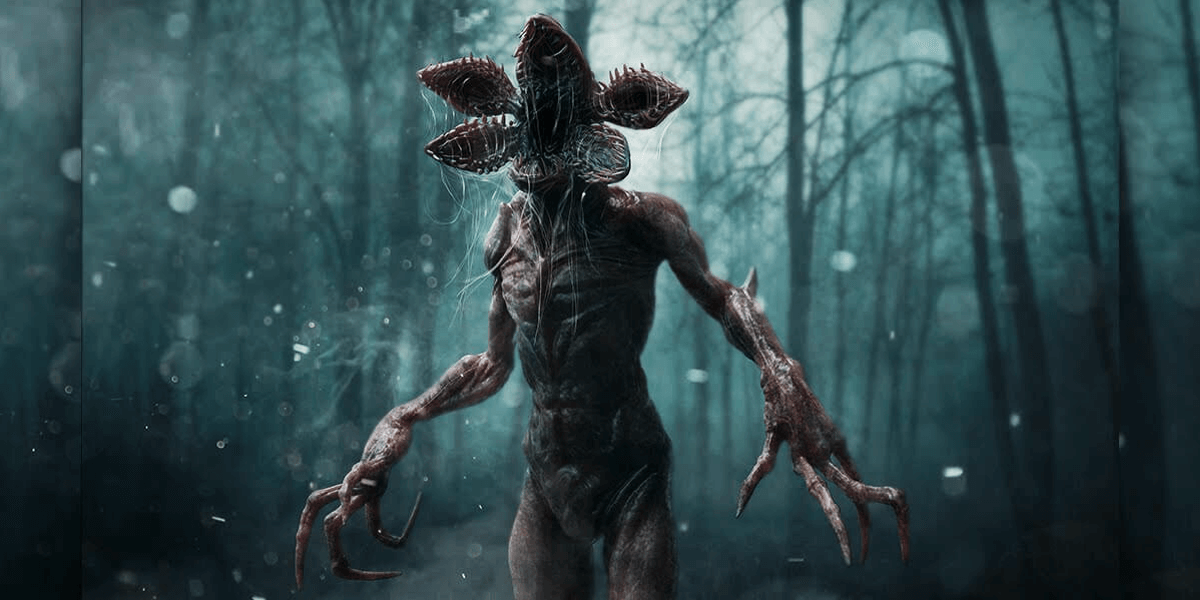 With the approach of San Diego Comic-Con, pop culture collectible company Funko has begun to announce some of its upcoming Pop! Vinyl figures. What's store for us at this year's event? Let's take a look at what has been revealed so far.
First up, we have a Pop! of Blumhouse Productions founder Jason Blum, whose company is responsible for the creation of films such as Halloween (2018), Get Out, Us, Paranormal Activity, Happy Death Day, and more. The producer will join the club of other horror creators to have received the Pop! treatment, including Guillermo del Toro, Alfred Hitchcock, and Taika Waititi.
Few other details are available at this time, including whether or not Blum will be a limited "convention exclusive" like last year's Waititi Pop! or just a general release available anywhere the figures are sold.
Next, we have a convention-exclusive gold version of Stranger Things' monster, the Demogorgon. This one is a actually a shared retailer release, which means it will be available to snag from either Funko's booth at the con itself or from a single participating retailer. In this case, Barnes & Noble bookstore will be the place to get your hands on one.
Funko will continue to unveil new Pop! figures and other collectibles throughout the coming weeks. Should anything else horror-related come to light, rest assured that we fill you in. Will you be adding either of these Pops! to your collection?