Jake Busey Talks The Predator, Upcoming Stranger Things Role
The actor gives fans a little insight into his latest role as well as a tease of what's to come in Hawkins.
By Chris Morse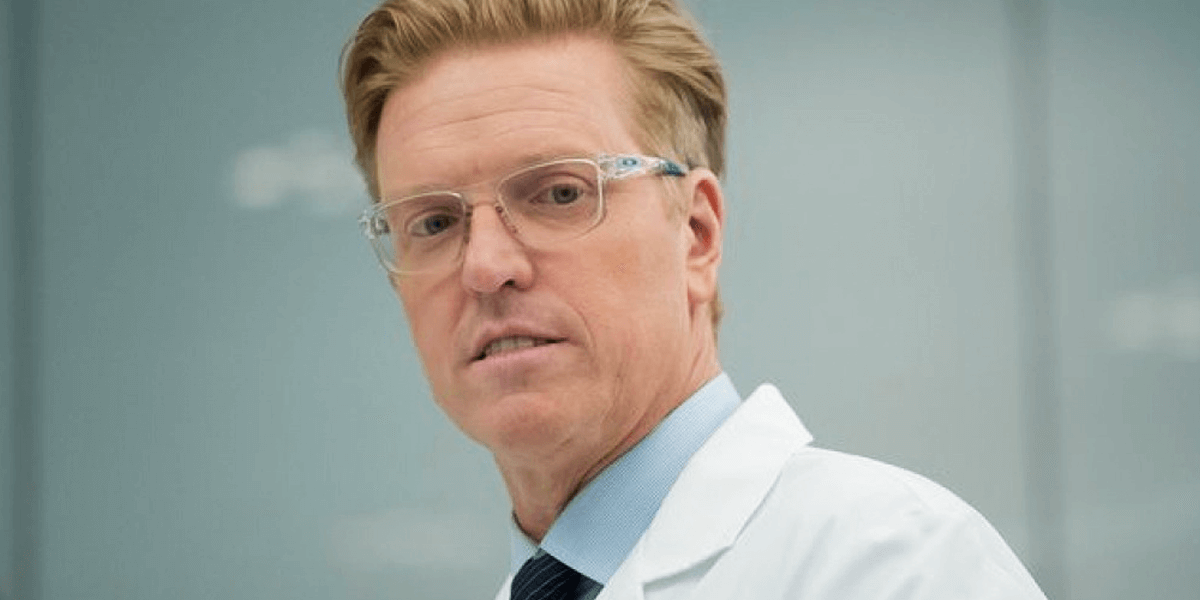 Jake Busey has been keeping busy this year and the actor is showing no signs of slowing down. Last month, his latest film, The Predator, made its debut as he followed in his father's footsteps by playing the son of his father's character, Special Agent Peter Keyes from Predator 2. It was also revealed that Busey would be playing a brand-new character in the upcoming third season of Stranger Things. Needless to say, we've seen a lot of him recently and that will continue to be the case into next year.

The actor recently spoke to ComicBook.com, reflecting on his latest role and also dishing a little bit about what to expect next summer when Stranger Things returns. When asked about what it was like to get the role and hear about director Shane Black's plans for the film, Busey couldn't help but to express his excitement.

[blockquote-0]

Even though the actor's role in The Predator might have sparked comparisons to Gary Busey, he did not even consider shying away from the opportunity. Here's what he had to say about having the chance to honor his father in this film.

[blockquote-1]

Before shifting gears, Busey also commented on just how damn scary the Predator itself is, even just on set. "Well, my favorite thing about the Predator itself," he explained. "Is that even in real life… It scared the pants off of you. When we looked across the room, you see Brian [Prince] sitting there in the suit and you don't know it's Brian. It just looks like a giant beast from outer space and it's really scary."

The next stop on the actor's journey is Hawkins, Indiana for the third season of Stranger Things, where he will play a journalist with questionable morals and a sketchy sense of humor. He was able to reveal a little bit about his character and the commentary that will be baked into the season when we take our next trip back to the '80s and have a look at what the newsroom looked like back then, acknowledging how far we have come since that time as a society.

[blockquote-2]

Finally, if you have any doubts about Busey fitting right in, fret not, because he's a huge fan of the series right out of the gate. The actor went on to express his excitement and appreciation for being a part of the show and it sounds like it's going to be great. Read below for his final comments.

[blockquote-3]

As for the rest of us, we can still catch The Predator in theaters as we eagerly await the arrival of Stranger Things season 3 next summer. Our return to Hawkins can't come soon enough!