Bear McCreary's Happy Death Day 2U Score Released on CD
Pick up this exciting and aggressive soundtrack from Intrada today!
By Jay Gervais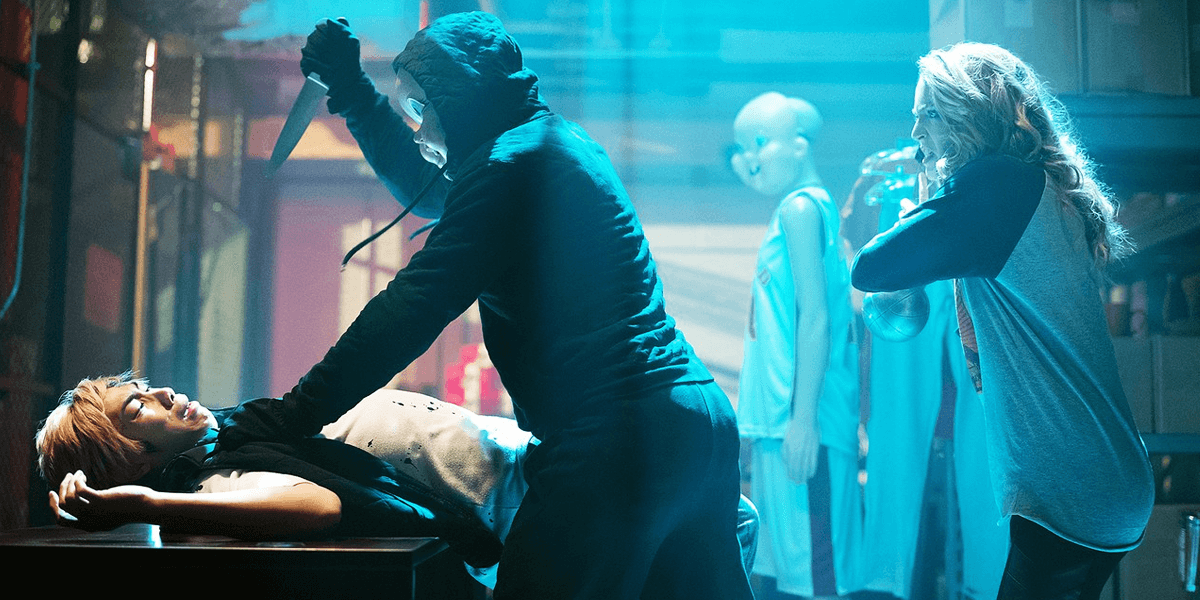 Bear McCreary has been very busy these days, be it with his exuberant score to Godzilla: King of the Monsters or his work on the imminent reboot of Child's Play. To top it all off, he's recently added another fine work to his growing repertoire with Blumhouse's Happy Death Day 2U. The fine folks over at Intrada are handling the CD soundtrack release, so have a look below for all the details.
Track Listing:

01. Two Tuesdays (5:16)
02. Stalker At The Gym (2:56)
03. The Science Project (2:54)
04. Monday The 18th Again (4:18)
05. Danielle (2:24)
06. A Reason To Stay (1:52)
07. Back To The Hospital (3:18)
08. Trail Of Blood (4:48)
09. Can't Save Everyone (2:25)
10. Solving Equations (3:39)
11. Electrical Substation (2:57)
12. Living In The Past (2:03)
13. Birthday Candles (6:20)
14. The Heist (4:17)
15. The Final Confrontation (8:49)
16. DARPA (1:49)
17. Happy Death Day 2U End Credits (4:50)

Total Time: 65:00
As you can see, there is a total of seventeen tracks from Bear McCreary's score for this film and it can be all yours for just $17.99, plus the cost of shipping. If you're interested in picking this item up, head on over to the Intrada store today!
Happy Death Day 2U was directed by Christopher Landon (Paranormal Activity: The Marked Ones) and starred Jessica Rothe (La La Land), Israel Broussard (Fear the Walking Dead), Suraj Sharma (Life of Pi), and Steve Zissis.