The Last of Us Part II Could Be Releasing Next February
Ellie voice actress Ashley Johnson may have let the news slip in an unfinished sentence during an interview.
By Chris Morse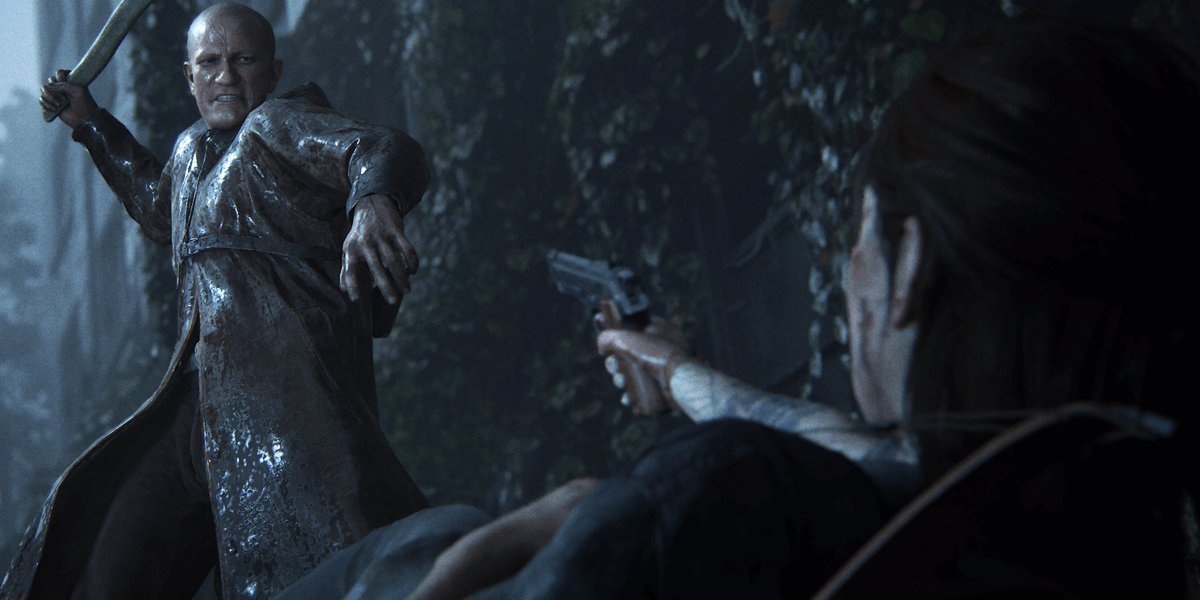 The wait for The Last of Us Part II has been a long one, but it will no doubt be worth it when players can finally get their hands on this hotly-anticipated game. Although we still don't have an official release date for it, the latest update on that front came late last month when it was reported that the game had been pushed back from a projected fall release to early next year. However, we may have just received an unintentional reveal from Ellie herself, voice actress Ashley Johnson.
During an episode of "Between the Sheets" on YouTube, Johnson was asked about the game, very nearly revealing some information fans have been waiting far too long for. After the topic was introduced, she was asked when it was coming out. The actress started to answer, "I think it's coming out F–" before being cut off, rather lengthily, by the interviewer for what felt like minutes of him talking about the game instead of her. Unfortunately, that F-sounding word was not revisited in the discussion again.
The overall consensus is Johnson was about to say February, since that would line up perfectly with the previously-reported early 2020 window, but we may never know for sure... or at least until an official release date is put out by Naughty Dog, but that feels like forever, doesn't it? In the meantime, however, you can check out the discussion for yourself below.
The Last of Us Part II is expected to arrive exclusively on the PlayStation 4 in early 2020, possibly in February, although no official release date has been given at this time. Stay tuned to Dead Entertainment for more news and updates on the game in the coming weeks and months.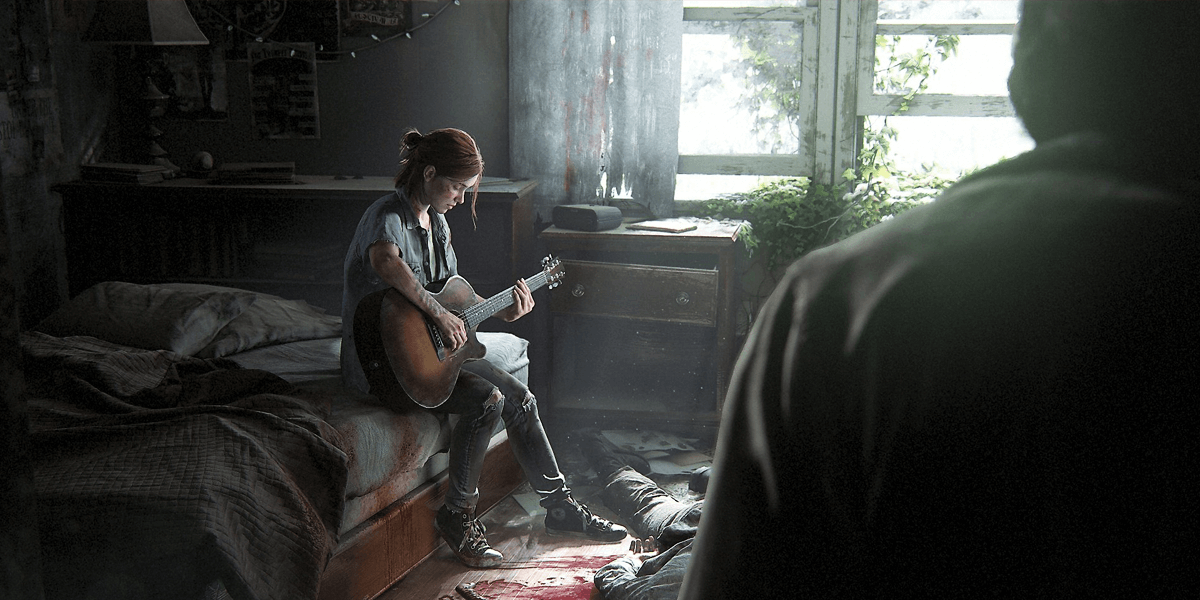 The Last of Us Part II Reportedly Will Not Release Until Early Next Year
It looks like Naughty Dog's highly-anticipated title might not make it into a crowded 2019.
Read More