The Last of Us Part II Reportedly Will Not Release Until Early Next Year
It looks like Naughty Dog's highly-anticipated title might not make it into a crowded 2019.
By Chris Morse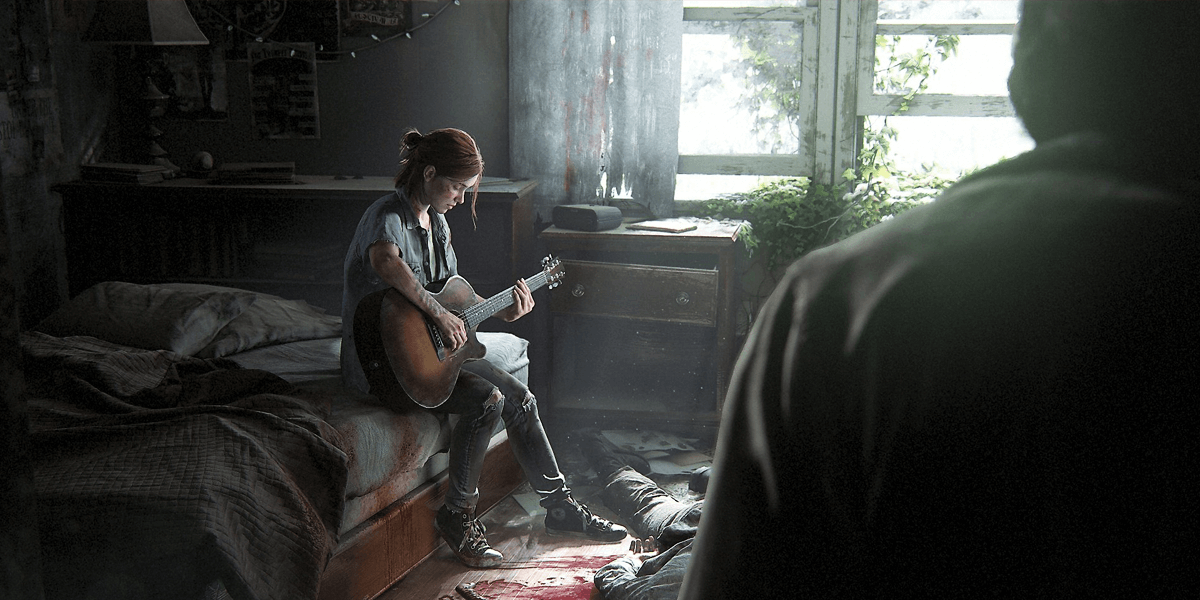 Those who have been looking forward to playing The Last of Us Part II sometime this year may want to brace for a little bad news. Although the title has yet to be given any kind of official release date, the latest from Kotaku's Jason Schreier indicates that we may have to wait until early 2020 to get our hands on this one. Earlier reports suggested the game was originally set to arrive sometime this fall.

According to Schreier, that original fall timeframe was spot-on and the decision to delay the game came from the inside only recently. In the same tweet, the editor revealed that an announcement about Hideo Kojima's Death Stranding was imminent, which indeed proved to be the case, so there's no reason to doubt the fidelity of his sources regarding The Last of Us Part II. Check his post below.

[blockquote-0][scripttag-0]

Many outlets are correlating this delay with the November arrival of Death Stranding, but it seems just as likely that such a big-budget game simply needs more time to be completed, especially considering how Naughty Dog is known for polishing its products and taking as much time as needed. After all, the studio was only recently hiring additional developers to help complete the project. Either way, it's looking like the game may be penciled in for next February instead of seeing any kind of 2019 release.

The Last of Us Part II is expected to arrive exclusively on the PlayStation 4 in early 2020, although no official release date has been given at this time. Stay tuned to Dead Entertainment for more news and updates on the game in the coming weeks and months.