Work Continues on The Last of Us Part II as Naughty Dog Looks to Fill Open Positions
The developer needs help closing out this game, but it remains unclear just how far along this project is.
By Chris Morse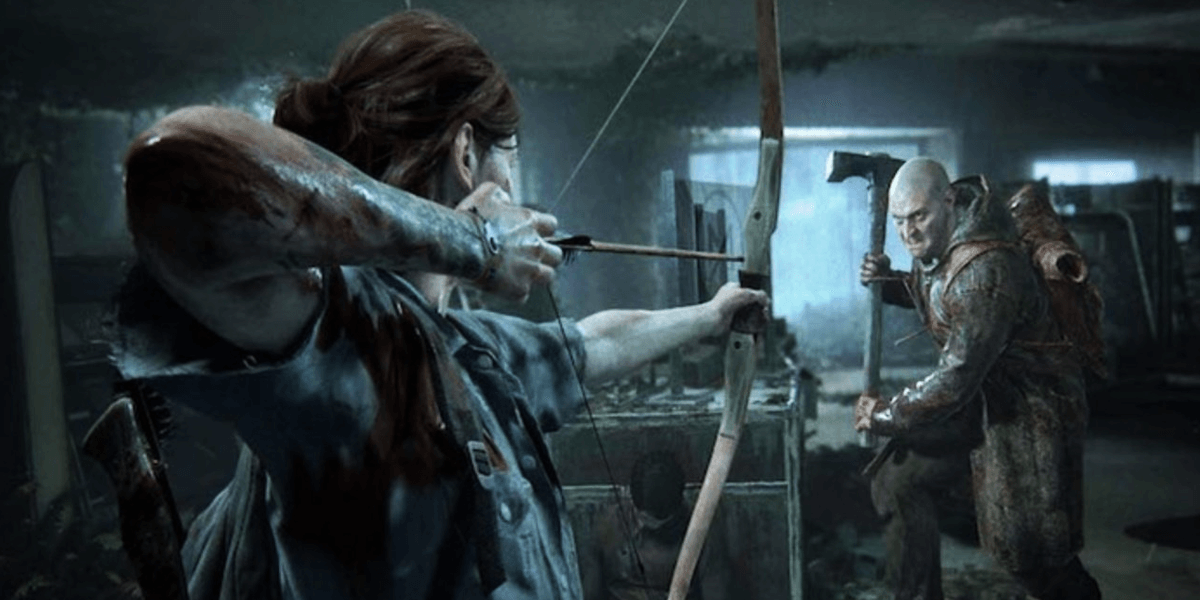 Fans are still anxiously awaiting word on when The Last of Us Part II might make its debut, but all eyes are firmly fixed ahead to E3, where we might finally hear the first new details about the title since it was previously shown off at last year's convention. In the meantime, however, fans can only speculate on whether the game will be released in 2019 or if it will take longer to complete.

One thing we do know is that development on the game continues on. The co-director of the title, Anthony Newman, recently shared a list of open positions at Naughty Dog to help the team complete the game. The image shows a number of available jobs at the studio, ranging from animators and lighting artists to game designers and programmers. In particular, Newman hypes up the Melee Animator position as a particular highlight of some very cool upcoming work. Check out the tweet in question below.

[blockquote-0][scripttag-0]

So, what does this mean for the game? Unfortunately, we are no closer to learning when we'll get to play this one, but the "help us close out this game" wording does give us a good reason to feel optimistic. It may seem like the abundance of openings is a bad thing, but some of these positions will likely carry over into future projects as well. If the title's co-director feels they are in the closing stretch, then it's certainly possible we could hear more about this game very soon.

Apart from one questionable retailer leak, the last we have heard on a potential release date for The Last of Us Part II came in the form of comments from Gustavo Santaolalla, the composer for the series, who stated that the sequel is "coming very soon." Other hints have alluded to a possible 2019 release, but fans are still left to only speculate as the developer has said nothing official on the topic up until this point. As usual, we will let you know whenever we learn more.

The Last of Us Part II is expected to arrive exclusively on the PlayStation 4 sometime in 2019, although no official release date has been given at this time. Stay tuned to Dead Entertainment for more news and updates on the game in the coming weeks and months.