The Last of Us Part II Composer Says Sequel Coming "Very Soon"
It's far from any sort of official confirmation, but we'll take what we can get.
By Chris Morse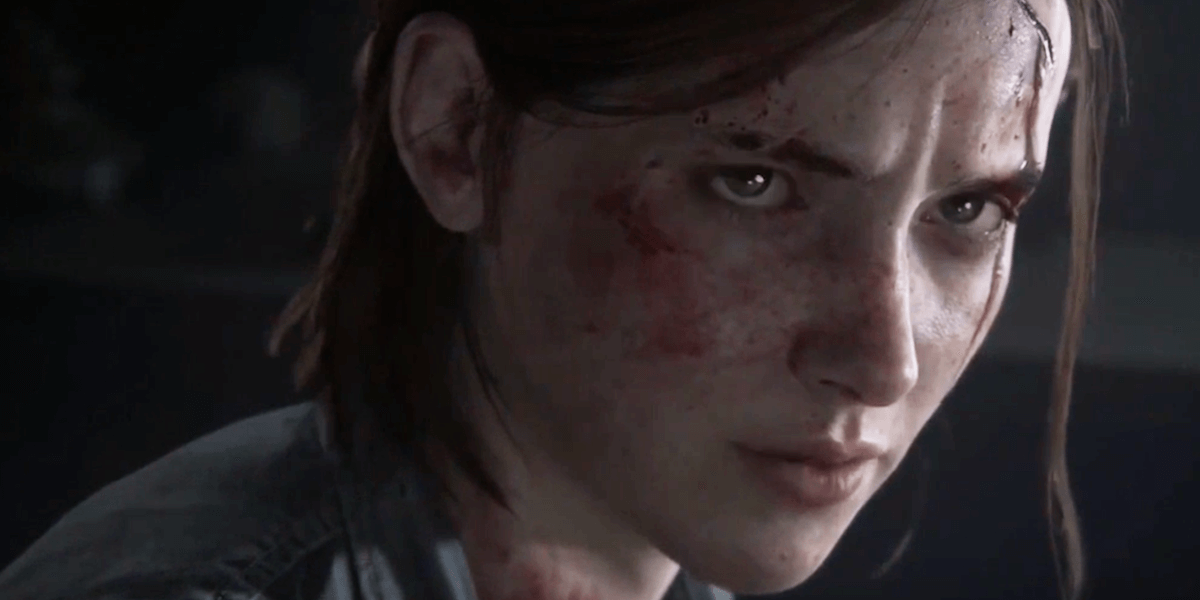 We don't know for sure if The Last of Us: Part II is releasing soon, or even this year, but series composer Gustavo Santaolalla just gave us our biggest hint yet on when to expect the highly anticipated follow-up to the classic Naughty Dog survival thriller. At a recent concert event, Santaolalla mentioned the first game and then proceeded to name drop part two, adding a little extra comment that may be music to fans' ears, stating that it is "coming very soon."
So, is The Last of Us: Part II part two coming very soon? The release may not be imminent, but it's certainly within the realm of possibility that Sony will drop a release date that is sooner than expected, considering they have remained relatively tight-lipped on when we will get to play this up until this point. At the very least, these comments seem to point towards the fact that the game is likely to drop in 2019, although even that much has not yet been officially confirmed by the publisher or studio currently developing the title.
Our personal takeaway from Santaolalla's comment is that we are at least holding an expectation that this sequel will drop sometime this year. However, there does exist the remote possibility that Sony could pull a fast one and somehow get this game out in the first half of 2019, which would certainly fall into that "very soon" threshold, although our bets firmly remain on the "sometime before the year is over" window. Here's hoping that Santaolalla is correct nonetheless!
The Last of Us Part II is expected to arrive exclusively on the PlayStation 4 sometime in 2019, although no official release date has been given at this time. Stay tuned to Dead Entertainment for more news and updates on the game in the coming weeks and months.