Dark Horse Comics Announces Aliens Colonial Marines: Rising Threat
The franchise may not be receiving many new film installments these days, but it sure is living on in other forms.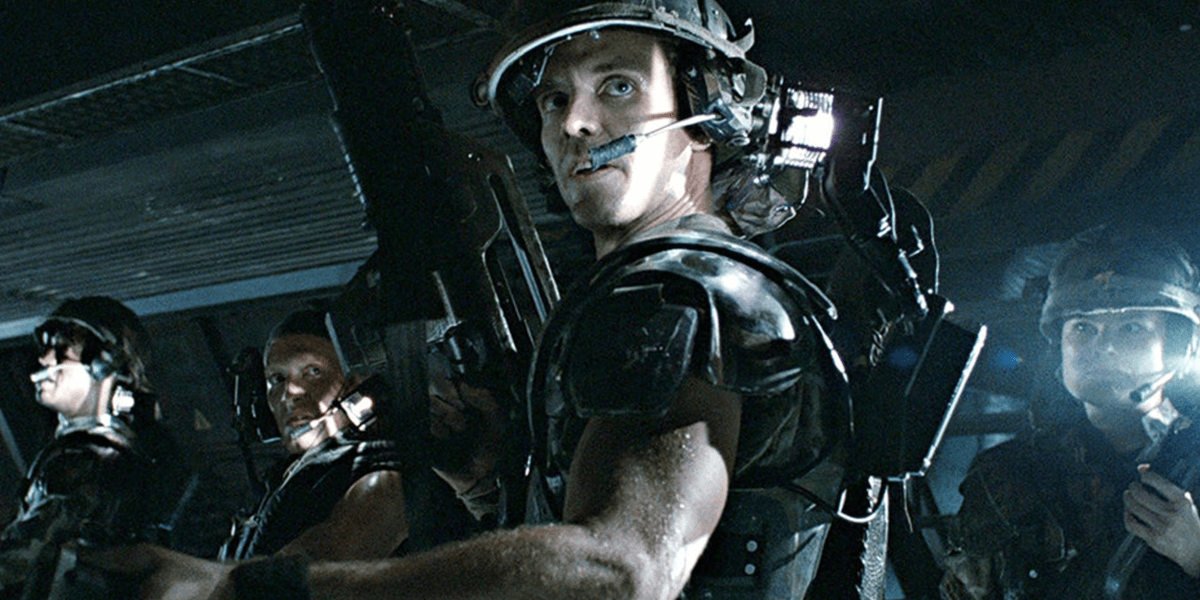 Prepare to delve deeper into the lore of the Alien franchise, more specifically its United States Colonial Marine Corp, with the announcement of the latest eight-issue comic series from Dark Horse Comics, Aliens Colonial Marines: Rising Threat. This comic serves as a tie-in for the currently-untitled massively multiplayer online shooter currently being created by Cold Iron Studios.
Prolific Aliens writer Brian Wood (Aliens: Defiance, Sword Daughter), artist Werther Dell'Edera (Briggs Land, X-Force), colorist Michael Atiyeh (Anthem, Halo: Initiation), letterer Nate Piekos of Blambot, and cover artist Tristan Jones are bringing the terror of the xenomorphs to the printed page once again with Aliens Colonial Marines: Rising Threat.

Aliens Colonial Marines: Rising Threat delves into the formative years of the Colonial Marines. Tying into the events of the upcoming Cold Iron Studios videogame, this new series introduces Olivia Shipp, leader of a squad of battle-weary Marines who have defied orders to rescue the survivors of a refinery under siege.
The first issue of Aliens Colonial Marines: Rising Threat will release on September 18th, 2019, at which time readers will be introduced to some of the key characters set to make their appearances in Cold Iron Studio's untitled Alien game.
That video game has no release date for the time being, with very little in the way of any solid information besides that it is in development for PC, PlayStation 4, and Xbox One. Stay tuned for more developments on these and other Alien franchise projects.