Rob Zombie Answers Fan Questions Following 3 from Hell Trailer Debut
The rockstar filmmaker has responded to all your biggest questions about the movie.
By Chris Morse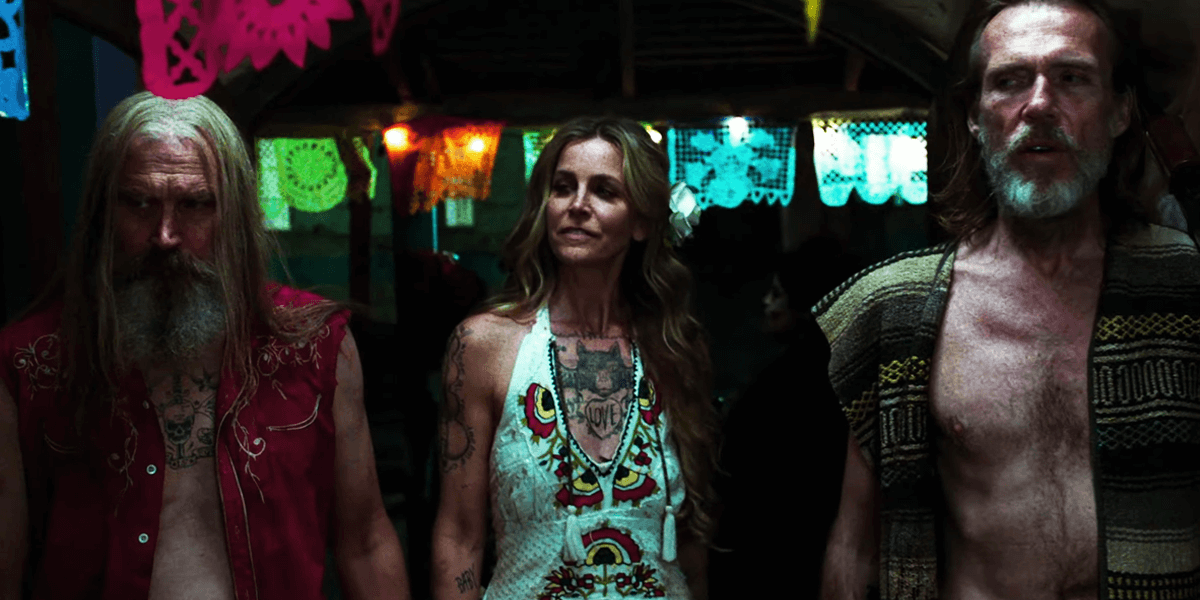 Just one day after the long-anticipated release of the first official teaser trailer for 3 from Hell, musician and filmmaker Rob Zombie has taken to social media to clarify a few frequently asked questions from fans regarding the new movie.
While he is leaving some questions for the film itself to answer, he was able to confirm a few tidbits regarding the cast, story, release date, and when the full trailer will arrive. Have a look below for the latest information from Rob Zombie himself.
It has been a big day for questions about 3 From Hell. I will now try to answer the TOP FIVE.

1. Is Spaulding in the movie? Yes, of course he is.
2. When does the movie take place? Immediately following Rejects.
3. How do they survive? Well, you have to see the film for that answer.
4. When is it coming out? The movie will be in theaters in September. Not sure of exact release date yet.
5. When do we get a longer trailer? In July.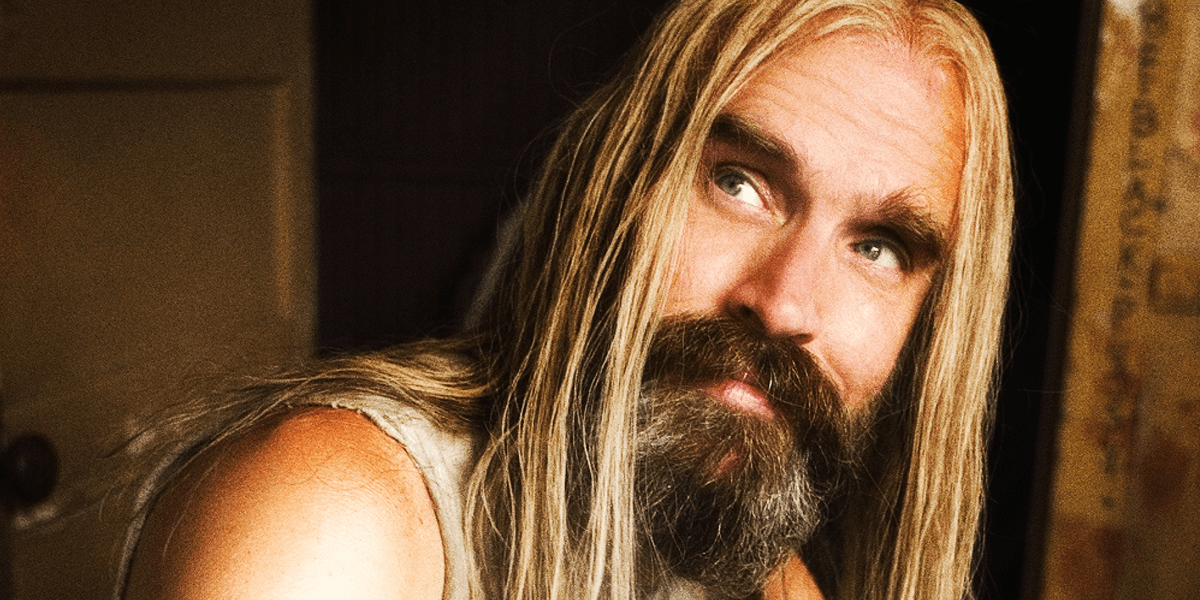 Rob Zombie Reveals First Teaser Trailer for 3 from Hell
It's time to extend a warm welcome back to Otis Driftwood, Baby Firefly, and Captain Spaulding.
Read More
Rob Zombie's 3 from Hell is tentatively due to hit theaters sometime in September, and stars Bill Moseley (Repo! The Genetic Opera) as Otis Driftwood, Sheri Moon Zombie (2007's Halloween) as Baby Firefly, and Sid Haig (Kill Bill: Vol. 2) as Captain Spaulding.
The cast also includes Danny Trejo (Machete, From Dusk Till Dawn) as Rondo, Clint Howard (Apollo 13) as Mr. Baggy Britches, Daniel Roebuck (The Fugitive) as Morris Green, David Ury (Breaking Bad), Pancho Moler (American Horror Story), Sean Whalen (Twister), Kevin Jackson (Conspiracy Theory) as Gerard James, Austin Stoker (1976's Assault on Precinct 13), Dee Wallace (Critters, The Howling), Jeff Daniel Phillips (The Lords of Salem), Richard Brake as Winslow Foxworth Coltrane (Doom, Hannibal Rising), Bill Oberst Jr. as Tony Commando, Richard Riehle (Casino, Star Trek: Voyager), Dot-Marie Jones (The Boondock Saints), and Tom Papa (The Informant!).
Stay tuned to Dead Entertainment for all the latest news on Rob Zombie's next feature, 3 from Hell!