Gremlins Finally Coming to 4K Ultra HD Blu-ray
While this release is rather bare-bones, this might be the upgrade you were waiting for!
By Jay Gervais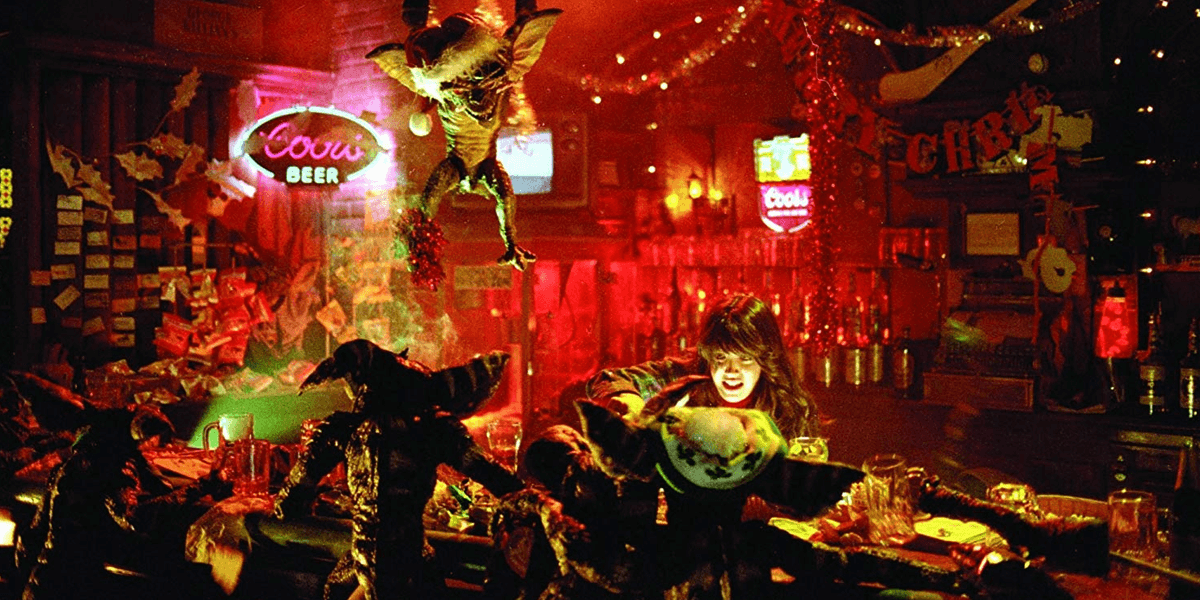 Earlier this week, Warner Bros. Home Entertainment announced it was bringing 1984's Gremlins to 4K Ultra HD Blu-ray and it is scheduled for an October 1st, 2019 release. Unfortunately, there will be no new special features for this release. Regardless, you can have a look below for what is included along with the cover artwork.
Filmmakers' Commentary with Director Joe Dante, Producer Michael Finnell and Special Effects Artist Chris Walas
Cast Commentary with Director Joe Dante, Zack Galligan, Phoebe Cates, Dick Miller, and Howie Mandel
Gremlins: Behind the Scenes Featurette
Additional Scenes with Commentary
Photo Gallery
Theatrical Trailers
Additional Scenes
Clever. Mischievous. Intelligent: Making Gremlins
Gremlins: The Gift of the Mogwai (motion comic)
The Last Gremlin (motion comic)
From Gizmo to Gremlins: Creating the Creatures
Hangin' with Hoyt on the set of Gremlins
Gremlins is a horror-comedy film directed by Joe Dante, who also helmed the sequel, Gremlins 2: The New Batch. The first film starred Zach Galligan, Phoebe Cates, Hoyt Axton, Polly Holliday, and Frances Lee McCain. It was written by Chris Columbus of Home Alone fame.
If you want to get your pre-orders in for this one, visit Amazon today! As mentioned, this item is expected to release on October 1st, 2019. Stay tuned to Dead Entertainment for all the latest news and updates regarding the Gremlins franchise.