Here's the Full Lineup of Games for the SEGA Genesis Mini Console
Relive some of your fondest memories of this era with this impressive selection of games.
By Jay Gervais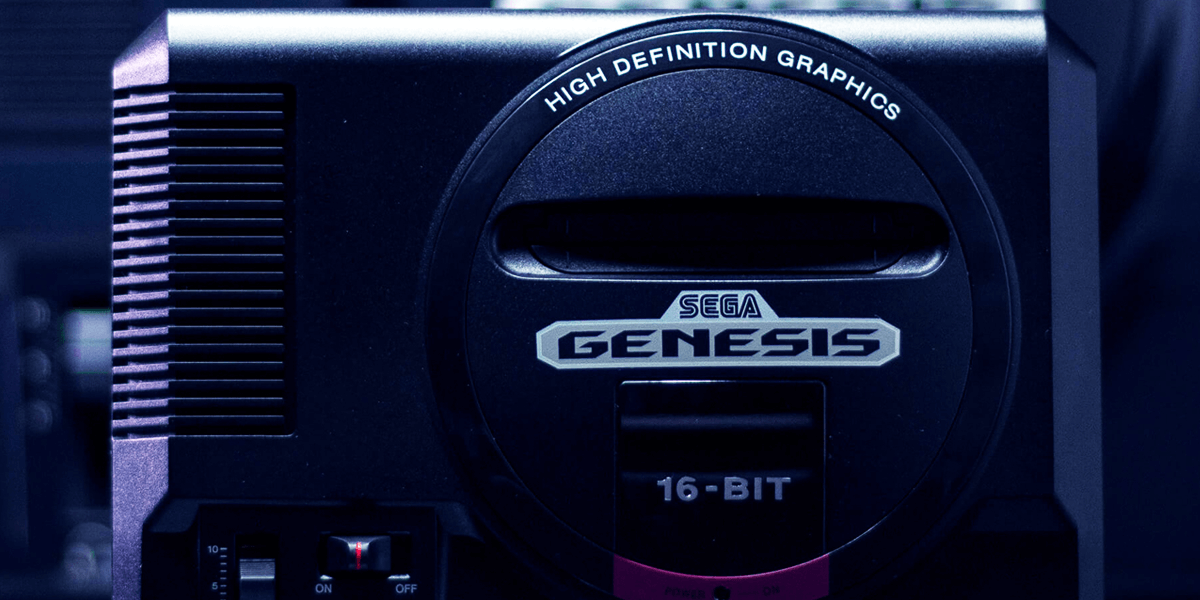 As we reported back in April, the iconic SEGA Genesis, also known as the SEGA Mega Drive outside of North America, is returning with a miniature-sized version of the popular '90s gaming console. The new retro console comes jammed with a total of 42 games (previously reported to be 40) and this great lineup is sure to have some of your favorites! Check out the full list of games included below.
Alex Kidd in the Enchanted Castle
Alisia Dragoon
Altered Beast
Castle of Illusion Starring Mickey Mouse
Castlevania: Bloodlines
Columns
Comix Zone
Contra: Hard Corps
Darius
Dr. Robotnik's Mean Bean Machine
Dynamite Headdy
Earthworm Jim
Ecco the Dolphin
Eternal Champions
Ghouls 'n Ghosts
Golden Axe
Gunstar Heroes
Kid Chameleon
Landstalker
Light Crusader
Mega Man: The Wily Wars
Monster World IV
Phantasy Star IV: The End of the Millennium
Road Rash II
Shining Force
Shinobi III
Sonic Spinball
Sonic The Hedgehog
Sonic The Hedgehog 2
Space Harrier II
Story of Thor
Street Fighter II: Special Champion Edition
Streets of Rage 2
Strider
Super Fantasy Zone
Tetris
Thunder Force III
ToeJam & Earl
Vectorman
Virtua Fighter 2
Wonder Boy in Monster World
World of Illusion Starring Mickey Mouse and Donald Duck
For those interested in what horror titles are included, you've got Castlevania: Bloodlines, which was exclusive to this console and the only game in the Castlevania series released for it. Next up, dodge deadly enemies and various obstacles in Kid Chameleon. In terms of brutal fighting games, Eternal Champions was a fine contender among some other big titles in its genre, such as Street Fighter II and Mortal Kombat, the former of which has one of its editions included here. Last but not least, Ghouls 'n Ghosts is sure to bring back some fond memories!
Overseeing the emulation for the console is game developer M2, which has handled quality products for SEGA in the past, such as several Sega Ages collections and the Sega 3D Classic Collection for the Nintendo 3DS. Given the disappointing releases by AtGames, which is being dropped in favor of M2, this news is sure to please those hoping for an enjoyable and familiar playing experience.
The SEGA Genesis Mini is based on the Model 1 series of the classic console and comes ready to play with two wired controllers, an HDMI cable, USB power adapter, and a power cable. This item is slated for release on September 19th and will cost you $79.99 USD.
For more information, visit the official website for the SEGA Genesis Mini right here. If you are already sold on grabbing up one of these, you can place your pre-order on Amazon today.