Guillermo del Toro Teases Complex Young Characters in Scary Stories to Tell in the Dark
Childhood is a more dangerous time than what is typically portrayed on screen in most movies.
By Chris Morse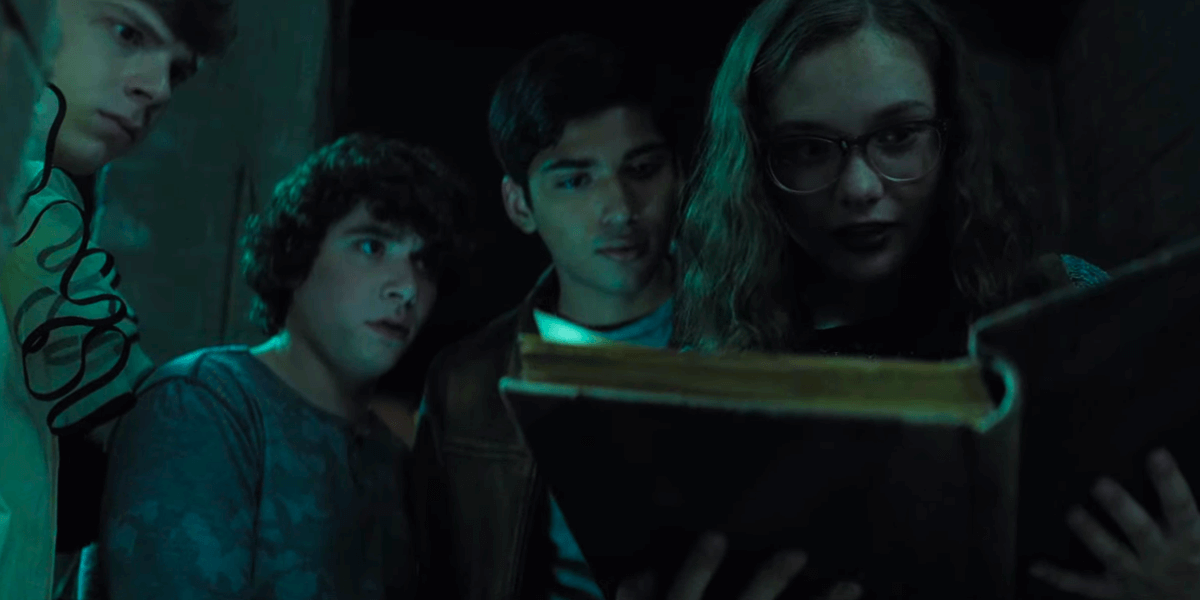 Fresh off the debut of the full-length trailer for Scary Stories to Tell in the Dark, director André Øvredal and producer Guillermo del Toro offered some discussion on the film at a special sneak preview event held yesterday in New York City. The new trailer was shown off, along with a few clips, and the pair spoke a little about the movie, revealing that it would adapt four or five stories from the Alvin Schwartz classic.
Per Polygon, Øvredal also mentioned that there is no blood in this movie, which is why it received a PG-13 rating, but this was done due to the fact that all of these original stories were meant for a young audience. In fact, none of them were particularly gory, as creepy as the Stephen Gammell illustrations may have been growing up.
Del Toro made a few clarifying comments on that front, mentioning that, regardless of rating, kids aren't safe in his movies. In fact, they do die. Read his take on this below.
Personally, I think the most dangerous time is your childhood. It's always like, "It's a golden time." Not for me, man. I was in Shawshank. I was going to a Jesuit school, I was in the prison, having to fight in the yard and this and that. [Øvredal] captured that, and it made the kids more complex. A lot of movies simplify kids and make them cute, skateboarding dudes who say one-liners and never get killed. In my movies, kids do die. They are more frail, but at the same, more complex, and they see that darkness, and that extends to this movie.
This upcoming adaptation of Scary Stories to Tell in the Dark will follow a group of teens who must solve the mystery surrounding a wave of spectacularly horrific deaths in their small town.
The cast includes Zoe Colletti (Annie), Michael Garza (The Hunger Games: Mockingjay - Part 1), Austin Abrams (Paper Towns), Gabriel Rush (Moonrise Kingdom, The Grand Budapest Hotel), Austin Zajur (Fist Fight), Natalie Ganzhorn (Make It Pop), Dean Norris (Breaking Bad), Gil Bellows (The Shawshank Redemption), and Lorraine Toussaint (Selma, Orange is the New Black).
André Øvredal will direct the movie, which is based on a script by Guillermo Del Toro along with Daniel Hageman, Kevin Hageman, Patrick Melton, and Marcus Dunstan. The film is slated to be released on August 9th, 2019.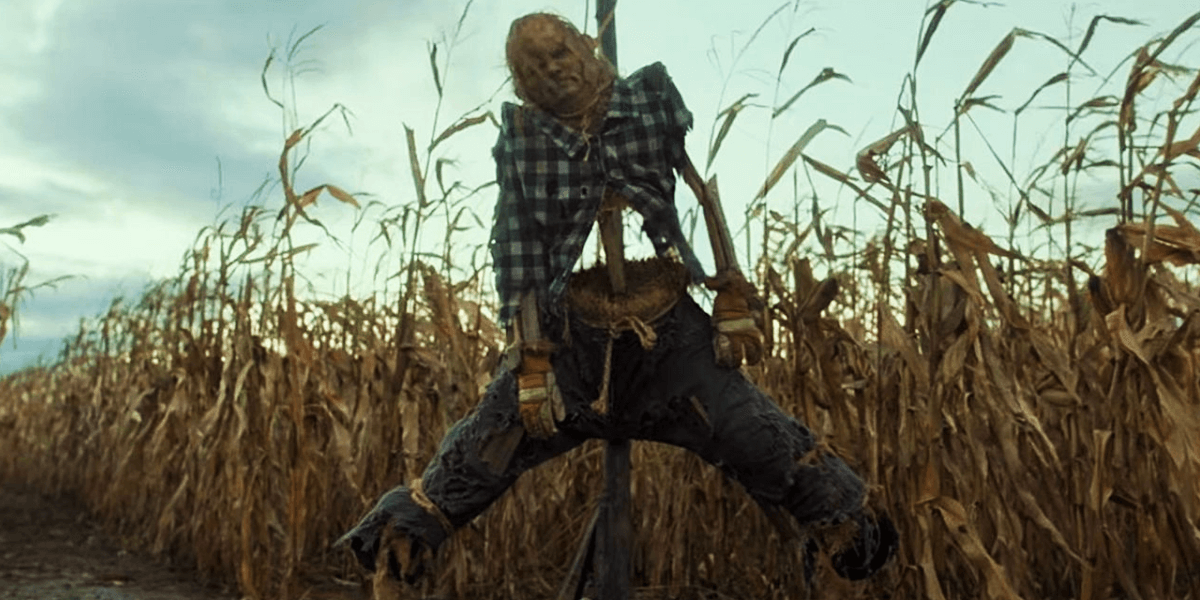 The Full Official Trailer for Scary Stories to Tell in the Dark Will Haunt Your Dreams
See all your favorite horror tales and illustrations come to life with an extended look at the upcoming film adaptation.
Read More