Mondo Bringing Howard Shore's Brilliant The Silence of the Lambs Score to Vinyl
This masterpiece film wouldn't have been quite as memorable if it wasn't for its fantastic music.
By Jay Gervais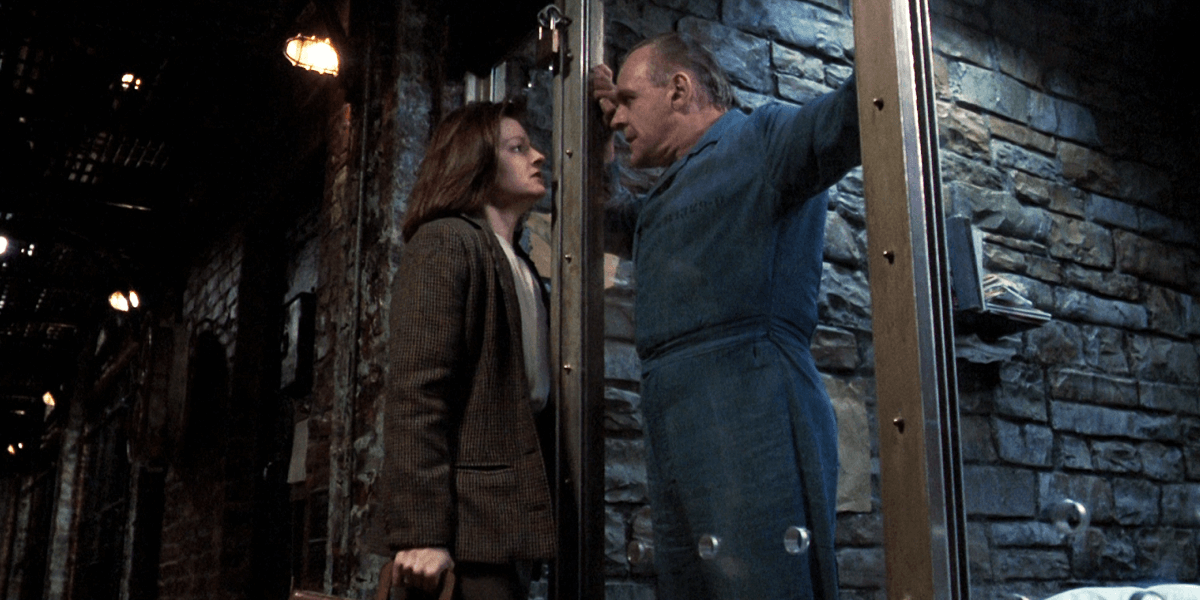 Earlier today, Mondo served up all the juicy details regarding its upcoming release of Howard Shore's music from The Silence of the Lambs, which is releasing this coming Wednesday at 1 PM eastern time. It will come pressed on 2XLP 180 gram Moth Colored vinyl (Yellow and Black Swirl with White Splatter) and will be available on 2XLP 180 gram Black vinyl as well. Have a look below for images of this product, along with the press release from Mondo.

[blockquote-0]

Once again, this item drops on Wednesday, June 5th, at 1 PM eastern time. You can pick it up for $35.00 plus any associated shipping costs. If you'd like to add this haunting score to your vinyl collection, bookmark the official Mondo website and be there when it drops!

The Silence of the Lambs was a 1991 psychological horror thriller film by the late Jonathan Demme. The movie starred Jodie Foster (Contact), Anthony Hopkins (Westworld), Scott Glenn (The Hunt for Red October), and Ted Levine (Shutter Island). It went on to spawn a sequel helmed by Ridley Scott, titled Hannibal, along with two prequel films, Red Dragon and Hannibal Rising.