John Carpenter's Vampires Receiving Collector's Edition Blu-ray
Finally, this classic 1998 film is getting the love it deserves.
By Jay Gervais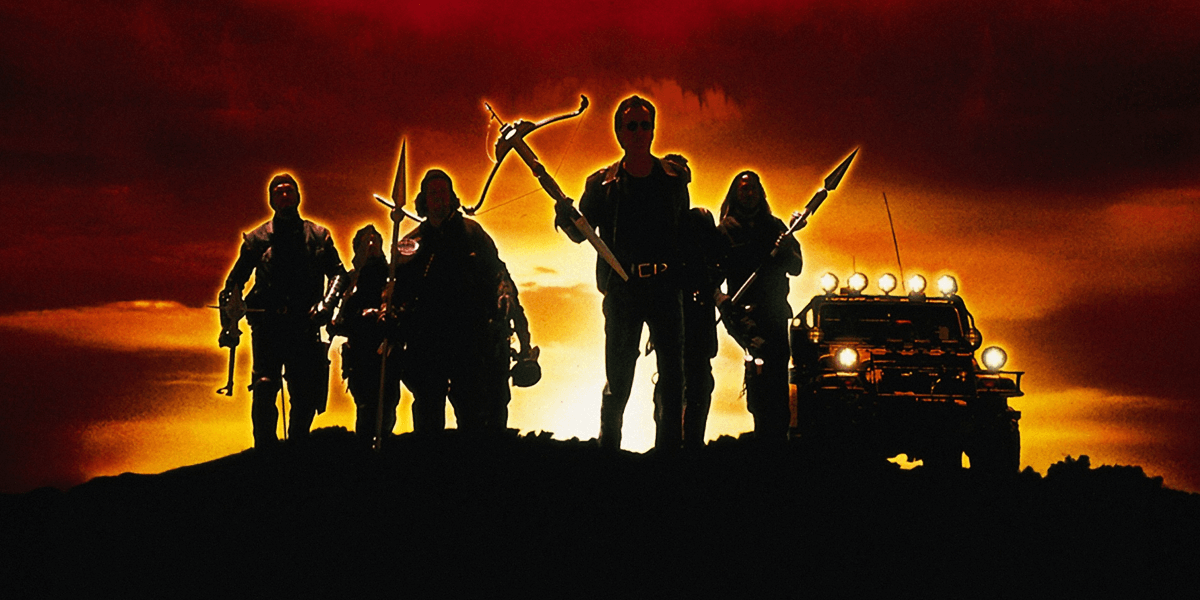 Earlier today, Shout! Factory announced it will be releasing John Carpenter's Vampires as a collector's edition Blu-ray later this year in September. The retailer has handled several other titles by the horror master in the past, so you can expect to take home a superior product that stands above the rest. Have a peek below for what we know is included so far along with the cover art.

[blockquote-0]

As you can see, the special features are still being worked out, but the retailer can confirm there will be new interviews with John Carpenter and Sandy King Carpenter. The item also comes with an exclusive 18" x 24" rolled poster of the newly-commissioned artwork by Devon Whitehead, but only if you order it from Shout! Factory directly. Its North American street date is slated for September 24th.

Vampires was a 1998 film directed by the Master of Horror, John Carpenter, and starred James Woods (Videodrome), Daniel Baldwin (Grimm), Sheryl Lee (Twin Peaks), Thomas Ian Griffith (xXx), Maximilian Schell (Deep Impact), and Tim Guinee (Iron Man). In addition to his duties as director, Carpenter also provided the music score for the film as well.

This item will knock you down $28.43 plus the cost of shipping. If you're interesting in pre-ordering this one, go on over to Shout! Factory today. As always, stay tuned to Dead Entertainment for all the latest news in the world of John Carpenter and beyond!