Friday the 13th Stars, Tony Todd Highlight "Cameo" Celebrity Shout-Out Service
A handful of notable horror icons have joined this unique service promising fans a memorable experience.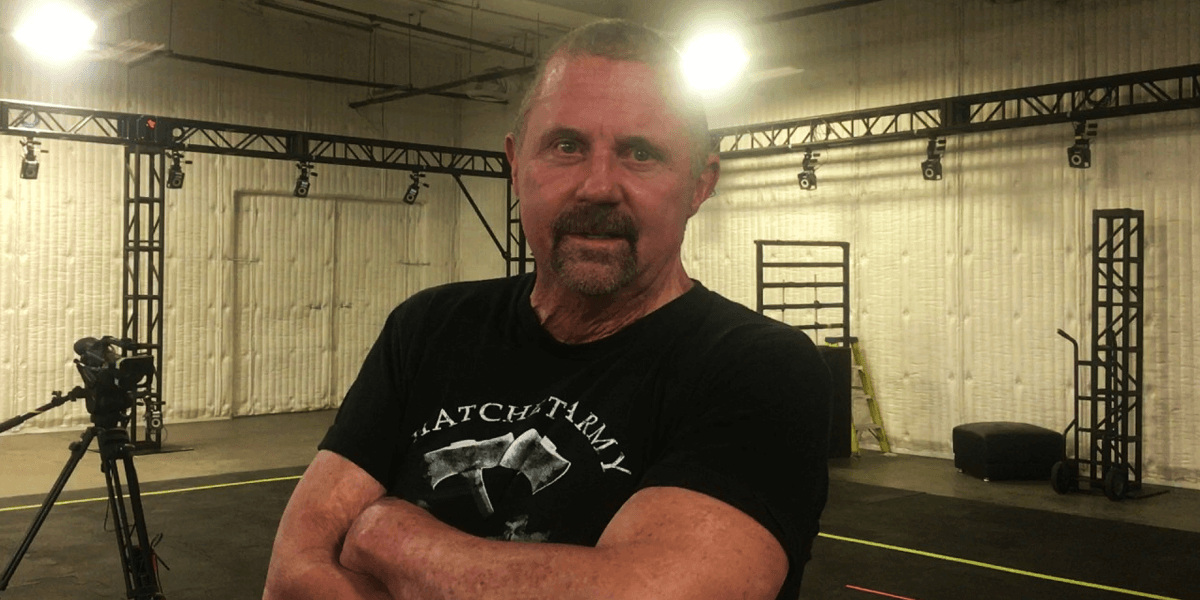 Have you ever wanted a personal shout-out from your favorite actor or actress? With Cameo, you will finally have your wish come true. Whether it's a birthday greeting for a friend or just a simple hello, the service enlists celebrities from film, music, TV, sports, and even YouTube to allow fans to purchase personalized videos for themselves or others. You can browse the talent on the service's official website.
A couple of recent additions to Cameo have been of the horror variety. Fans of the Friday the 13th franchise can book two of their favorites who portrayed the hockey-mask-wearing slasher. Kane Hodder (Parts 7-X, Hatchet) and C.J. Graham (Part 6, Vengeance fan film) have joined the service to provide fans with personalized video shout-outs. Both Hodder and Graham have recently posted promotional videos on their social media accounts inviting fans to try this out.
Joining the Friday the 13th alumni is Candyman himself, Tony Todd. You can check out his Cameo page and promo video right here.
How it works: Visit Cameo and browse the available talent or simply use the search function to enter the name of a celebrity you wish to find. New stars are being added regularly, so you can sign up to be notified when new guests are added to the service or you can request a celebrity be added. If that person joins, Cameo will send you an email. Once you have chosen a guest, clicking on their name will provide you with their welcome video, user ratings, and the price to book them. You can also view a selection of previous-purchased shout-outs, if the customer has chosen to share them publicly.
After choosing the "Book Now" button, you simply fill out the form, including the recipient (if it's not for yourself), the message for them to say, and how you would like the shout-out delivered. You can have it texted or emailed. Keep in mind you have a 250-character limit as well as the option to have it posted publicly to Cameo or not.
Exploring the website, I have noticed that prices for the guests range as low as $7.00 to as high as $2,500.00. The talent has a seven-day turnaround to complete requests, so this may take a little patience while waiting for it to be completed. Fortunately, the site claims that most requests are fulfilled within a few days, but if it does exceed the seven days, it will expire and you will be refunded.
This would be a great gift for a birthday, anniversary, or just to surprise a friend or loved one. Who wouldn't want Jason Voorhees or Candyman giving them a personal shout-out?