Exclusive: David Slade on the Hannibal TV Series and Its Chances of a Continuation
Fans of the cancelled NBC series have been clamoring to see the show's take on The Silence of the Lambs, but could it ever happen?
By Chris Morse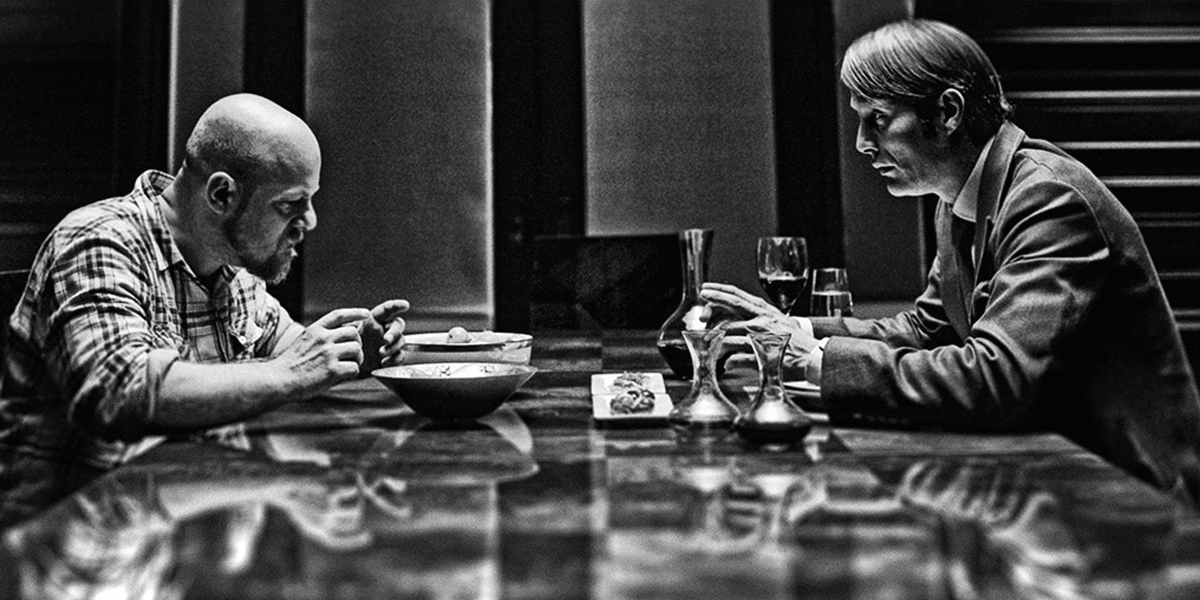 One of the great pop culture tragedies of the past five years was the cancellation of Bryan Fuller's Hannibal following a three-year run on NBC. The show quickly found its footing and wrapped up its third season with arguably its best episode up until that point. One name attached to the series since the beginning was Hard Candy and 30 Days of Night director David Slade, who helmed the pilot episode of this show, which was written by Fuller.
We recently had a chat with the filmmaker about his segment on Mick Garris' upcoming horror anthology, Nightmare Cinema, and managed to touch on a few other topics in the process, including Hannibal. The full interview will be available here on Dead Entertainment in due time, but we do have some interesting tidbits to share in the meantime.
As previously mentioned, the director first came on board for the series' pilot and went on to helm four more episodes while also serving as executive producer alongside Fuller. Following the conclusion of the show's third season with an utterly fantastic finale that brought the Red Dragon arc to a close, the series was cancelled and fans have since been clamoring to see if it might continue on another platform, although those wishes have not yet come to fruition.
Yesterday, we received word from Bryan Fuller that "no one has given up" on the idea of doing a fourth season, which would be based on the all-time classic, The Silence of the Lambs. Everyone wants to do it, but they need a network or streaming platform to buy into the revival project if it's going to have any chances of getting off the ground.
Slade echoed a similar sentiment when we asked him if we can expect any movement on such an endeavor in the near future and to take us through his overall experience working on the series. Naturally, "Fannibals" would love to see this team take on The Silence of the Lambs with another season.
"I have the utmost respect for everybody involved in Hannibal, particularly Bryan Fuller and obviously Thomas Harris," Slade commented. "I loved doing the pilot episode and I just wanted to do more. I wanted to be involved and I wanted to continue working on it, so it was an incredible place to work with a wonderful cast and crew."
"And I don't know, but I would like to think we all want to do more. I think the issue at this point is much more to do with people's schedules and all that stuff than it has to do with the rights. I can't imagine if Bryan came back with a new season anybody would say no to him."
On whether or not a new season focusing on The Silence of the Lambs could eventually be in the cards, he added one final bit of hope for fans of the series. "I'd like to think so, but I can't give you any evidence that it will happen."
It's too early for any such confirmation, but this is something we and many fans of Hannibal are dying to see. Interestingly, there's no doubt that Fuller would have no trouble bringing the cast and crew back together if he did get a new season greenlit somewhere. Regardless, a little bit of insight into where people stand on the series after a few years away was certainly appreciated. As for us fans, we will just have to continue to wait and see if anything develops.
Should that happen, you can be sure we will have more information for you right here on Dead Entertainment. Stay tuned for all the latest on Hannibal.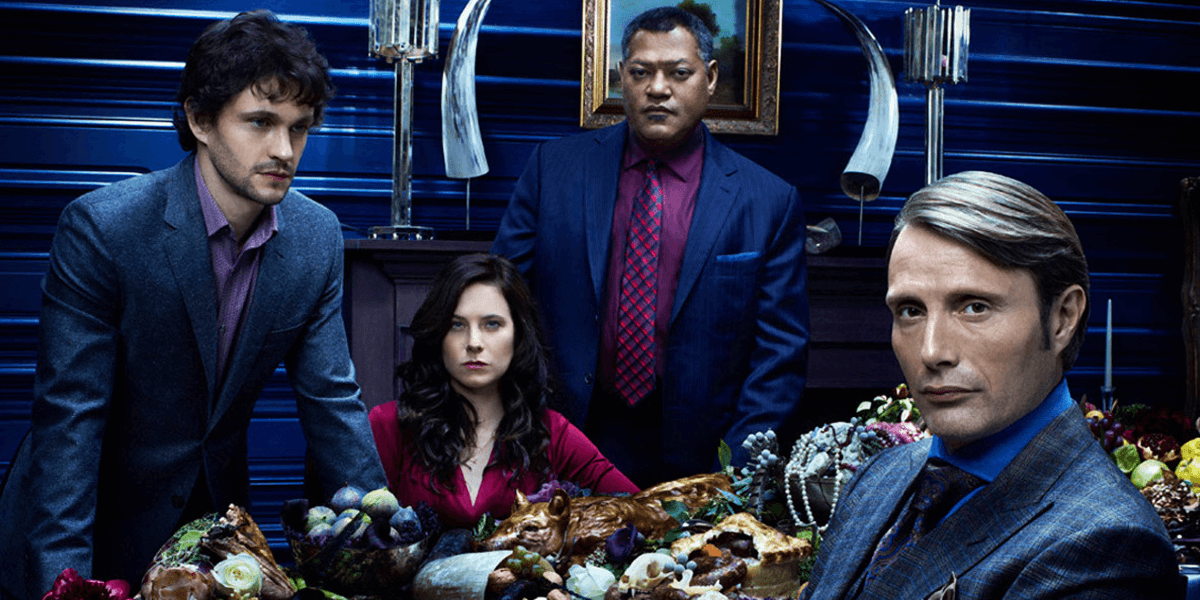 Bryan Fuller Renews Fans' Hopes About an Eventual Continuation of Hannibal
According to the series' creator, nobody has given up on the prospect of doing one more season.
Read More