Bryan Fuller Renews Fans' Hopes About an Eventual Continuation of Hannibal
According to the series' creator, nobody has given up on the prospect of doing one more season.
By Chris Morse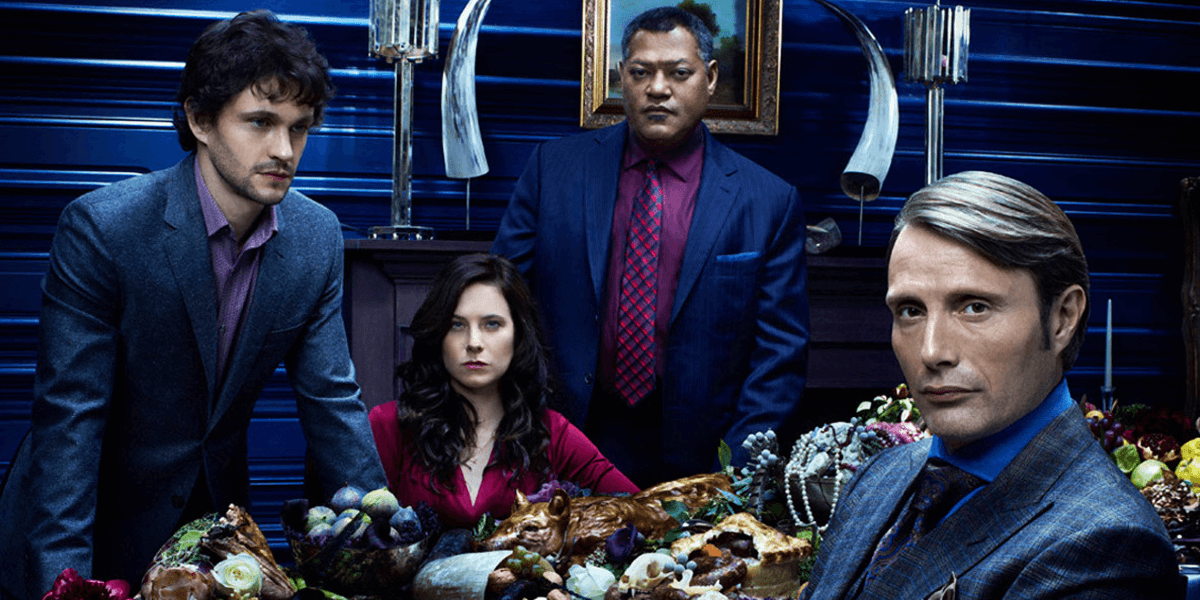 Hannibal is a television series that was taken away too soon (one season too soon, to be exact). Before NBC pulled the plug on it, the show was at its absolute best as Season 3 went through the classic Red Dragon story and culminated in an epic climax that just might have been the best hour of television in recent memory, at least in this author's opinion.
Best of all, the series was headed straight into iconic territory and was set to adapt The Silence of the Lambs. That's a tall order for anybody, but most fans had no doubt this particular team was up to the challenge. They had proven that and then some with the previous three seasons, but unfortunately a fourth never came to fruition, leading fans to plead for another network or streaming platform to save the show. Apparently, even four years later, nobody is ruling it out.
Bryan Fuller made that much clear earlier today when he responded to a fan on Twitter, who asked whether there was any news on a fourth season of Hannibal. There is nothing concrete to be said yet, but the writer and producer does give fans plenty of reason to hold on to a shred of hope.
"No one has given up," Fuller wrote. "I've made it clear I want to do it, the cast wants to do it and Martha wants to do it. We just need a network or a streaming service that wants to do it, too. I don't feel there's a clock on it or an expiration date for the idea. We just need someone to bite."
That last bit is the trickiest part of all this, but putting the word out there in public that the team is ready and willing to revive this series just might entice the right people at the right networks (or platforms) to give this a chance. After all, who wouldn't want to see Mads Mikkelsen play Hannibal one more time for a season based on The Silence of the Lambs? Please make this happen, television gods!
Should that happen, you can be sure we will have more information for you right here on Dead Entertainment. Stay tuned for all the latest on Hannibal.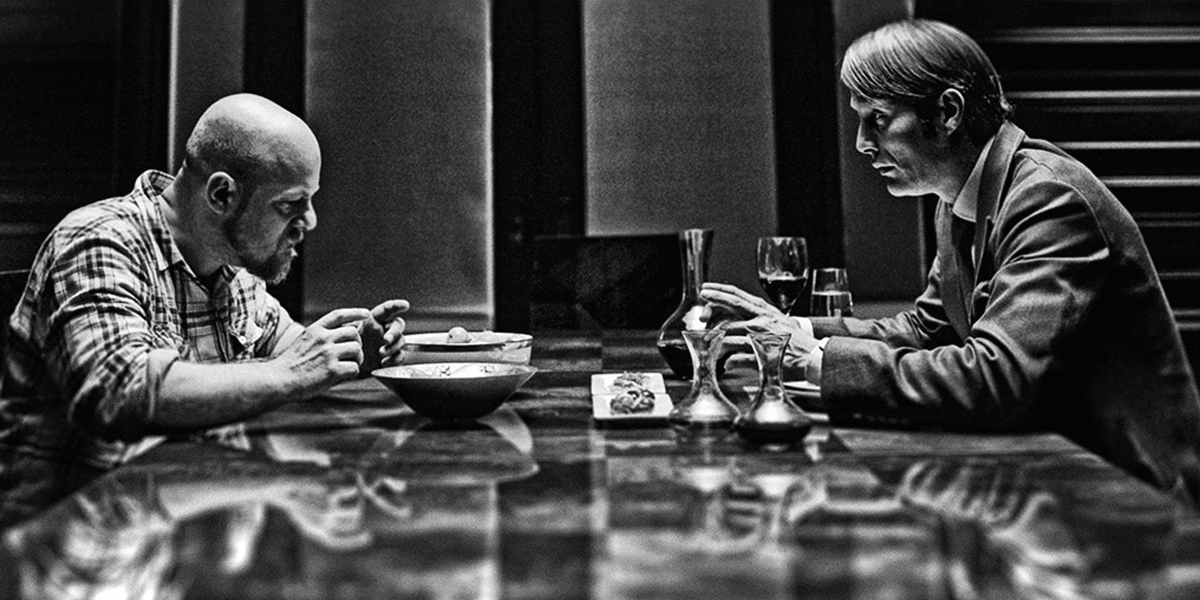 Exclusive: David Slade on the Hannibal TV Series and Its Chances of a Continuation
Fans of the cancelled NBC series have been clamoring to see the show's take on The Silence of the Lambs, but could it ever happen?
Read More