Taika Waititi Wants What We Do in the Shadows to Have as Many Seasons as M*A*S*H
Could our Staten Island vampires be in it for the long haul on FX? Plus, a season finale preview and behind-the-scenes featurette.
By Chris Morse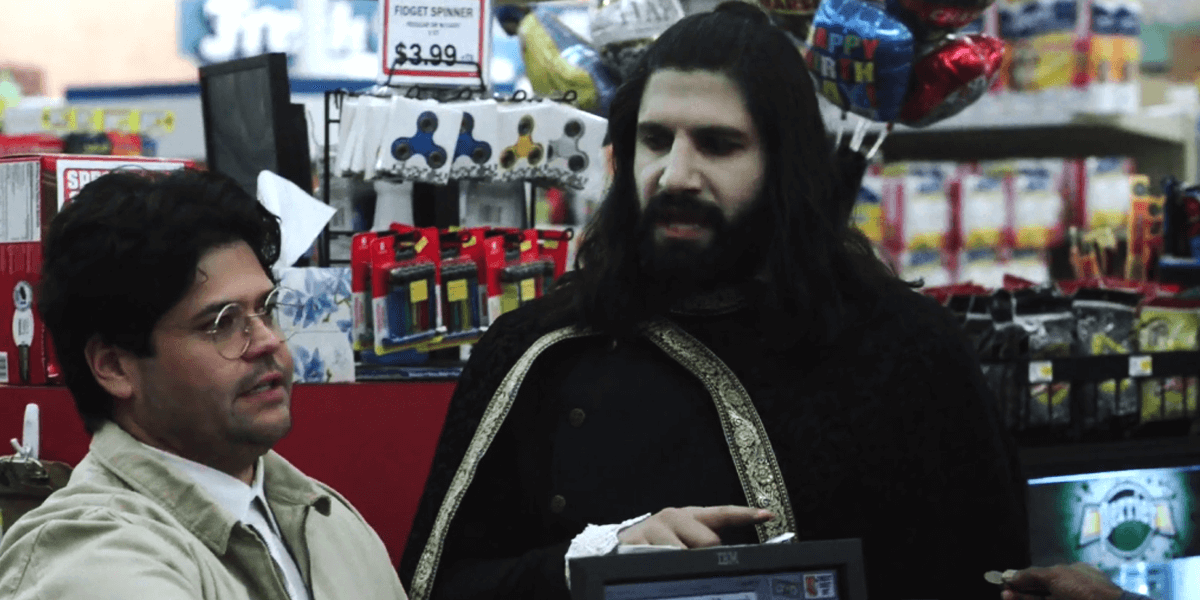 The idea of doing a TV show based on What We Do in the Shadows brought plenty of skepticism, even from the original film's co-creator, Taika Waititi. Yet, the season finale airs next week and the series has already been renewed for more, so how did this doubtful idea blossom into something much bigger? A recent EW chat with Waititi and fellow executive producer Paul Simms aims to answer that question.
"When Jemaine first pitched me the idea of doing a TV version of the movie, I thought it sounded like a terrible idea," said Simms, which prompted an immediate agreeance from Waititi. "I assumed that Jemaine and Taika wouldn't be involved, and they just wanted to grab some cash, and let someone else do it. So, when I heard that both of them were going to be actively involved, that [got me] excited."
The film's co-creator chimed in with more comments, jokingly insisting that he tried to bail on being involved, adding, "Mostly, I did. I mostly got away with it. When we were shooting the film, about halfway through, we talked to each other, and I had very serious questions whether a five-minute sketch idea could be extended into an hour-and-a-half, and then to actually make a show…. It was a stand up idea, and even that was too long!"
However, Waititi has seemingly come full circle on the series, mentioning that he wants to see this show receive as many seasons as M*A*S*H, which would be 11 in total. For a group of Staten Island vampires who have lived together for centuries, that doesn't sound like such a long time, does it?
Finally, FX has also released a couple new videos. First up is the official preview for the Season 1 finale, titled "Ancestry," which airs next Wednesday, May 29th. Then, we have an additional behind-the-scenes featurette focusing in on the supernatural stunts of the TV series. Give them both a watch below!
What We Do in the Shadows is currently airing its first season on FX with just one more episode to go. Following the season finale on May 29th, fans can look forward to the next batch of episodes beginning sometime in 2020. As usual, we will keep you posted with all the latest news and updates right here on Dead Entertainment.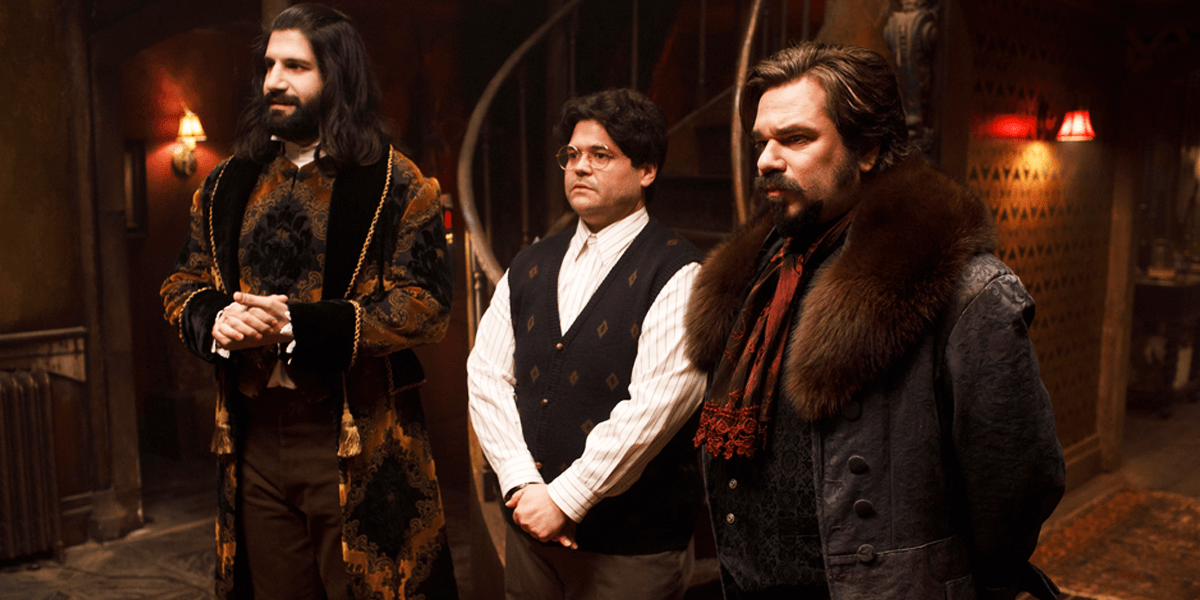 FX Renews What We Do in the Shadows for Second Season
The vampire comedy may not be around eternally, but we can certainly expect a continuation of the series next year.
Read More