Child's Play Director Lars Klevberg on More Expressive, Sympathetic Chucky
What goes into building a Chucky that the audience can connect with throughout the film?
By Chris Morse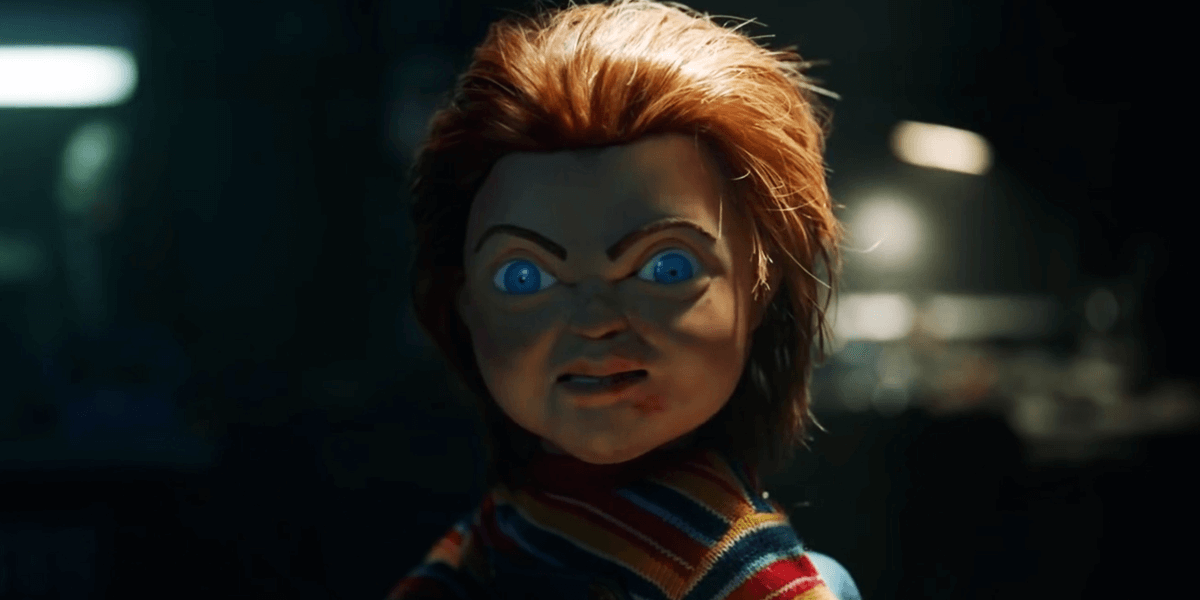 With the upcoming remake of Child's Play, Chucky is on his way back to the big screen, albeit in a totally reimagined way. On the onset, a children's toy turning murderous and cracking a joke here and there is certainly the essence of the character, but it seems like that's where the similarities will end. The classic incarnation of Chucky showed us a serial-killer-possessed doll, while this remake will instead focus on a more modern, AI-based toy that becomes a killer for its own reasons.

Collider recently spoke with director Lars Klevberg about this film's new take on the killer doll, a discussion which revealed some new information and insight into the remake. On whether the movie still deals with consumerism in the same way as the original, the director had the following to say.

[blockquote-0]

Now, here is where the new film's approach gets interesting. You may have noticed a wide range of expressions of Chucky's face throughout each of the trailers and TV spots we've had a look at. That is certainly by design, as this remake's script places a heavy focus on the character's motivations, even evoking some sympathy in the process.

[blockquote-1]

Klevberg proceeds to elaborate on this idea even further. Without given too much of the movie away, he points out that Chucky's motivation is almost understandable in this story, which is part of what makes him a great antagonist.

[blockquote-2]

When it comes to remakes, protecting the source material is always on the minds of long-time fans and writers alike. It seems like both the writer and director were keenly aware of this going into the project, which must carry with it a certain amount of respect for what came first. Klevberg's comments on this can be read below.

[blockquote-3]

Additionally, the director also touched upon what kind of humor will be present in the movie. It's no secret that Chucky got a bit silly over the years throughout the original line of films, although it was certainly correcting course back to horror in the most recent installments. Here's what you can expect from the remake in this regard.

[blockquote-4]

Finally, with respect to the look of the doll, it's different from previous incarnations but certainly more expressive. Klevberg says it's important for audiences to connect emotionally with Chucky, which is why they have designed a doll that could convey way more expressions.

[blockquote-5]

In Child's Play, a mother gives her son a toy doll for his birthday, unaware of its more sinister nature. The cast includes Aubrey Plaza (Parks and Recreation, Legion) as the mother, Karen, Gabriel Bateman (Light's Out) as her son, Andy, and Brian Tyree Henry (Atlanta) as Greg, a detective who will be investigating the mysterious deaths surrounding the doll. Chucky is voiced by the legendary Mark Hamill.

The film is directed by Lars Klevberg, who is known for his horror film, Polaroid, with a script penned by Quantum Break and Kung Fury 2 writer Tyler Burton Smith. KatzSmith Productions' David Katzenberg and Seth Grahame-Smith (Stephen King's It) are on board as producers with the film slated to arrive early this summer on June 21st, 2019.