Elmer Bernstein's Ghostbusters Score Re-Releasing on Vinyl, CD
Celebrate the 35th anniversary of this iconic movie with a very special music release.
By Jay Gervais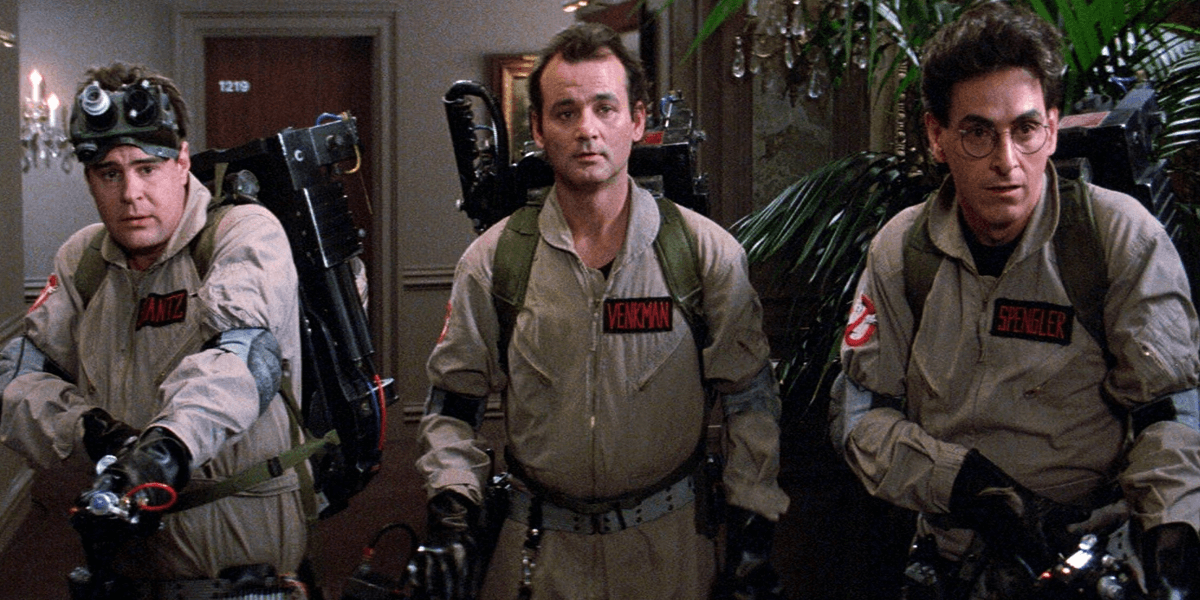 Sony Classical is about to unleash some great music from its ghost trap in celebration of the 35th anniversary of Ghostbusters. The wondrous score by Elmer Bernstein for the 1984 film is set for a comeback and will come with four never-before-released tracks, along with a special note from the composer's son, Peter Bernstein.
Have a look below for the covers of the album along with the track listing.
Track Listing:

01. Ghostbusters Theme
02. Library
03. Venkman
04. Hello
05. The Best One in Your Row
06. Get Her!
07. Plan
08. Dana's Theme
09. Fridge and Sign
10. Attack
11. Client
12. Dana's Apartment
13. Same Problem
14. We Got One
15. Zuul Part 1
16. Meeting 1
17. I Respect You
18. Who Brought the Dog
19. Zuul Part 2
20. Steel Drum
21. Cross Rip
22. News
23. Judgment Day
24. Mistake
25. Halls
26. Ballroom
27. Trap
28. Meeting 2
29. Earthquake
30. Stairwell
31. Gozer
32. Let's Go
33. We're Going to Save the World
34. Mr. Stay Puft
35. Final Battle
36. Finish
37. Zuul (Album Version)
The CD format of the score will be releasing next month on June 7th for $11.98, with the vinyl coming our way the following month on July 19th for $39.98. If you're interested in pre-ordering this item, head on over to Amazon today and select your preferred format. In addition, if you want to own this digitally, it can be yours on June 7th for $9.99.
You can depend on Dead Entertainment for all the latest news and updates regarding the Ghostbusters franchise, along with all the latest horror CD and vinyl releases. Stay tuned!