Pet Sematary Writer Discusses Possibility of Follow-Up Films
If this world is revisited once more, where might it go from here?
By Chris Morse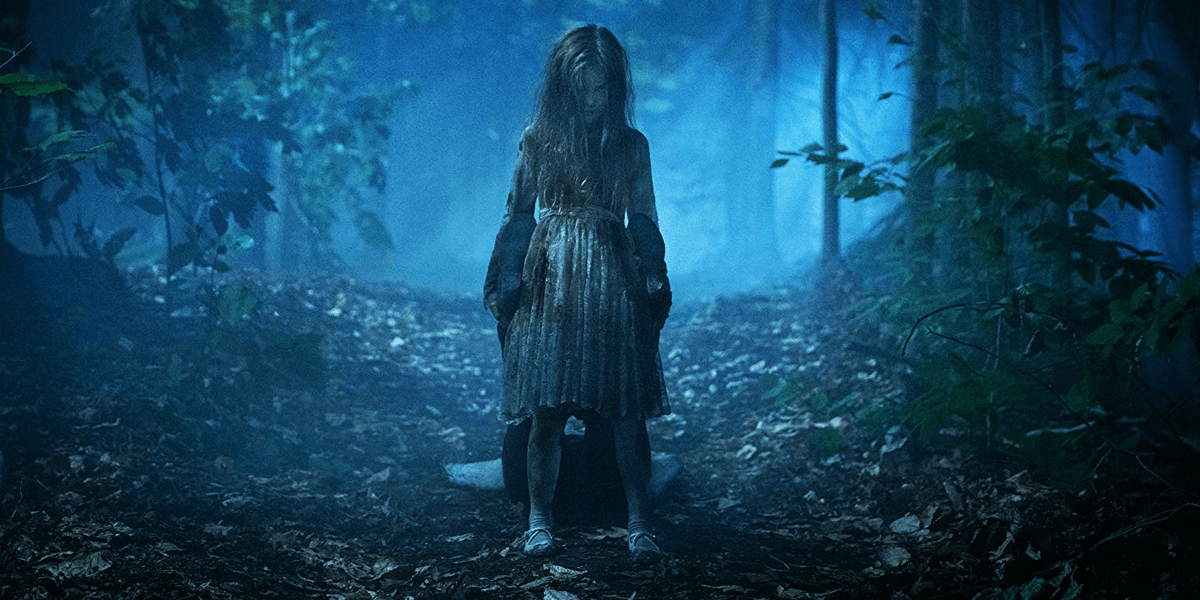 The film remake of Stephen King's Pet Sematary was a quiet hit at the box office with fairly mixed reviews among horror fans and casual moviegoers alike, but such a success almost always leads to discussion on what might come next for a franchise. A couple months back, we heard from producer Lorenzo di Bonaventura, who revealed that a prequel might make more sense than a sequel, but no single idea has been set in stone since then.

That fact remains true, but the film's screenwriter, Jeff Buhler, has some other ideas about what might make a good follow-up and shared them with ComicBook.com earlier this week. For starters, the general feeling is that the story of the Creeds has been told. Although there certainly are ways that story can continue, it doesn't feel like the right way to go, according to the writer.

[blockquote-0]

What we do know, based on these comments, is that discussions are ongoing about what a follow-up to Pet Sematary might entail, but what are some of the ideas being considered? Buhler had the following to say about the possible ways to revisit this film.

[blockquote-1]

No idea has been solidified yet, but it's interesting to hear that exploring other aspects of the novel's mythology surrounding the town and cemetary might be on the table. However, whether some of these stories could be prequels or take place after the film remains to be seen. It's fun to be able to get a small glimpse into the process nonetheless.

The new adaptation of Pet Sematary stars Jason Clarke (Dawn of the Planet of the Apes) as Dr. Louis Creed, Amy Seimetz (Alien: Covenant, Stranger Things) as Rachel Creed, and John Lithgow (Interstellar, 3rd Rock from the Sun) as Jud Crandall.

Pet Sematary made its theatrical debut on April 5th, 2019 and was directed by Kevin Kölsch and Dennis Widmyer for Paramount Pictures. The duo is known for directing other films such as Absence and Starry Eyes, as well as a few episodes of the Scream TV series.

Be sure to keep your eyes peeled on Dead Entertainment for future news on Pet Sematary and other Stephen King works as a whole.