Christopher Young Releases Preview Track from His Score of Pet Sematary
The movie's official soundtrack has made its release, but you can preview one track right now.
By Chris Morse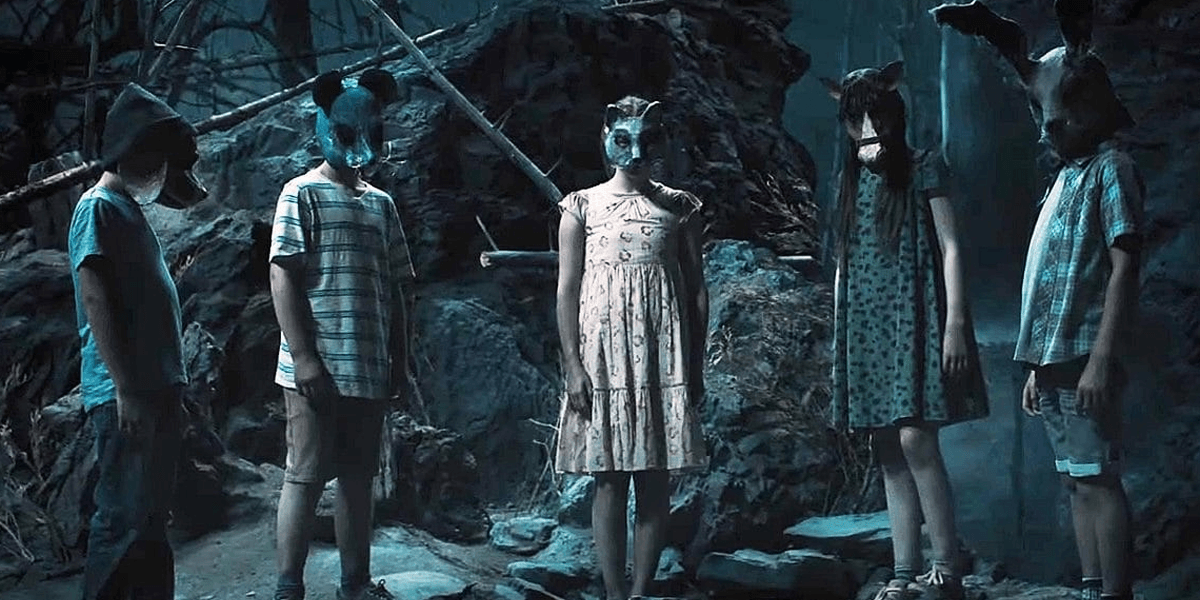 Pet Sematary has returned from the grave once more with the theatrical release of this remake now upon us. Whether you have had the chance to check it out yet or not, one topic of discussion which hasn't had too much attention yet is the music, as scored by Christopher Young. The soundtrack is now available for purchase alongside the movie's premiere, but fortunately for us, the musician has released a preview track, which you can give a listen to on his official YouTube channel.

The track, titled "But the Cat Has No Hat (Burial Vamp)," runs at just over four minutes in length. It begins with an ominous tone that sounds eerily like heartbeats and is quite a rollercoaster ride as it jumps from tension-filled sounds to quieter, more suspenseful moments throughout the duration. The sounds of whispers heard within parts of the track only serve to make it that much more haunting.

Regarding the track, Young spoke with EW and described how this composition is used in the film. You can read his comments on the piece in full below, but be sure to check out the full interview for more interesting insight on the score of this remake.

[blockquote-0]

The new adaptation of Pet Sematary stars Jason Clarke (Dawn of the Planet of the Apes) as Dr. Louis Creed, Amy Seimetz (Alien: Covenant, Stranger Things) as Rachel Creed, and John Lithgow (Interstellar, 3rd Rock from the Sun) as Jud Crandall.

Pet Sematary is in theaters now after making its debut on April 5th, 2019. The film is directed by Kevin Kölsch and Dennis Widmyer for Paramount Pictures. The duo is known for directing other films such as Absence and Starry Eyes, as well as a few episodes of the Scream TV series.

Be sure to keep your eyes peeled on Dead Entertainment for future news on Pet Sematary and other Stephen King works as a whole.