Stephen King Comments on the Pet Sematary Remake and Its Departures from the Original Story
Despite the earlier fan controversy over changing things up, the legendary horror author is a big fan of the new film adaptation.
By Chris Morse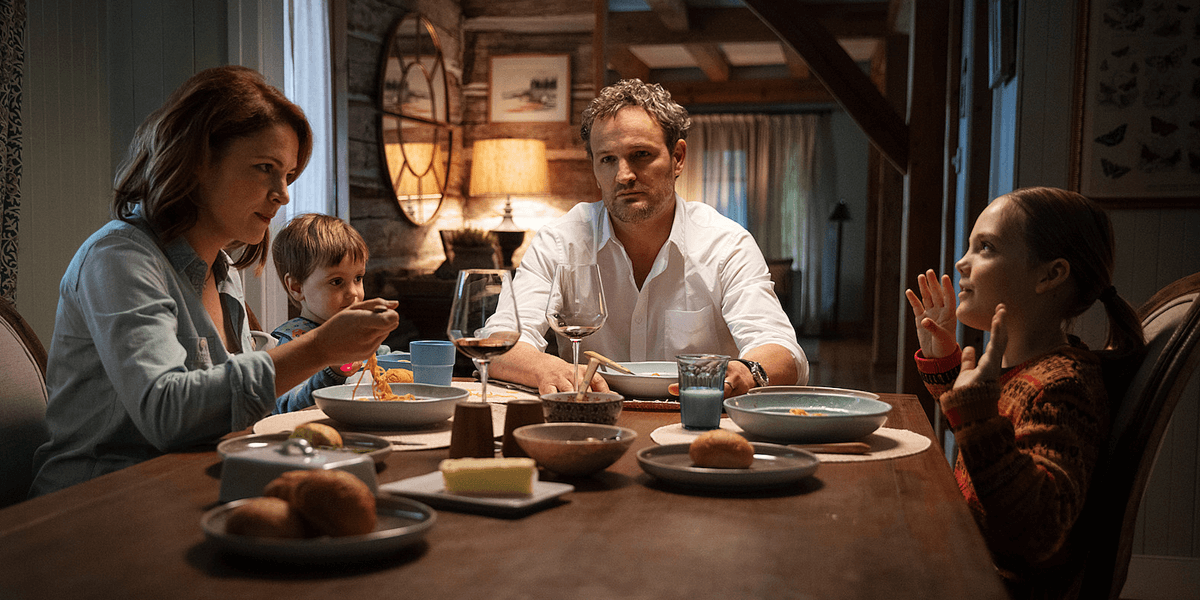 Although we have already listened in on a little bit of hearsay from actor Jason Clarke about what Stephen King thinks of the new movie, it has certainly felt like it is about time we heard from the author himself. Fortunately, that has happened in a new interview piece over on EW, which dives into some rather interesting history and insight into the novel as well as the first movie.
In addition, King also answered a few questions about the upcoming remake, which we will share with you here. It's worth noting that there are a few spoilers in this discussion, especially with respect to one big deviation the new film is making from the original story, but it's nothing that hasn't already been shown in the trailers up until this point. Nonetheless, continue at your own risk!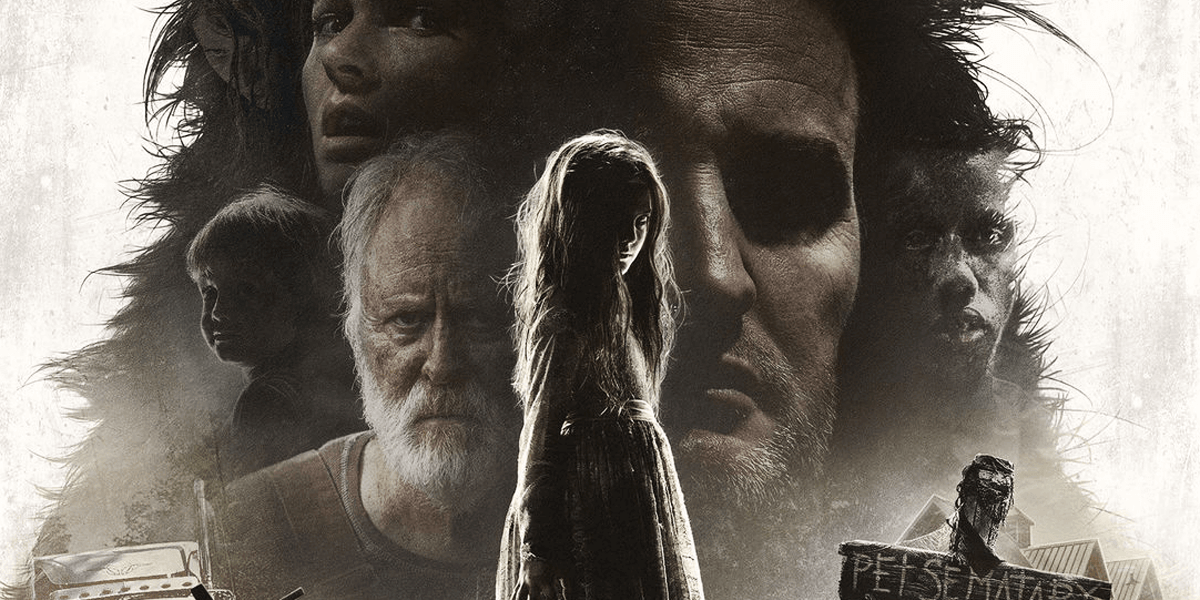 Here's Why the Pet Sematary Remake Made That Big Change from the Novel
The film's co-directors and producer chime in on what motivated them to change one key detail.
Read More
King kicked things off by sharing his overall opinion on the new film. Surprisingly, he loved it and particularly enjoys how much of a grown-up, adult-style movie it is, comparing it to the likes of Jordan Peele's work on Get Out as well as Us.
It's fucking great! It's a really good movie. It's a grown-up, adult kind of movie. It's not like 12 semi-clad teens get killed in a summer camp. In this particular time frame, you know, there've been several movies that have been successful. Horror movies like Jordan Peele's Get Out last year. And then I think when Us opens, I think it's gonna be big. I think it's gonna be huge. Those are like adult-type fantasies.
Next, the author was asked about the remake's decision to kill and resurrect Ellie instead of the younger Gage, which is mostly due to the fact that it made more sense to have the older sibling handle acting out such dark scenes in the story.
It's not something King has an issue with, but what is most important to him is that such changes work. Change is no good if it can't get to the same, important places, which is not a problem that the new Pet Sematary film has. Read his full comments on this below.
It's something different. They did a good job. Boy, I saw all the stuff that came online when people realized that it was Ellie rather than Gage that got run over in the road, and I'm thinking like, "Man, these people…" It's so nuts. You can take Route 301 and go to Tampa, or you could take Route 17 and go to Tampa. But both times, you're gonna come out at Tampa! [Laughs] You know what I'm saying? It didn't change anything for me. I thought, "Okay, I understand why they did it, because it's maybe easier to work with a zombie when she's a little girl, [rather] than a toddler."
All in all, King had very positive things to say about the remake and that bodes well for its upcoming theatrical release. Regardless of this, be sure to check out the full interview for more interesting insight from the author and read on for further details about the upcoming film.
The new adaptation of Pet Sematary stars Jason Clarke (Dawn of the Planet of the Apes) as Dr. Louis Creed, Amy Seimetz (Alien: Covenant, Stranger Things) as Rachel Creed, and John Lithgow (Interstellar, 3rd Rock from the Sun) as Jud Crandall.
Pet Sematary will be released early this spring on April 5th, 2019. The film is being directed by Kevin Kölsch and Dennis Widmyer for Paramount Pictures. The duo is known for directing other films such as Absence and Starry Eyes, as well as a few episodes of the Scream TV series.
Be sure to keep your eyes peeled on Dead Entertainment for future news on Pet Sematary.