Pet Sematary Remake Producer Teases a Possible Prequel
The team behind the film isn't thinking sequel as much as thinking about what happens before this story.
By Chris Morse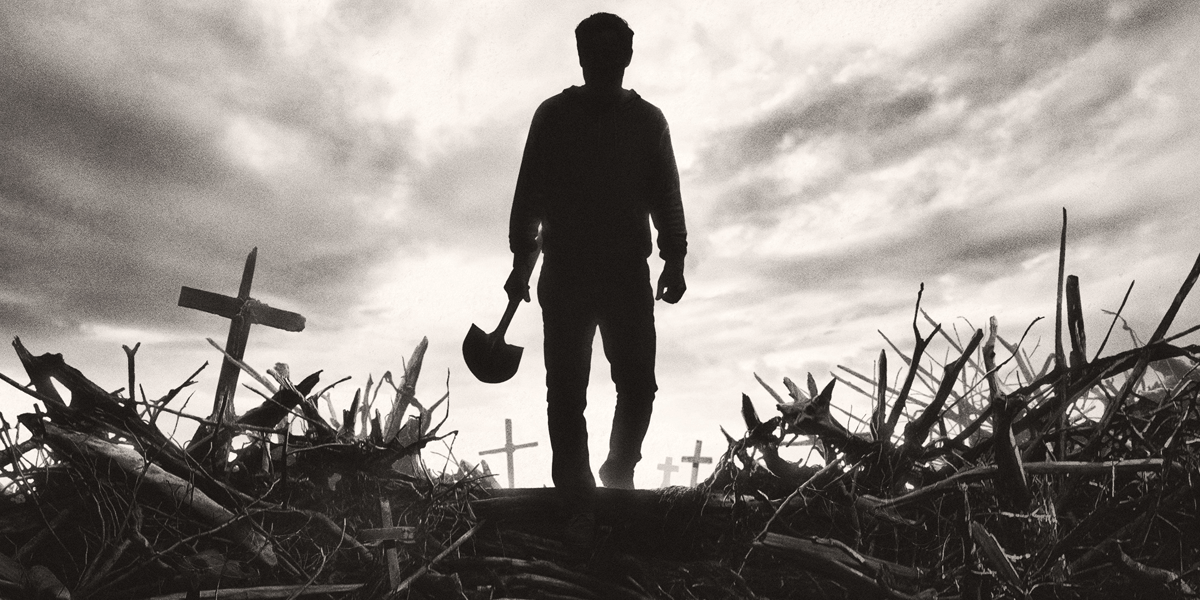 We know it's a little bit early to start talking about what comes next when the Pet Sematary remake makes its debut, but there are definitely some thoughts about what another film would entail if another project were to come to fruition.
Producer Lorenzo di Bonaventura, who spoke with Consequence of Sound following the film's premiere at the SXSW Film Festival, believes it's too early to talk sequels, but in the case of this particular story, perhaps a prequel would be more appropriate. Read below for his comments in full, which tease the possibility of another film that touches upon what happens before the Creed family shows up.
I generally don't start thinking about [sequels] until they're a success. I think if there's anything here, there's a prequel. I think if you look at the book, we didn't cover all that stuff that happens before the Creed family moves in. So, I think there's a movie there, and I think I'd be particularly interested in doing that, because, again, it's the source material and you are going toward something that also has a lot of crazy, creepy feelings about it.
The new adaptation of Pet Sematary stars Jason Clarke (Dawn of the Planet of the Apes) as Dr. Louis Creed, Amy Seimetz (Alien: Covenant, Stranger Things) as Rachel Creed, and John Lithgow (Interstellar, 3rd Rock from the Sun) as Jud Crandall.
Pet Sematary will be released early this spring on April 5th, 2019. The film is being directed by Kevin Kölsch and Dennis Widmyer for Paramount Pictures. The duo is known for directing other films such as Absence and Starry Eyes, as well as a few episodes of the Scream TV series.
Be sure to keep your eyes peeled on Dead Entertainment for future news on Pet Sematary.