Another Pair of Stunning Posters Prepares Godzilla: King of the Monsters for 3D and IMAX
There's one king to rule them all in the latest promotional imagery for the upcoming film.
By Chris Morse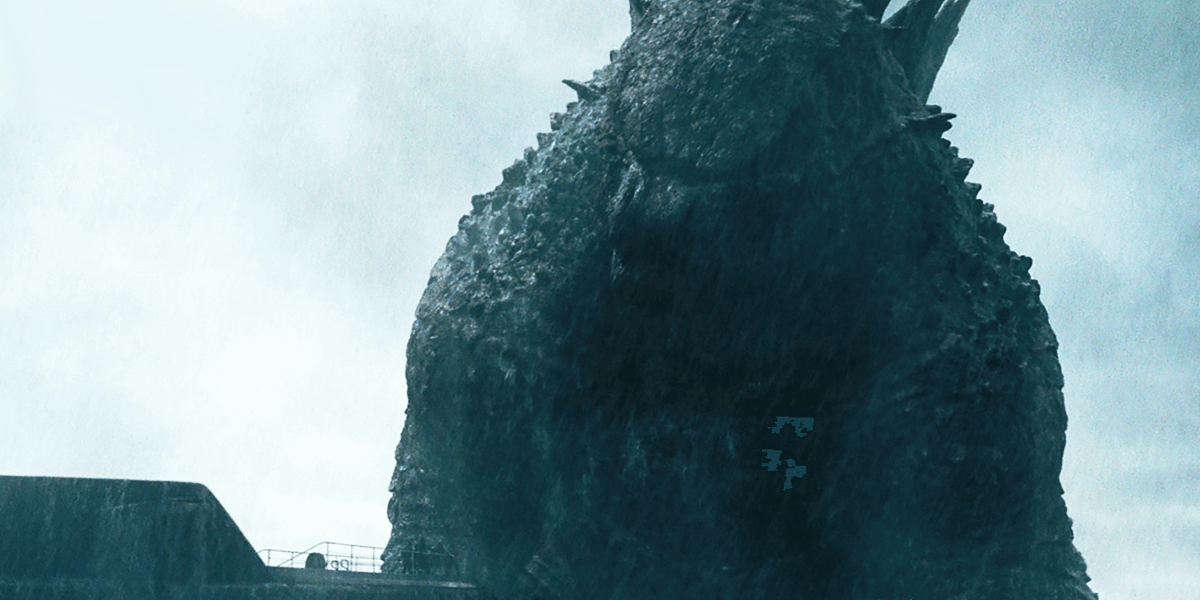 Godzilla: King of the Monsters arrives at the end of the month and while we're mostly tapped out on new footage following the release of the film's final trailer, we still have room for a couple new posters to hold us over until this movie roars into theaters.
The images in question are for the 3D and IMAX versions of the film, which will arrive on the same day as the standard release on May 31st. Feast your eyes on these posters below.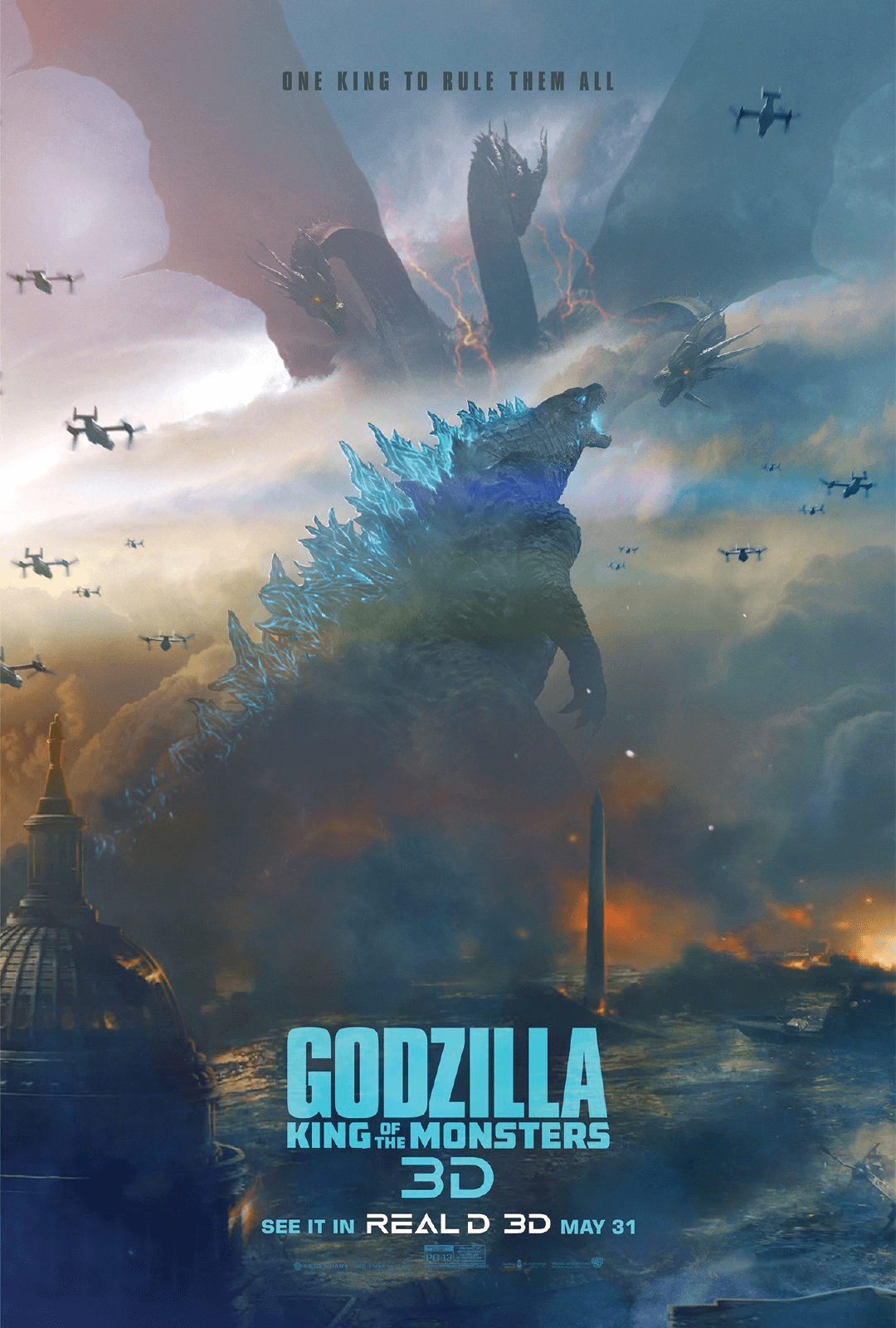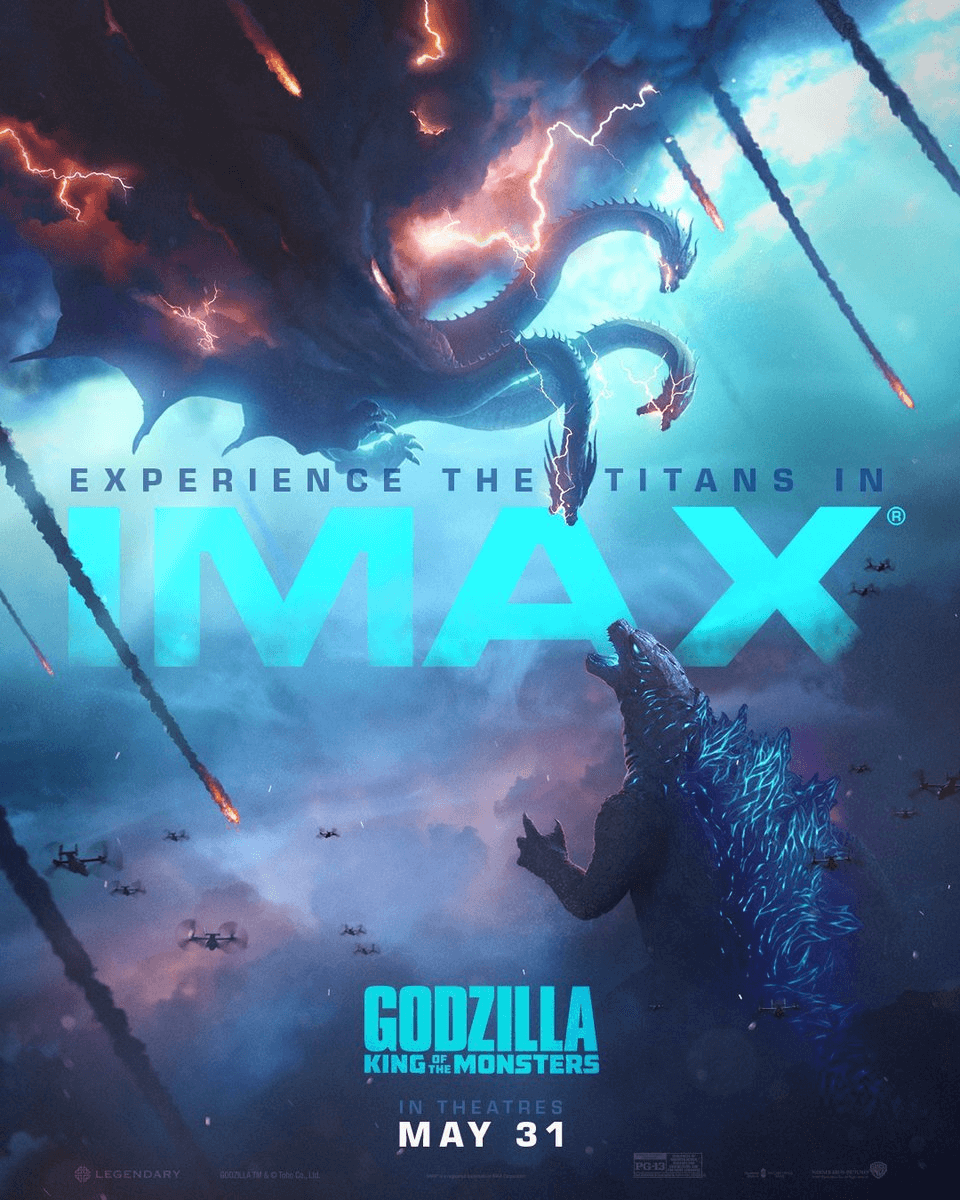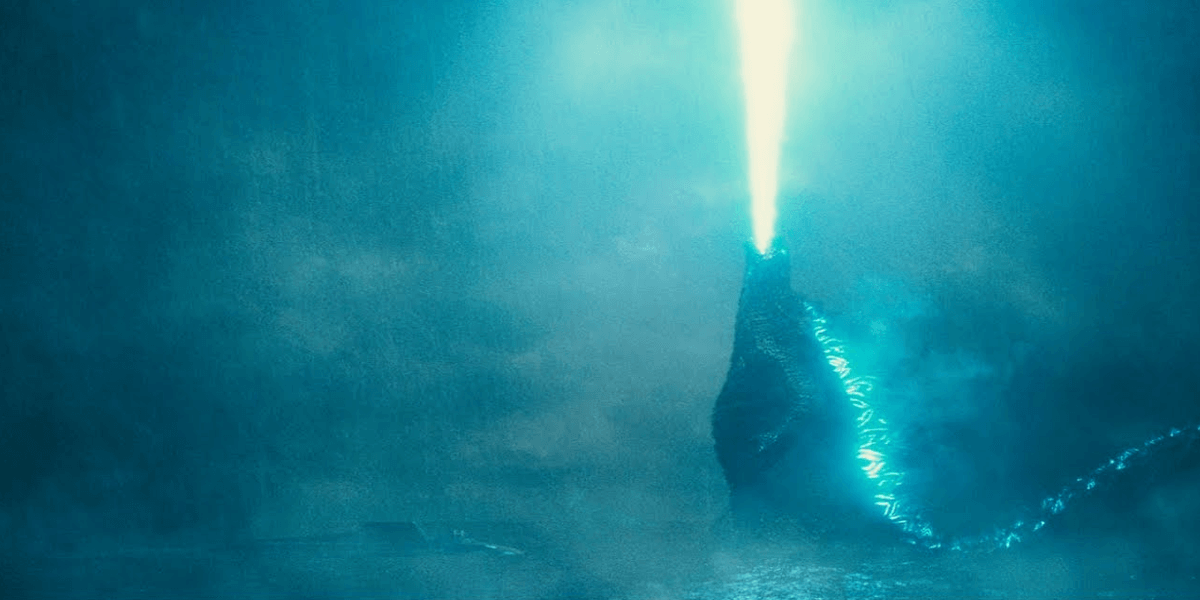 The Latest Godzilla: King of the Monsters Teaser is Here to Intimidate
Check out this brand-new TV spot for the upcoming monster epic arriving this May.
Read More
You can give the previous trailer a watch above as well, but in the meantime, here's what you can expect from Godzilla: King of the Monsters when it smashes into theaters this May.
The new story follows the heroic efforts of the cryptozoological agency Monarch as its members face off against a battery of god sized monsters, including the mighty Godzilla, who collides with Mothra, Rodan, and his ultimate nemesis, the three headed King Ghidorah. When these ancient superspecies, thought to be mere myths, rise again, they all vie for supremacy, leaving humanity's very existence hanging in the balance.
Based on a script written by Zach Shields, director Michael Dougherty, and Max Borenstein, Godzilla: King of the Monsters stars Kyle Chandler, Vera Farmiga, Millie Bobby Brown, Bradley Whitford, Sally Hawkins, Charles Dance, Thomas Middleditch, O'Shea Jackson Jr., Ken Watanabe, and Zhang Ziyi. The film is due out on May 31st, 2019.