Dead by Daylight Patch Accidentally Reveals Upcoming Addition of Scream's Ghostface
The ghost is out of the bag as the upcoming killer is revealed a bit too early.
By Chris Morse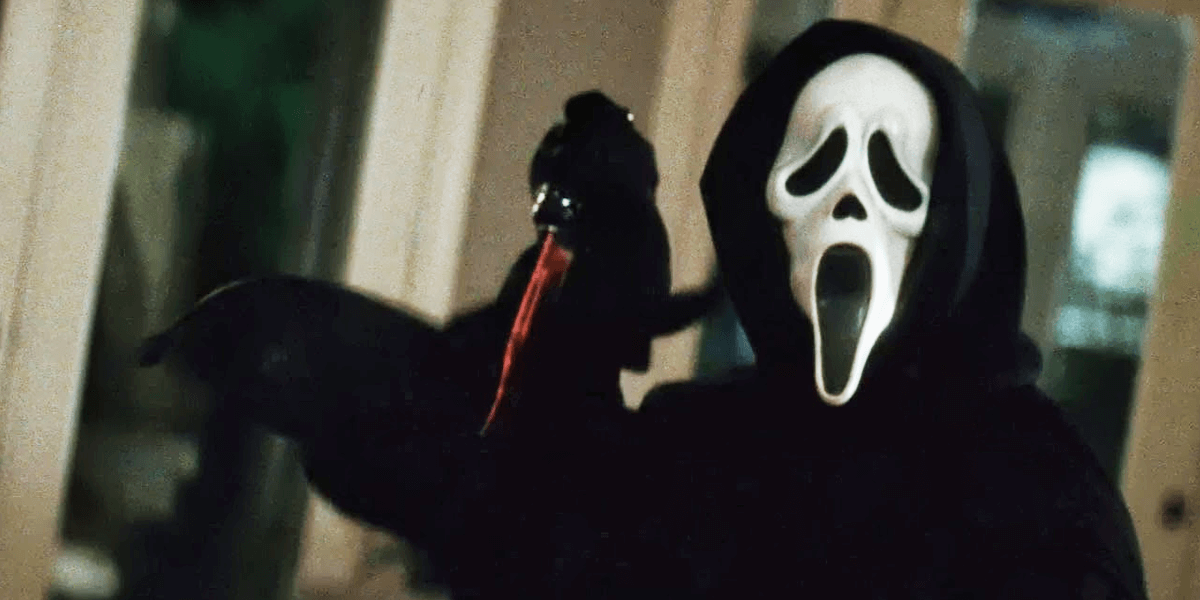 Behaviour Interactive's Dead by Daylight is getting another iconic slasher with the addition of Scream's Ghostface. Although this has yet to be officially announced, the studio accidentally revealed the killer coming with the game's next chapter after the incorrect patch was pushed out, containing some unintended character data.
Shortly after the update came out, players logged in and noticed a new killer in the selection list named "The Ghost," complete with a placeholder tooltip. Naturally, once the character model loaded, it was obvious which ghost the game was referring to: Ghostface from Scream. Watch a video of the discovery below, via Twitch partner Morf.
When @DeadByBHVR make one the biggest mistakes they've ever made... pic.twitter.com/8QWy4HyBd5

— Morf (@Morf_UK) May 7, 2019
Following this revelation, Behaviour Interactive admitted the mistake and provided a small update on the matter, prompting fans to enjoy the early hype for the next chapter anyway, which is in itself a confirmation that Ghostface will be coming to the game next. Have a look below for the statement.
Some lucky players got a glimpse of our upcoming chapter release content in today's mid-chapter update. We already pushed the right update live to all players on PC and PS4. XBOX users will receive it within a few days. In the meantime, enjoy the early hype on the next chapter!

— Dead by Daylight (@DeadByBHVR) May 7, 2019
We don't yet have any word on when this next chapter might come to the multiplayer horror game, but rest assured, Ghostface is indeed on his way. As always, stay tuned to Dead Entertainment for all the latest news on Dead by Daylight, including a release date for this slasher newcomer.