Stranger Things Plagiarism Lawsuit Against Duffer Brothers Withdrawn
Netflix is grateful to be on the other side of this "baseless" lawsuit.
By Chris Morse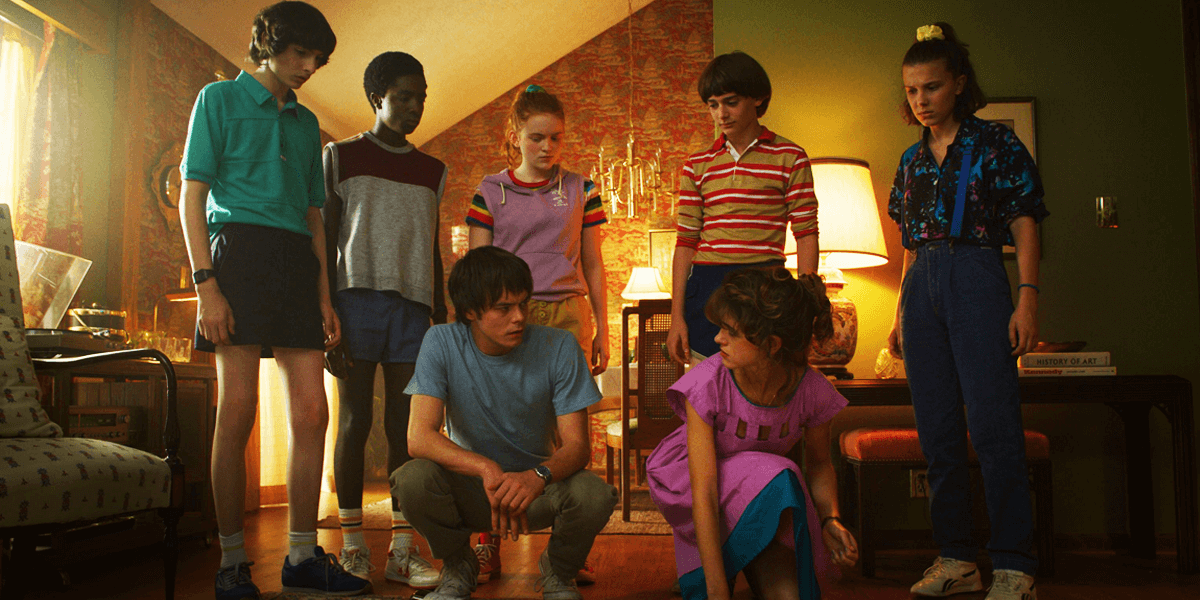 It looks like the pending lawsuit against the creators of Stranger Things, the Duffer brothers, has been withdrawn just days before it would have gone to trial. The plaintiff, Charles Kessler, alleged that Matt and Ross Duffer took his ideas to create the concept that would go on to become the hit Netflix series, claiming that he pitched a similar idea to the pair during a party at the 2014 Tribeca Film Festival.
However, despite originally claiming that the script and ideas he handed over to the brothers were used to create Stranger Things, Kessler has since backtracked in a statement after completely withdrawing the matter from the courts, bringing this case to a definitive close.
After hearing the deposition testimony this week of the legal expert I hired, it is now apparent to me that, whatever I may have believed in the past, my work had nothing to do with the creation of Stranger Things. Documents from 2010 and 2013 prove that the Duffers independently created their show. As a result, I have withdrawn my claim and I will be making no further comment on this matter.
Netflix is also glad to see this matter over with, as the show is one of the most popular original series on the streaming platform. The company released the following statement in light of the withdrawal.
We are glad to be able to put this baseless lawsuit behind us. As we have said all along, Stranger Things is a ground-breaking original creation by The Duffer Brothers. We are proud of this show and of our friends Matt and Ross, whose artistic vision gave life to Stranger Things, and whose passion, imagination and relentless hard work alongside our talented cast and crew made it a wildly successful, award-winning series beloved by viewers around the world.
As it stands now, this claim is done for good and no pending litigation remains with respect to the originality of the show or its creators' work. Fans can rest easy knowing the series will continue on without having a plagiarism trial lingering over it.
Stranger Things will return with its third season, titled Stranger Things 3, on July 4th, 2019. Be sure to stay tuned for all of the latest updates on the show right here on Dead Entertainment.