Lucifer Star Discusses Why Netflix is Much Better for the Show
Tom Ellis recently spoke about the upcoming fourth season and what the move to the streaming platform means for the series.
By Chris Morse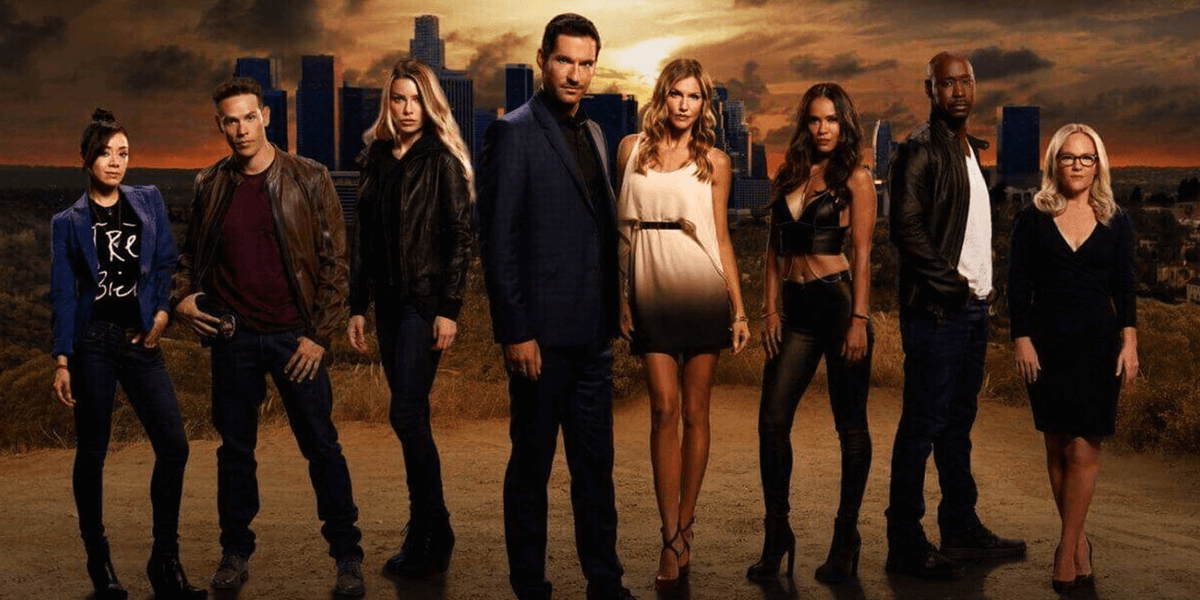 Later this week, the long-awaited fourth season of Lucifer will finally debut on Netflix, giving fans what they have been asking for since the show was originally cancelled a year ago. The full trailer for the season arrived late last month and offered a tease of where the story might go now that Lucifer's secret is out in the open. One thing that hasn't been discussed, however, is what the move to Netflix means for the show moving forward.

Naturally, one key difference is that every episode will be available from the get-go, a staple feature of releases on the streaming platform. There are fewer episodes overall than what you would see on network TV, but Lucifer star Tom Ellis tells TVLine that isn't necessarily a bad thing.

[blockquote-0]

Many fans and even those who work on the show are just happy to see it continue, but Ellis is insisting that the change is for the better, offering more substance and less filler as the story moves forward. "It will have that bingeability factor," he added. "Ten episodes, people do that in a weekend these days!"

One other question that's been on the mind of fans is whether the move to Netflix means the show might get a little more adult-oriented with respect to language or even nudity, but the key goal for the team was to not change what is already a good thing, according to Ellis.

[blockquote-1]

"There are moments where certain characters are able to say what they want to say," he continued, insisting this his titular character is a bit more refined than that. "There is a bit more flesh, but not just because of the move to Netflix but because of the story."

Based on these comments, it seems like the creative team has a bit more freedom with respect to those elements, but not in such a blatant way that it would change the spirit of the series. That sounds just fine to us, as the fourth season of Lucifer arrives on Netflix this Wednesday, May 8th.