Dying Light 2 is Confirmed for E3 2019
The highly-anticipated follow-up title is sure to be a crowd-pleaser at this year's event.
By Jay Gervais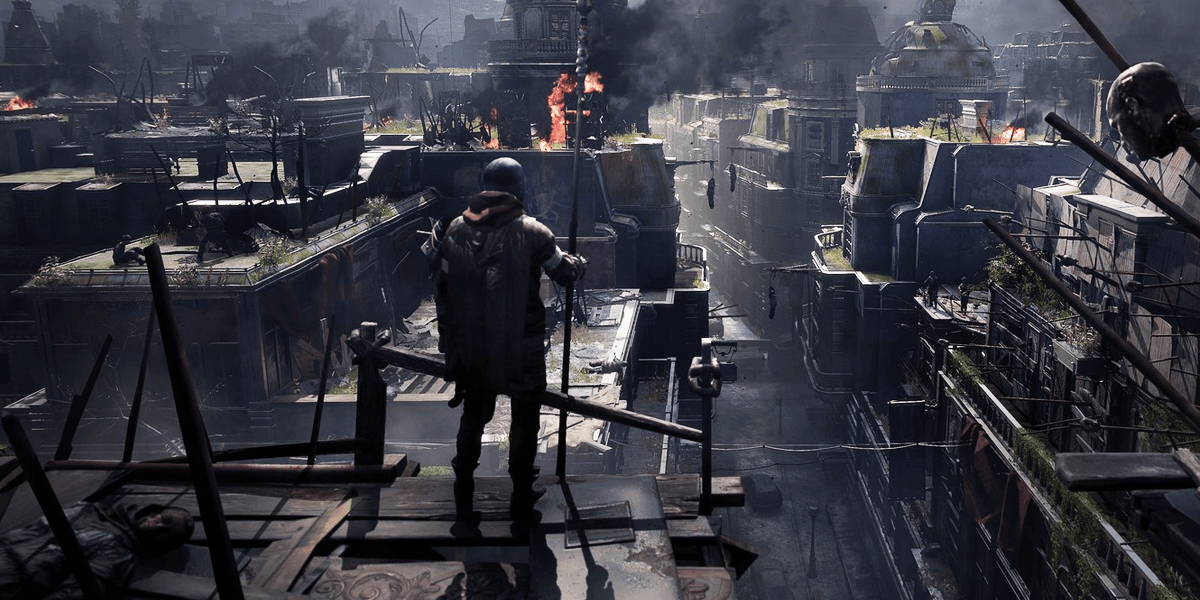 Late last week, Techland confirmed it was bringing Dying Light 2 to E3 2019, which is great news for those hoping to finally see more of the new game. We last received significant updates regarding the title at last year's E3, which is when the sequel was announced with its initial trailers, so it seems almost certain there has been plenty of progress on it since. See below for the tweet from the game's official Twitter account confirming this news.

[blockquote-0][scripttag-0]

Dying Light 2 features a fully-functioning ecosystem that reacts to the things players do and the choices they make. This means that depending on what the player chooses, there could be multiple benefits or consequences for the course of action players decide on. This draws the benefit of having multiple ways the story can unfold, which is a new feature for the series, as the first game's story was rather linear.

In a previous article from March, we went over some of the enemies you will encounter in the sequel, along with the pleasing news that the grappling hook feature will return for Dying Light 2. This item is sure to come in handy as you explore the vast new city in the game, which at this time is only described as a European metropolis.

E3 2019 takes place from June 11th to the 13th at the Los Angeles Convention Center. Be sure to keep your eyes on Dead Entertainment for all the latest horror news coming out of that event, along with the latest updates regarding Dying Light 2!