Guillermo del Toro Previews The Pale Lady in the Scary Stories to Tell in the Dark Movie
The Oscar-winning director discusses what it was like to bring some of these iconic illustrations to life.
By Chris Morse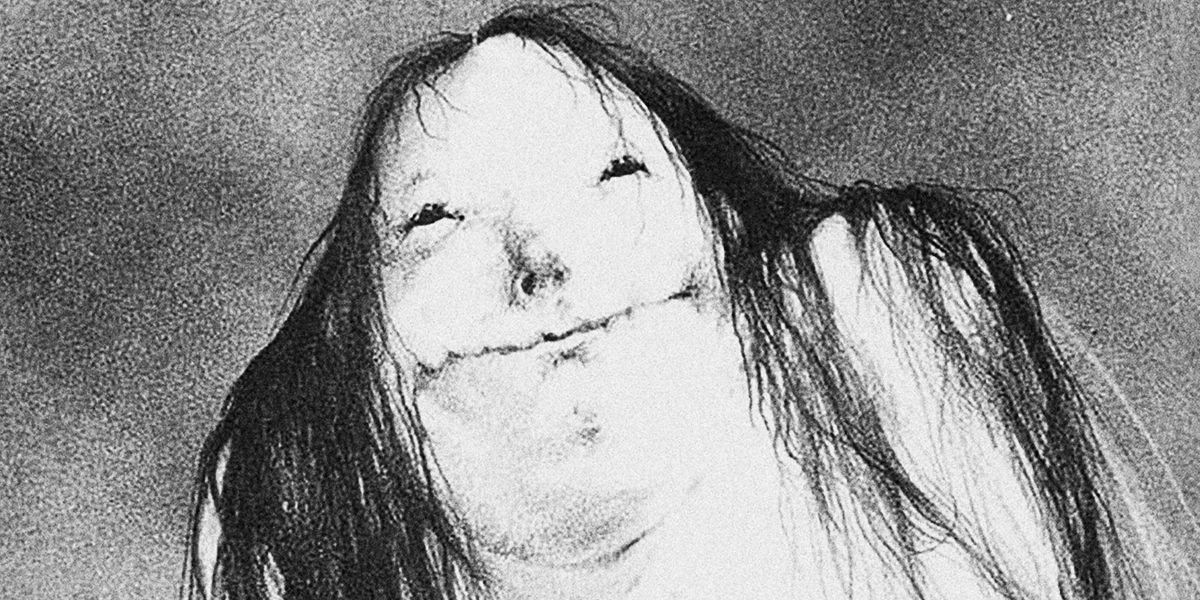 A new photo from the upcoming Scary Stories to Tell in the Dark movie has arrived and this one features Guillermo del Toro's favorite monster: The Pale Lady. Bringing these iconic illustrations to life was a tall order, as the Oscar-winning director explained in a chat with EW. He praises these depictions for having the simplicity of campfire stories, comparable to folklore and oral narrative.

The Pale Lady appeared in a story called "The Dream," which was about a girl who dreams of an encounter with a creepy woman with black hair and eyes, warning her to leave what she describes as an evil place. Del Toro says this monster was one of the more challenging ones to adapt to the screen, but he wanted to get it just right.

The film's director, André Øvredal, believes The Pale Lady is a big part of what made the original books so charming, stating that she "embodies what's so fun about the stories, a cheeky innocence where underneath there's something so grave and scary."

Del Toro also offered a little bit of a glimpse into the process of recreating these illustrations for film, which you can read his comments on below. While you're at it, be sure to check out the brand-new image from the movie, which is included as well.

[blockquote-0]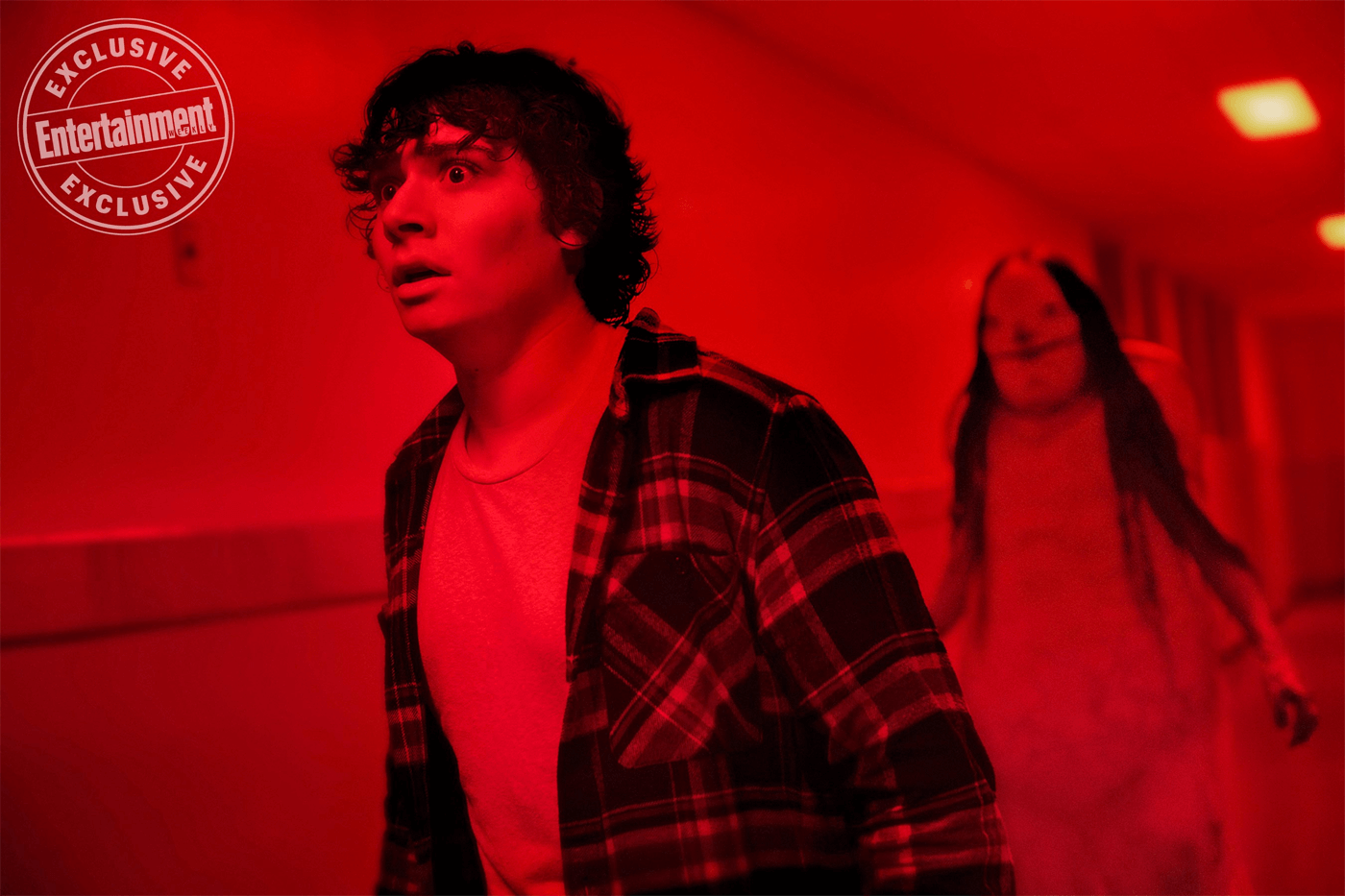 This upcoming adaptation of Scary Stories to Tell in the Dark will follow "a group of teens who must solve the mystery surrounding a wave of spectacularly horrific deaths in their small town."
The cast includes Zoe Colletti (Annie), Michael Garza (The Hunger Games: Mockingjay - Part 1), Austin Abrams (Paper Towns), Gabriel Rush (Moonrise Kingdom, The Grand Budapest Hotel), Austin Zajur (Fist Fight), Natalie Ganzhorn (Make It Pop), Dean Norris (Breaking Bad), Gil Bellows (The Shawshank Redemption), and Lorraine Toussaint (Selma, Orange is the New Black).
André Øvredal will direct the movie, which is based on a script by Guillermo Del Toro along with Daniel Hageman, Kevin Hageman, Patrick Melton, and Marcus Dunstan. The film is slated to be released on August 9th, 2019.