Game of Thrones' Jerome Flynn Joins Amazon's The Dark Tower
Here's the latest on the in-development television adaptation.
By Chris Morse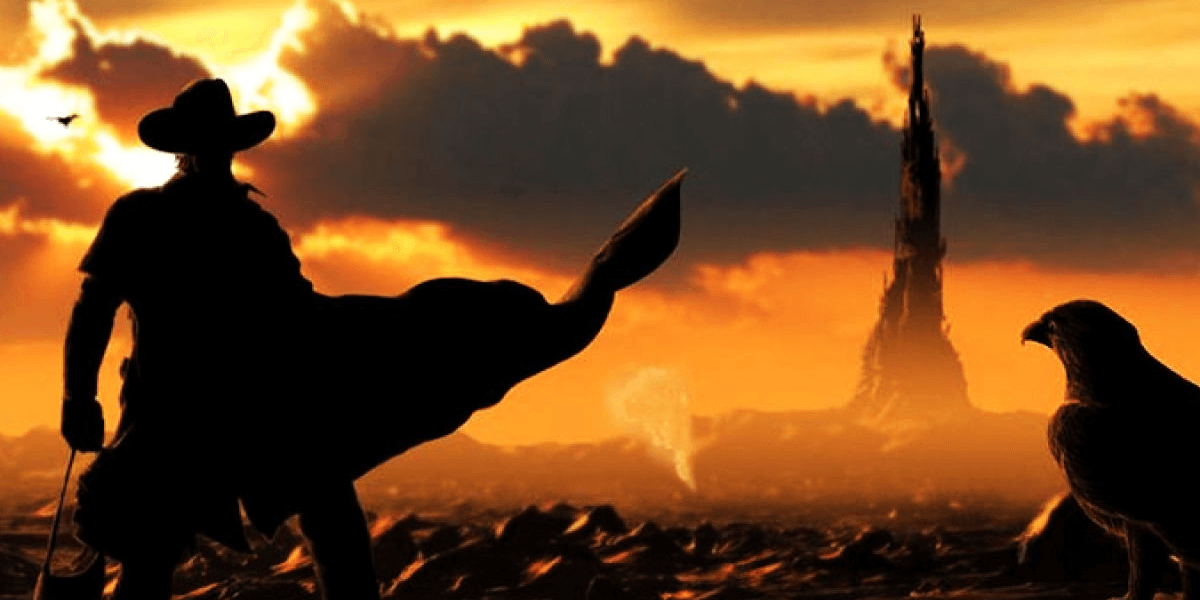 After a less-than-successful attempt at bringing Roland the Gunslinger to the big screen, Amazon is trying its hand at a television adaptation of Stephen King's The Dark Tower for its streaming video platform. In development for over a year, casting recently began with the announcement that Sam Strike (Nightflyers) would be playing the lead role of Roland Deschain. It was also reported that he will be hunting down a character named Marten, played by Jasper Pääkkönen (Vikings, BlacKkKlansman).

Over the weekend, another new update appeared from Mirror, indicating that Jerome Flynn will also be coming on board in a still-undetermined role after having just wrapped up his final season playing Ser Bronn on Game of Thrones. Here's what the actor had to say.

[pullQuote-0]

The Dark Tower television series is following a slightly different path than the story and starting point of the film adaptation, diving into Roland's origin story from the fourth book, Wizard and Glass. It seems as good of a place as any to start, given how this effort will be hitting the reset switch after the movie failed to take off in the way Sony had hoped.

Overall, the series is a tale of good and evil that blends the wild west and magic in a world where the protagonist is the last living member of an order called the Gunslingers in the ashes of an ancient, technology-driven society. The show will follow a younger Roland Deschain as he earns his guns and embarks on grander adventures, eventually setting out to find the Dark Tower, a place that is said to be the nexus of all universes, while the current world appears to be coming apart at the seams.

Amazon's The Dark Tower will star Sam Strike (Nightflyers) as Roland the Gunslinger with executive producer Glen Mazzara overseeing the series. The cast will also include Jasper Pääkkönen (Vikings, BlacKkKlansman) as Marten and Jerome Flynn (Game of Thrones). There is no word on when this series will premiere, but stay tuned for all the latest here on Dead Entertainment.