Stephen King's Carrie to be Adapted as Limited Series for FX
The prolific author's bestselling book is headed for the small screen.
By Jay Gervais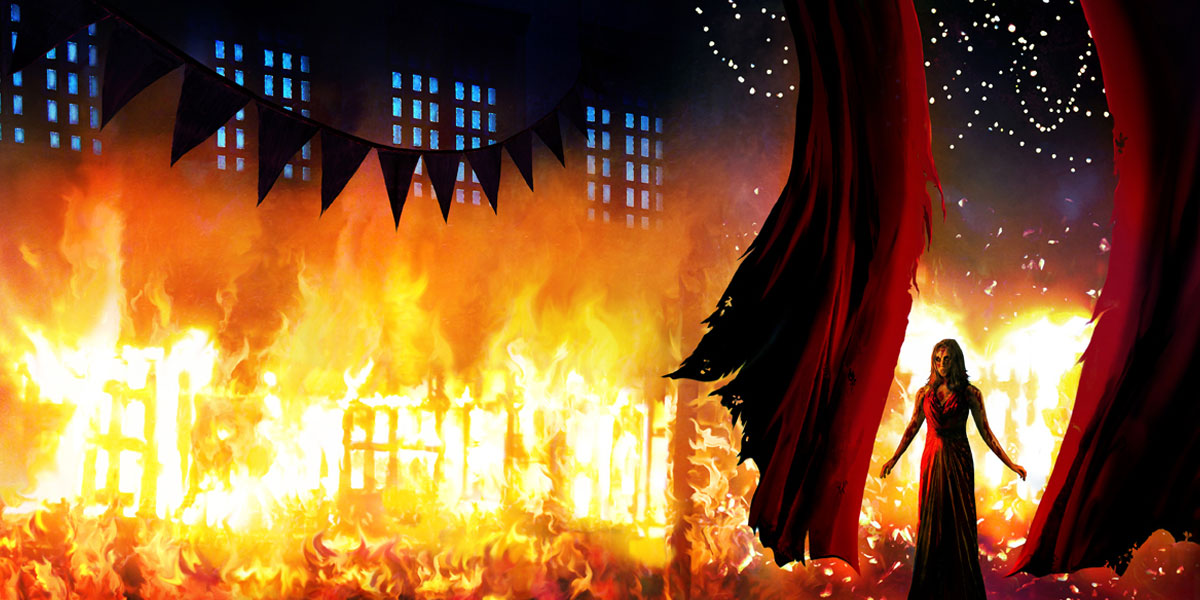 Image via Tomislav Tikulin (www.tomtikulin-art.com)
---
Stephen King's bestselling novel Carrie is getting yet another adaptation, but setting this apart from the others is the fact it's being adapted to television as a limited series. According to Collider, the series is being developed by FX in partnership with Fargo and MGM Television. Lead character Carrie White is apparently being played by either a transgendered performer or someone of color.
King's book follows an unpopular misfit and bulled sixteen-year-old high school girl named Carrie White, who is being raised in an abusive religious household. After discovering she has telekinetic powers on the day of her prom night, she takes take her revenge on her tormentors.
Notable adaptations of Carrie include Brian De Palma's 1976 TV movie many of us are generally familiar with as well as a 2013 version by Kimberly Peirce with Chloë Grace Moretz (Let Me In, Kick-Ass) in the leading role of Carrie White.
It should be interesting how this latest adaptation will separate itself from these previous takes on the story, but the possible direction they are taking with the main character does seem intriguing.
This project is still in early development, so there is nothing further to report currently. However, you can be sure Dead Entertainment will keep you posted on all the latest regarding this upcoming limited series.