The Fast and the Furious' Sung Kang Joins Lisey's Story Limited Series for Apple
The actor is the latest casting addition for the upcoming Stephen King television adaptation.
By Chris Morse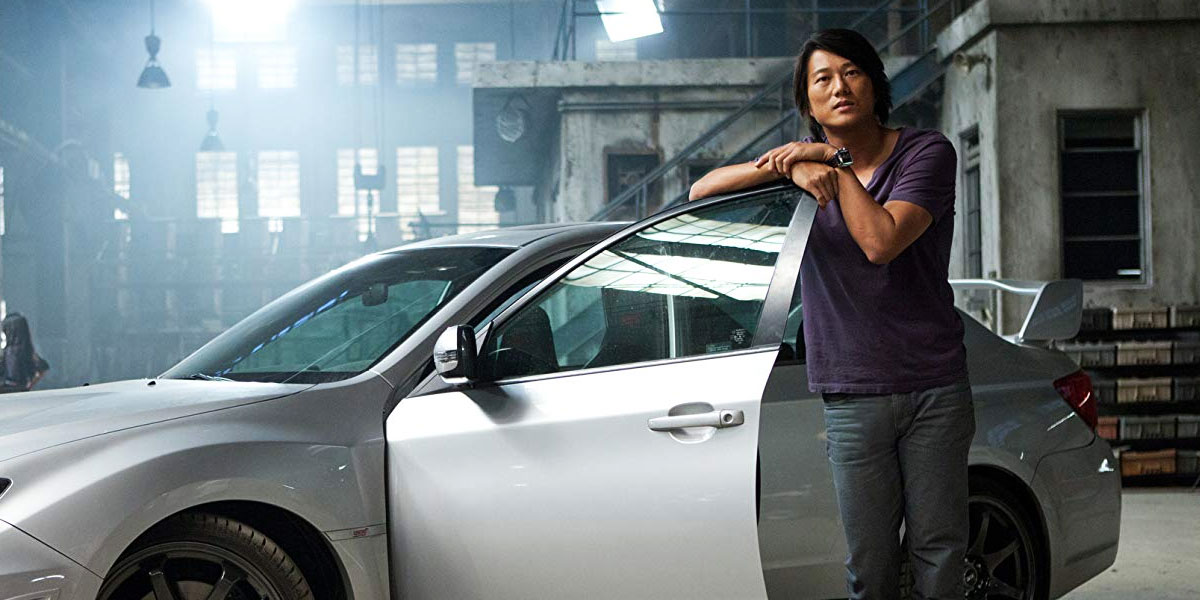 The upcoming Apple television adaptation of Stephen King's Lisey's Story has found another star in Sung Kang (The Fast and the Furious franchise), as reported by Deadline. The actor will play a recurring role as the police officer assigned to watch over the house of our titular character.
Lisey's Story is a dark tale of psychological horror that follows Lisey Landon, the widow of a famous novelist who recently passed away. The story takes place both in the present as well as the past as Lisey recalls traumatic memories of her time with her husband, his fans, his special gift, and his own past filled with death and severe mental illness across his family's troubled history.
The series stars Oscar winner Julianne Moore (Still Alice), Clive Owen (Gemini Man), Joan Allen (Room), Dane DeHaan (The Amazing Spider-Man 2), and Sung Kang (The Fast and the Furious franchise), and will be produced under J.J. Abrams' Bad Robot Productions banner, with the leading lady also on board as executive producer alongside Ben Stephenson. Pablo Larrain is directing with author Stephen King penning each episode. Abrams has been working with Apple on a number of exclusive projects recently, with this adaptation being only the latest.
There's no word yet on when the Lisey's Story limited series will make its way to Apple's streaming service, but we will be sure to keep you posted with all the latest right here on Dead Entertainment.