Jerusalem's Lot Series Greenlit with Adrien Brody Starring
Not to be confused with Salem's Lot, this 1978 short story was part of the Night Shift collection and is set in the 1800s.
By Chris Morse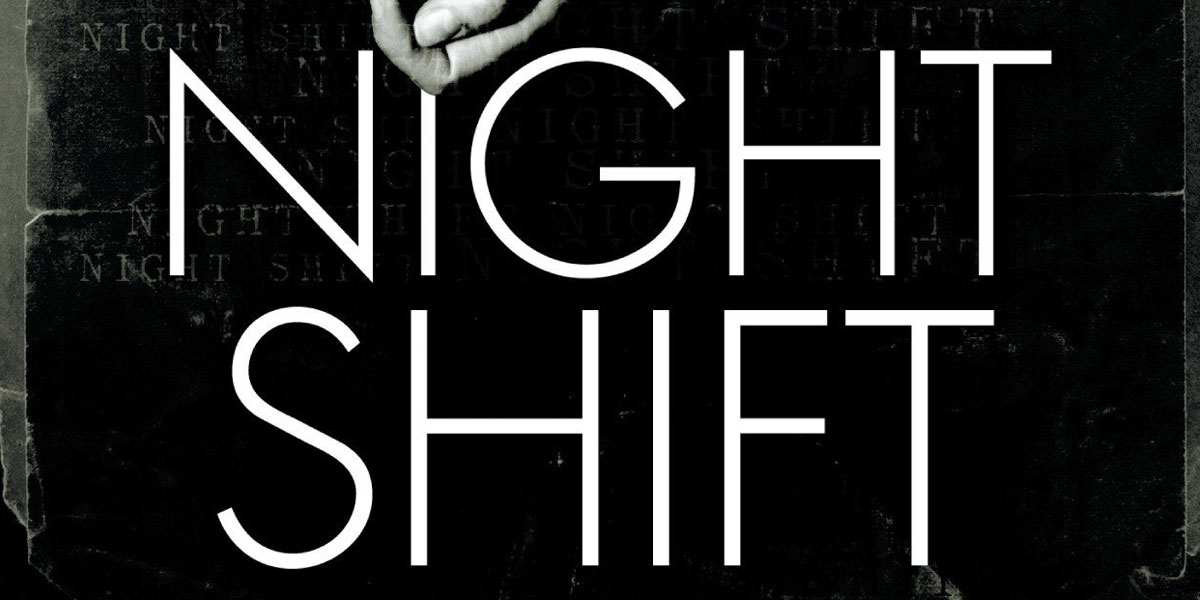 If you can believe it, another one of Stephen King's works has been picked up for an adaptation. This time, it's his 1978 short story Jerusalem's Lot getting the television series treatment from Epix. The story was first published as part of the Night Shift collection and is not to be confused with the author's earlier novel, Salem's Lot, which is a different tale altogether despite the similar nomenclature.
The original story takes place in the 1850s and follows aristocrat Charles Boone and his servant Calvin McCann, who move to a mansion just outside of Preacher's Corners, Maine. There, they learn of a deserted village called Jerusalem's Lot and set out to explore in order to unlock its mysteries.
The series, which is written by Peter and Jason Filardi with Donald De Line producing, gives it a different spin as it will follow Boone, a captain, relocating with his children to the town, where he will have to confront the secrets of his family's history and fight to end the darkness that plagued his ancestors for generations. Starring in the series is Oscar winner Adrien Brody (The Pianist, The Grand Budapest Hotel), who is playing the key role of Boone. Further casting details are not yet available.
Jerusalem's Lot is set to go into production next May with a target release date of fall 2020. That's all we know for now, but you can give Dead Entertainment a follow and we'll be sure to keep you posted with all the latest news and updates as this project kicks off. Stay tuned!