Independent Horror Comic The Soul of the Sea Washes Ashore
It's time to shine the spotlight on another group of independent horror creators who are leaving their mark.
By Chris Morse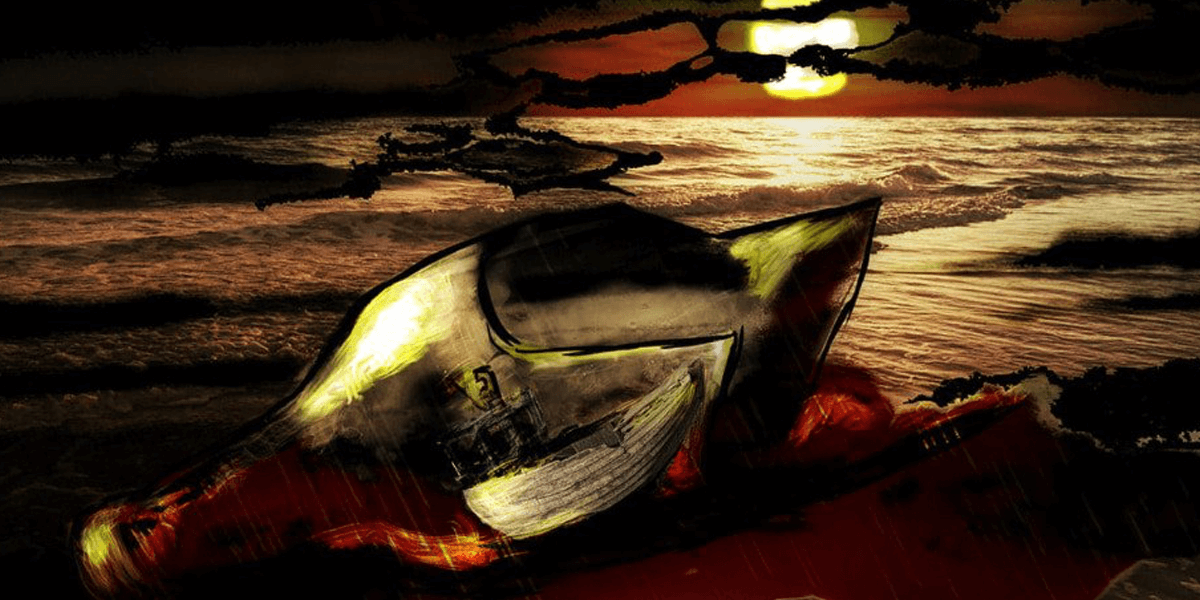 We love us some beautifully creepy horror artwork here on Dead Entertainment and this independent comic book project from Roddy McCance, Donna A. Black, and Zakk Saam certainly fits the bill. The Soul of the Sea is described as an old-fashioned ghost story to read on a rainy night and is currently fully funded on Kickstarter, though the campaign will be running for another week, allowing early adopters to provide their support and claim any one of the available perks before the crowdfunding effort concludes. Plus, they have added a handful of stretch goals to make good use of any additional money raised.

This project has been successfully funded for good reason, as it features mesmerizing and haunting imagery to capture a truly unique vibe. As for the story and overall approach, the team behind this comic want to pay tribute to classical ghost stories and folk horror tales alike while exploring themes such as grief, isolation, community life, and faith. Read below for a basic summary of the story outline, although more detailed descriptions are available on the campaign page.

[blockquote-0]

We can also share with you a few preview pages from the comic itself, thanks to the team providing us with a few high-resolution images for our readers to check out. Have a look at the preview below!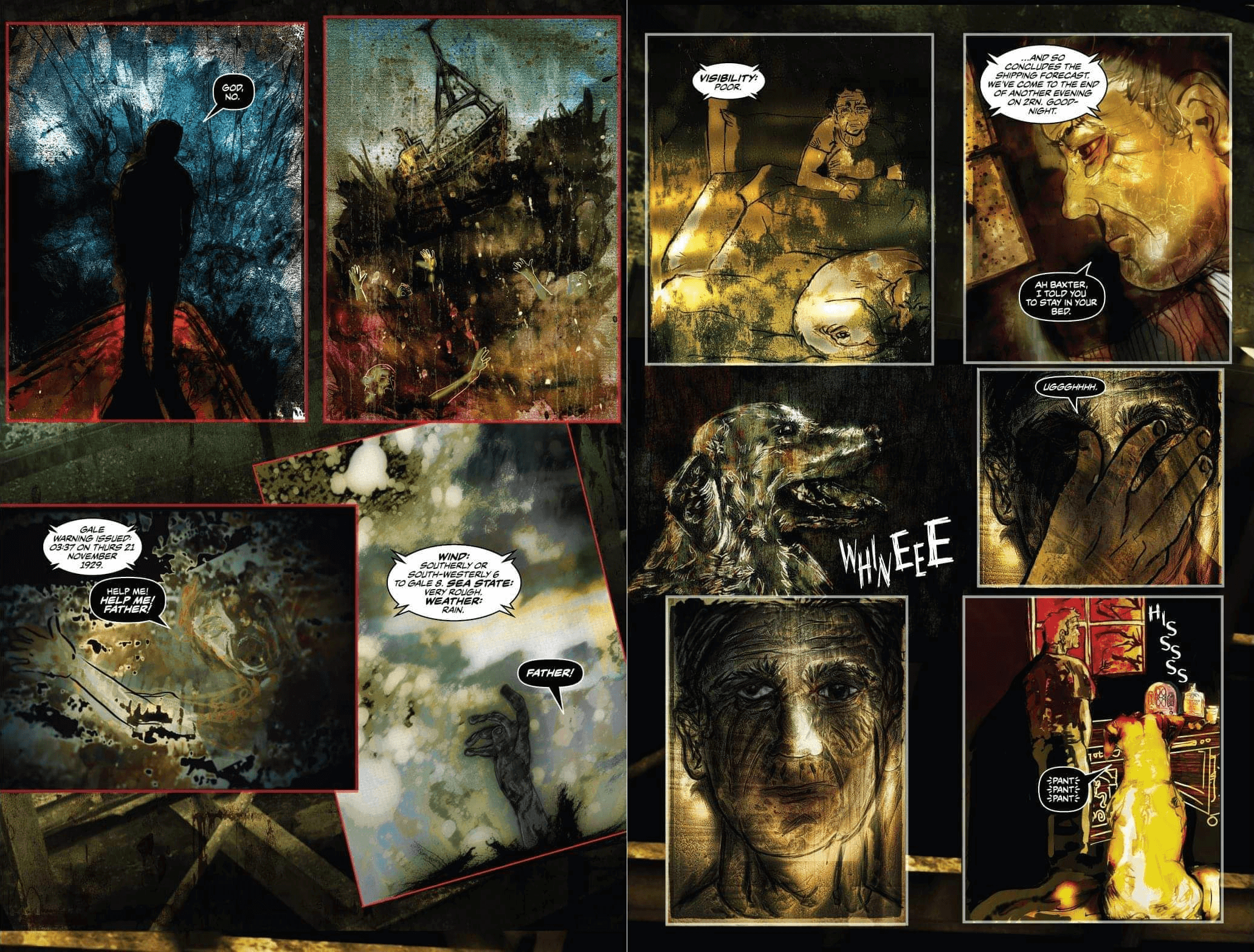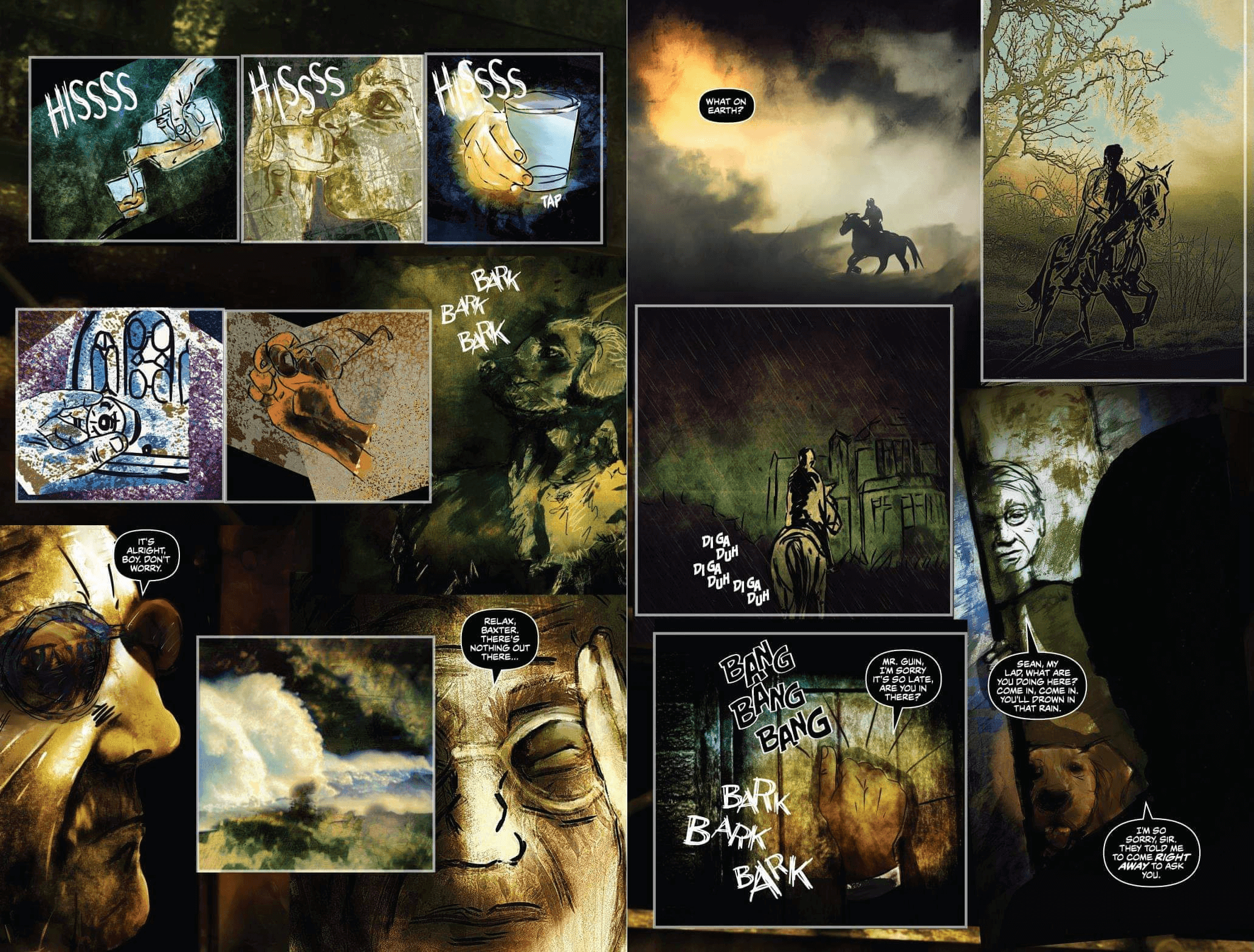 Once again, we really enjoy this art style and can't wait to see more of the writing and story as well, which is a given considering this project already has the green light from its successful campaign. This effort covers funding for the first of three issues and supporters will, of course, be able to get their hands on physical copies of the comic, which will feature 32 pages in total, not counting any additional bonuses from completed stretch goals. Once this issue gets off the ground, artist Donna A. Black will be getting to work on drawing the second issue, so there is plenty to be excited about there.
Check out the full campaign over on Kickstarter and consider chipping in if you like what you see and wish to support some independent horror creators who are bringing their ideas to life. Stay tuned to Dead Entertainment for further updates as this project comes together and stick around for more coverage of indie horror in the future!