Diablo Immortal is "Pretty Much Ready" According to Co-Developer NetEase
Recent comments from the studio indicate that there is no Chinese approval hold-up as originally believed.
By Chris Morse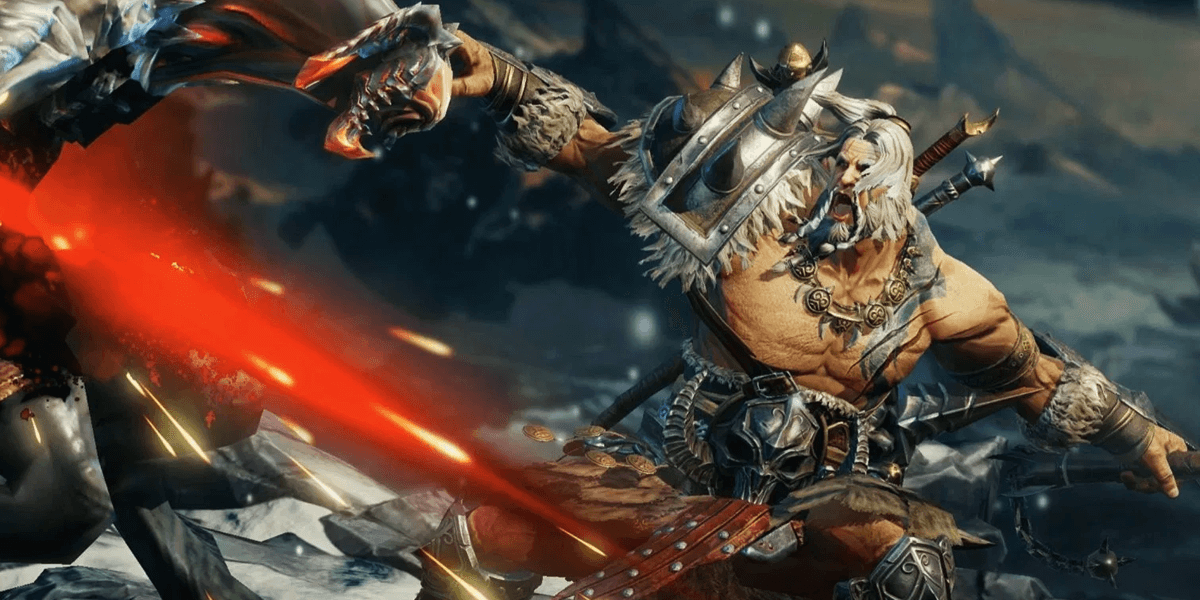 The upcoming Diablo mobile game may not be too far away from releasing, according to the latest report from Bloomberg. Yang Zhaoxuan, Chief Financial Officer of Diablo Immortal co-developer NetEase, addressed rumors that the game was caught in an approval backlog in China, which was reportedly holding up gaming releases across the market. While the country did tweak the process in which it green-lights new titles, Zhaoxuan says that doesn't mean there is any kind of hold-up to worry about.

In fact, the CFO went as far as saying the mobile game is "pretty much ready," but indicated that Activision-Blizzard would have the final say on when it rolls out to various markets. See below for his comments in full regarding the upcoming release.

[blockquote-0]

As previously mentioned, this project is a collaboration between Blizzard and NetEase, with the latter company bringing to the table a history of mobile games development. Ironically, some of the studio's previous efforts already looked to be strongly inspired by the Diablo franchise's gameplay, which may be part of the reason why Blizzard decided to partner up on something more officially licensed.

Diablo Immortal seems like it will keep the spirit of the series alive, featuring all the primary hallmarks you would come to expect from one of these games, such as the online functionality, classes, combat, and dungeon crawling. However, long-time fans of the series were less than thrilled to be receiving a mobile spinoff in lieu of an announcement such as a new mainline Diablo game, which is something we will hopefully hear something about at BlizzCon later this year.

Regardless, it seems like this effort is almost complete, although we are still awaiting an official release date from Activision-Blizzard. On that note, stay tuned to Dead Entertainment for all the latest news and updates on this title as well as the Diablo franchise as a whole.