The Walking Dead's Lauren Cohan Teases the Possibility of Returning to Play Maggie in Season 10 or Beyond
This is something that all parties are interested in doing, but exactly when or how it will happen remains to be seen.
By Chris Morse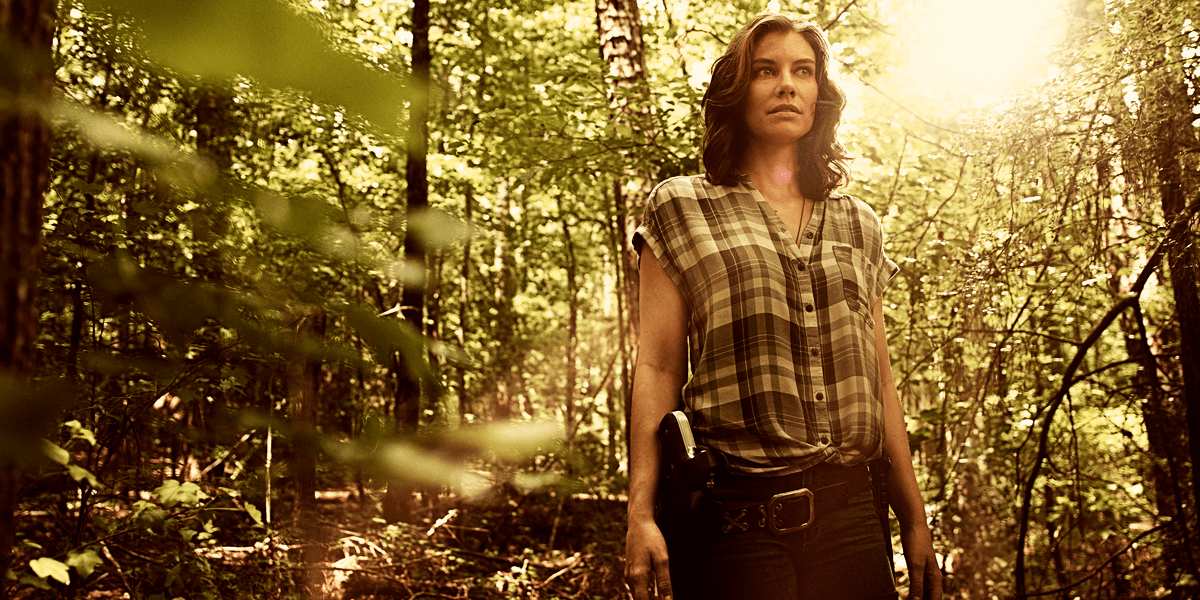 Maggie Rhee is still very much a part of The Walking Dead television universe, but when exactly she will again appear in the AMC series is still firmly up in the air. There is no doubt this is something that all parties are interested in, from showrunner Angela Kang to Lauren Cohan herself, but the logistics of making it happen with the actress' other television commitments will require some work.

Cohan recently offered a little bit of an update on this front while speaking with EW, offering some hints and teases at when Maggie might make an appearance on the zombie drama once more. She had the following to say when asked if she might make an appearance in Season 10.

[blockquote-0]

Although nothing specific is being revealed here, there is a certainty in the actress' words in which she definitively states that her role as Maggie is not over. She will come back, but when and how is something fans will have to wait and see on. Cohan says timing will play a big role, both in terms of the narrative and characters as well as the logistics of getting her on set to film scenes in between her other projects. Either way, it sounds like it is going to happen sooner or later.

The actress also stated that Maggie's story being unfinished is one reason why she's having active conversations with the creative team behind the show. At the same time, she doesn't really want to just say goodbye to the character with any kind of definitive end either, as there are limitless possibilities on the stories that could be told in this world.

[blockquote-1]

Finally, Cohan got rather emotional when talking about her time as an actress, especially with regard to playing Maggie for so long. The character is still so important to her, she goes out of her way to say her time playing the role is definitely not done. Read her concluding comments in full below.

[blockquote-2]

Considering that the actress says conversations with Kang and series chief content officer Scott Gimple on a possible return are actively happening, it looks like there is a very real possibility we could see Maggie at some point in Season 10.

If not at the time, then it will certainly happen in the next one or even in another format, such as a spinoff movie, similar to what is happening with Andrew Lincoln's Rick Grimes. Cohan just doesn't sound ready to hang up the walker-killing boots just yet and we honestly don't blame her.

The Walking Dead will return for its tenth season this fall on AMC.